These simple and delicious Football Appetizers will help you create the ultimate football party menu so you can celebrate game day with a happy tummy.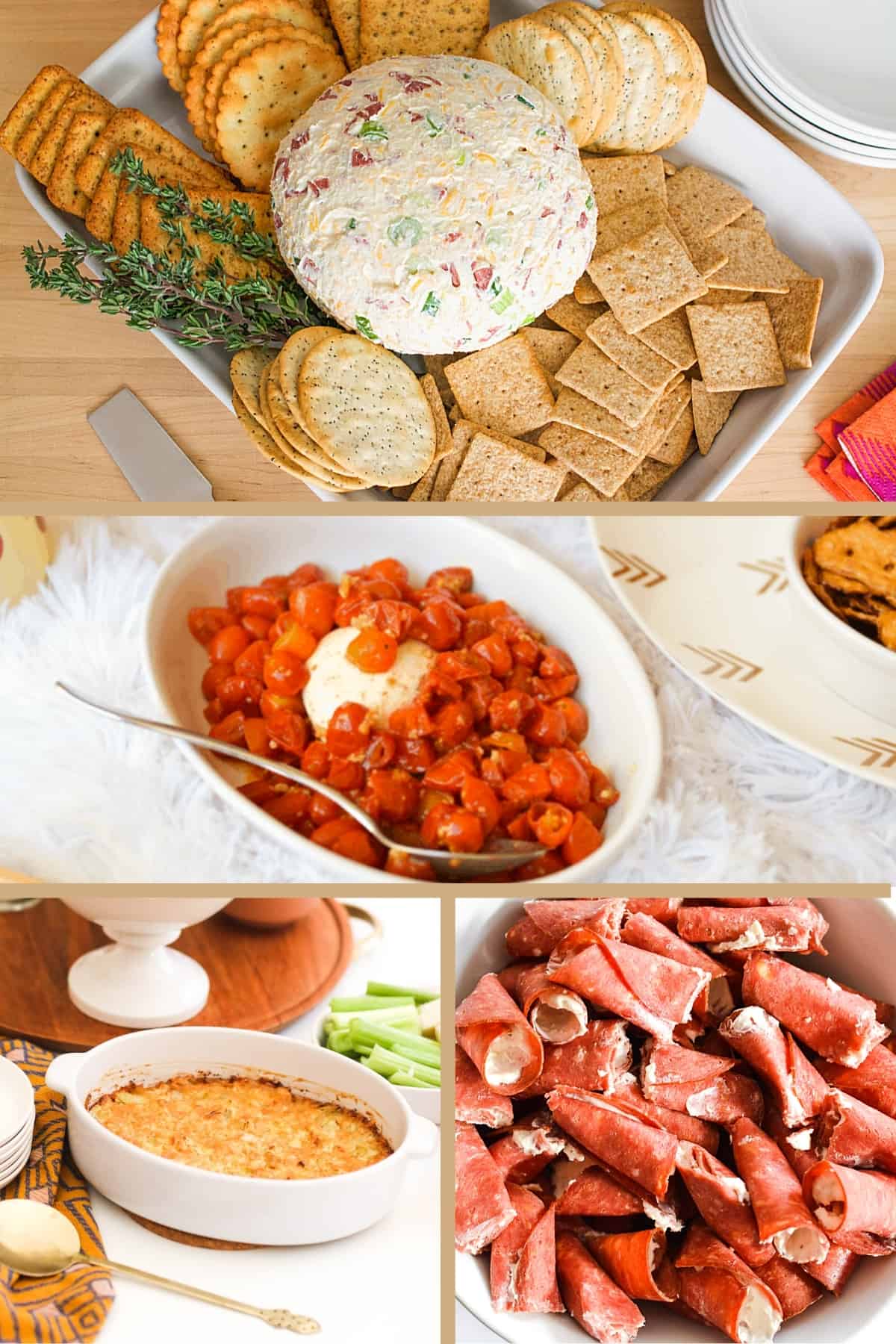 Party appetizers are my favorite food group. They are satisfying, delicious and aren't fussy so you can graze on them for a few hours. Appetizers for football make sports watching enjoyable even if you could care less who is playing.
Jump to:
I Love Easy Appetizers for a Party
Do you want to know one of my favorite things to eat on Game Day? All the Football appetizers!
To have a whole spread of snacks, dips, and finger foods is a dream come true for me. A big buffet full of apps is the best way to kick off the football game.
Appetizers served on the day of the big game tend to be full of flavor, a little bit decadent. They're things you can't help but start thinking about ahead of time.
Whether you're hosting at home, tailgating at a stadium or heading to a friend's house, this list of easy recipes will help you find the winning dishes to serve this year!
Football party finger foods often include dips, cheese balls and sliders. But I also love to round out the homemade items with a few easy football snack ideas.
And don't forget about the wings! Check out my Instant Pot Game Day recipes post to see a bunch of different wings recipes (plus more appetizers and even main dish ideas)!
Football Appetizers
What's a football party without appetizers?? These easy recipes are delicious and perfect for all your game day celebrating! From simple dips to fun finger foods, these ideas will help you put together the best party menu.
How to Plan A Winning Menu
Think of the Guests
When it comes down to what to serve, you have to determine what your guests would like most. Ask yourself these questions to help you plan your menu.
Knowing what your guests like will help you put together an array of apps that everyone will enjoy.
Plan Ahead
Game day appetizers don't have to be hard and you don't have to wait until the day of the big game to make everything.
If you plan your menu right, you can start making the food in advance, which is awesome. Anything that will keep for a few days in the fridge is a win in my book.
Make it a Potluck
If you are hosting, you don't need to do all of the work by yourself, you can also have everyone else bring an appetizer.
If you know what you want everyone to bring, then make a list and your guests can choose from that list. Having everyone else bring an appetizer can help save you time.
Keep it Simple
Game Day isn't the day to bring your fanciest dishes and appetizers. Keep it simple for any football party appetizers and you'll make everyone happy!
The fancier the dishes, the more you might stress yourself out. Keep it as simple as possible for Game Day.
Tips and Tricks
More football posts
More Easy Party Food Ideas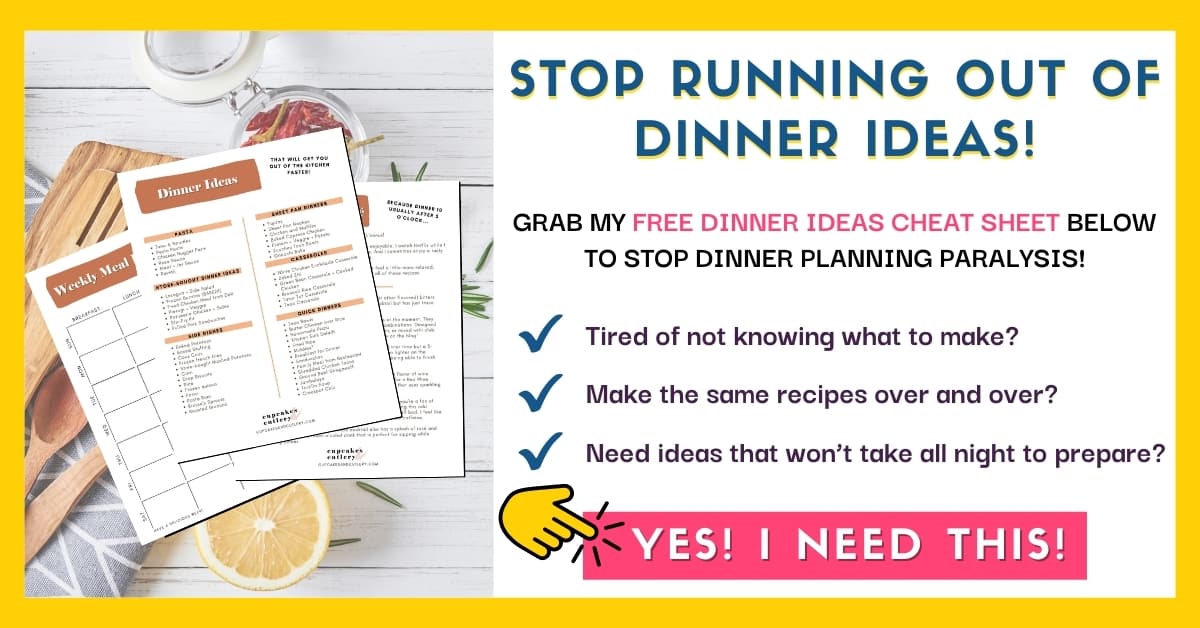 I know you can't wait to make these easy football party appetizers! They are delicious and will make your game day party amazing!