Store-bought game day snacks are delicious and ensure that you'll enjoy hosting your football party too! My secret weapon is Snack Factory® Pretzel Crisps®! They make game day stress free and tasty!
These fun football snack ideas have been sponsored by Snack Factory® Pretzel Crisps®. All thoughts and opinions are my own.
I'm not a sports fan, but I'm totally into game-day parties. I love hosting friends and family at our home but I don't want the party prep to be complicated.
Jump to:
Store-Bought Snacks are Essential
Having people over for a football-watching party is so much fun. It's a great way to see friends and enjoy a common interest. But I prefer to keep my football snack food super simple.
Using store-bought items is one of the ways I keep my game day party easy. I try to cover all the bases by serving fresh veggies for the health-conscious, a meat and cheese tray for something a bit more filling and something sweet to take care of my sweet tooth.
These football snack ideas keep your guests taken care of without a lot of fuss. These party snacks don't require utensils (aside from what they use to serve it) and it's easy to eat throughout the game (which can go on for hours...).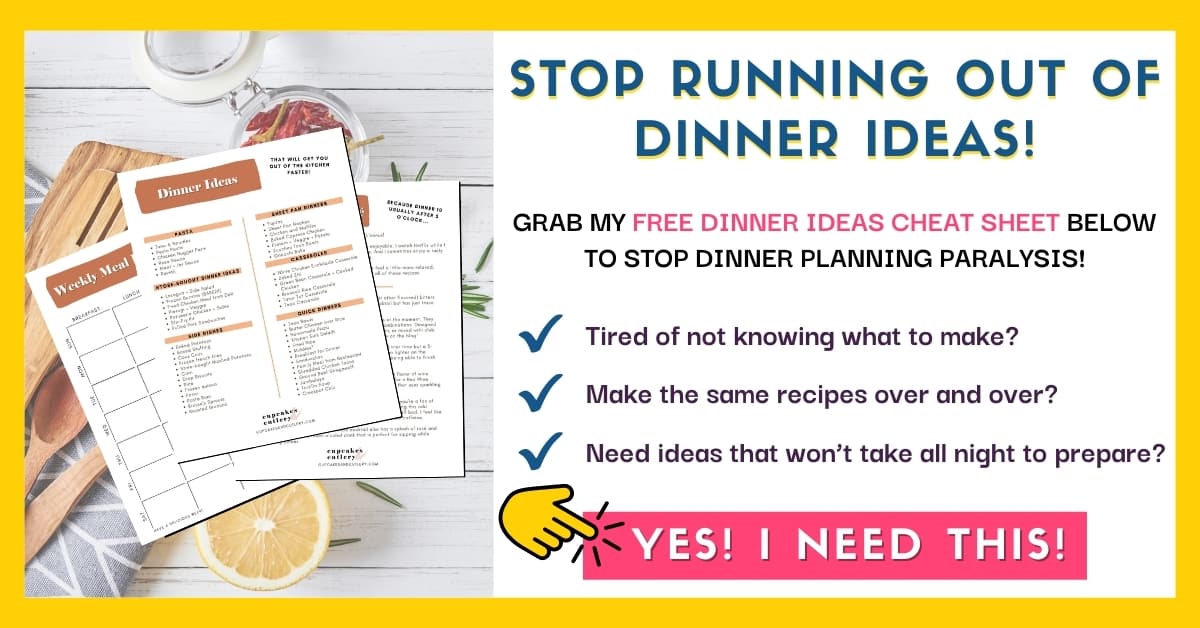 Easy Football Snack Ideas for Your Party
A variety of Pretzel Crisps
I'm a HUGE fan of Pretzel Crisps. My two favorite flavors are the Sea Salt Cracked Pepper and Everything. You can most likely find a bag in my pantry at any given moment.
They're great to have on hand because they are so versatile! But the real party hero is always the Original flavor. It's so versatile and makes putting together easy game-day snacks a breeze. They're also the perfect crunchy snack to enjoy on their own. But they also make a fabulous dipper!
Not only are Pretzel Crisps great for dipping, but they are also great for stacking! They make the perfect little appetizer bite. A small piece of cheese and a dap of bruschetta creates the perfect flavor treat.
I'm also a huge fan of the milk and dark chocolate-covered Pretzel Crisps. And when I spotted the Cinnamon Sugar Crisps, my heart skipped a beat and I had to have them.
Some people will just eat the fresh fruit, some will grab the chocolate, but this try provides so many options.
Sometimes, pure dessert magic happens. The brightness of the raspberry, with a touch of dark chocolate rounded out by the salty-sweet goodness of the Cinnamon Sugar Pretzel Crisps, is what dreams are made of!
Get more inspiration for the perfect Game Day spread by following Pretzel Crisps online (@PretzelCrisps) or by visiting their Pinterest page here.
Dips
To keep things easy, I buy ready-made dips and serve them in a small container. Here I used lowball cocktail glasses. I find that using things in different ways helps make things more interesting without much extra work.
It makes it look like you spent a lot of time and energy on the party planning when you really didn't.
I put cut veggies (do yourself a favor and buy them pre-cut! It will save you time and sanity!) in footed glasses which take up less space on the table than a bowl and make for a fun presentation.
Always a charcuterie
We're a meat and cheese family so we always have to have a simple charcuterie option. Pretzel Crisps, including the flavored options, pair really well with everything you see here.
It's easy to get carried away when creating a meat and cheese board. Your easy football snacks table will be great with just a few varieties of cheese and meat. A creamy goat cheese log and a hard parmesan-like cheese are all you need.
Two types of meat, like a spicy salami and prosciutto, keep things simple. I added a pre-made roasted red pepper bruschetta to add another flavor combination.
I love to serve Pretzel Crisps with my charcuterie items instead of bread. They're made with simple ingredients and have 0 grams of Trans Fat and no saturated fat or cholesterol.
They make a great 'better for you' snack option for people who want to stick to their nutrition goals. They're also great to take along with you if you are invited to a party.
Sweet options
Don't even think about skipping the sweets! Again, my approach is the mix and match idea. These Cinnamon and Sugar Pretzel Crisps are OMG! SO good.
But you could also use the Original flavor if your store doesn't have these to create the perfect sweet and salty mix that is so great for a dessert.
I found a Caramel Apple flavored cream cheese dip that is perfect for dipping into with Pretzel Crisps. It also wouldn't be wrong to just set out a few bags of the Milk Chocolate Crunch Pretzel Crisps.
It's my favorite treat to grab when I need something sweet!
Display simply
The items I serve at my game day parties are perfect for mixing and matching. While this table doesn't look that elaborate, there are so many simple football snack ideas.
Of course, as a host, I would make regular passes by the table to make sure everything is looking nice and that we haven't run out of anything.
Hot tip: don't put everything out at the beginning! Replenish throughout to keep things fresh and help to guide the flow of the snacks during the party.
This spread, of easy game day snack ideas, will make sure that your guests are well taken care of and that you enjoy the party too. Pretzel Crisps are the perfect party or any-time snack! Find Pretzel Crisps in the deli aisle of your local grocery store!
More football posts
Easy recipes perfect for football parties