Cupcakes and Cutlery is a resource for the busy modern gal. Full of easy dinner ideas, simple cocktails and mom life tips, this food blog, with a side of SoCal lifestyle, is your go-to place for everything you need to help you keep your cool.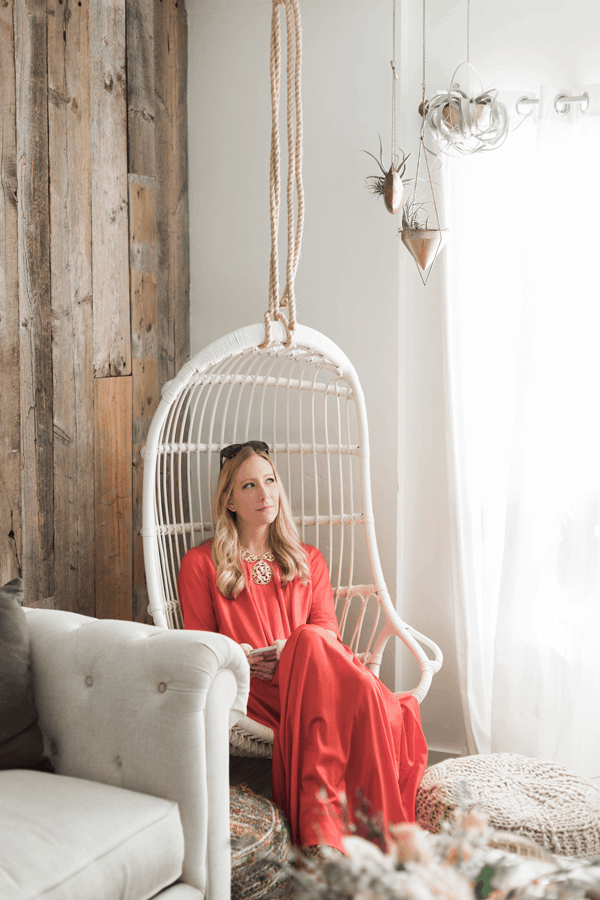 My name is Sharon Garofalow. I make things. I eat things. I mother things.
On the site, you'll always find simple solutions to help you be an awesome wife and mother and not lose yourself in the process.
With school-aged children (and I'm not talking 3 hours of kindergarten because you don't get the full 3 hours to yourself...) comes more freedom to put a little bit of focus back on yourself and the things you are passionate about.
Everything I do is because I'm a mom. And I want to help make your mom life a little easier. But let's be clear. Sometimes I like to be a mom, without my kids, in Palm Springs.
I fully believe that moms can have lives and interests of their own and should take a break and recharge when they need to. The key is to balance it all while never losing sight of your goal; which is raising rad little humans.
And we'll talk about cocktails and wine. Because, parenthood.
Born, raised and currently residing in Orange County, CA I look forward to sharing my fast and easy recipes, quick beauty hacks, how to deal with aging gracefully (or not, there's no judgment here!) and tips and ideas to make your job and "mom" a little easier.
I love being a boy mom (born 4/06 and 12/08) to these kind-hearted kids and won the lottery in the husband department. Welcome. It's nice to meet you.
I don't have a formal food background and went about 30 years without really learning to cook. When my oldest son was diagnosed with food allergies when he was 1 year old, I had to change everything.
I taught myself how to cook everything he ate from scratch. It also taught me that I don't want to be in the kitchen any longer than I need to be. He's now 16, and I've become skilled at finding time-saving hacks and shortcuts while still creating delicious dishes.
And years ago, as a cocktail server (in a pre-marriage life) I learned about wine and drink making. I also learned that while I wanted to sip tasty drinks at home, I absolutely didn't want to have all the tools and specialty liquors on my home bar. The cocktail recipes I share on this site are a product of that idea.
I believe you can have a basic bar set up and make all kinds of cocktails from it.
My recipes have been featured in many places around the web. LIKE ON OPRAH.COM!
Delish.com shared one of my favorite tequila drink recipes.
Buzzfeed has shared several recipes in their articles.
The Kitchn shared one of my favorite appetizers in their post for The Most Popular Super Bowl Recipes.
The Spruce Crafts likes my DIY Concrete Planters post and included it in a round-up.
Bob's Red Mill shared my favorite Overnight Oats recipe.
Sharon Garofalow
sh****@cu****************.com
Editor, Food Lover, Cocktail Creator, Craft DIYer, Wine Drinker, TV Watcher, Traveler, Music Aficionado