Balancing kids and family is hard. But these Mom Hacks can help take the stress off of you to keep you from getting overwhelmed. Browse these tips and ideas to help you enjoy life a little more and keep things running smoothly.
Jump to:
My favorite mom hacks
As moms, we are constantly juggling a million things at once, and we try to do it with a smile on our face. As a result, some ingenious tricks, tips and ideas have been developed to make mom life a little bit easier.
Mom hacks help you save time. Or they can help you get more done at once. And sometimes these life hacks for moms can help you save money. (I freaking love saving money!)
For example, using a slow cooker can help you not get stuck in the kitchen and using frozen vegetables can save you money on groceries. WINNING!
But my favorite life hacks are the ones that make chores more enjoyable. Because life should be fun!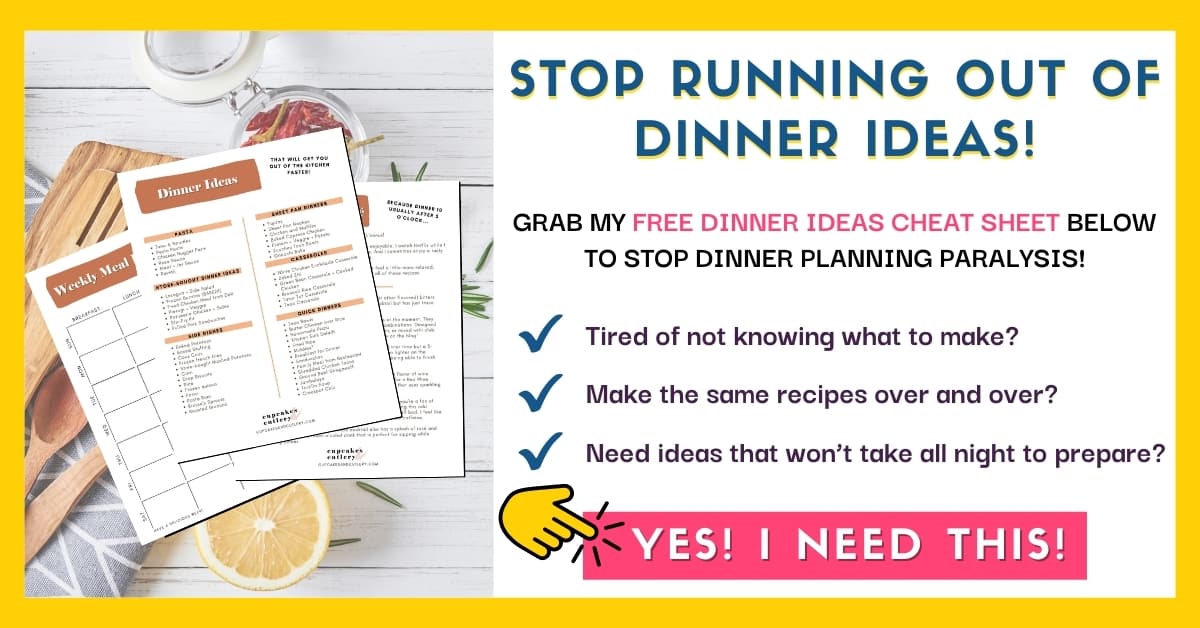 Food and Drink Hacks for Moms
From getting food on the table faster, to getting your kids to eat more veggies, these easy ideas can make your life less stressful and even more delicious
And if you are looking for a fun recipe hack – you need to try this 2-ingredient Soda Cake! Just a can of pop and a boxed cake mix is all you need to make this sweet treat.
Home Organizing Hacks
Forget a total spring clean. These easy ideas will help you keep your home in order and still find time to do a little TV self-care.
And I have a house cleaning playlist for you to plan that will make taking care of your home a lot more tolerable.
Life Hacks for Beauty and Wellness
Beauty
Whether you want to save money, are looking for something that will speed up your morning routine, or help you look your best check out these easy hacks for moms.
Style
I love affordable fashion and these easy tips will help you put your best foot forward.
Wellness
Browse these hacks to help take care of your wellness at home.
Holiday Hacks
Celebrate the season with less stress with these helpful holiday tips.
And my DIY ruffled party garlands made from plastic tablecloths are great for any kind of celebration no matter what time of year.
These tips and mom hacks can be incorporated into your everyday routine to lessen the overwhelm and find joy in life, even when doing chores.
More ways to make mom life better