You may not plan a regular moms' night out with your girlfriends, but I encourage you to change that immediately. Whether you feel guilty about leaving your family, or think it will cause more stress to plan it, just do it! You deserve a night off full of fun with friends.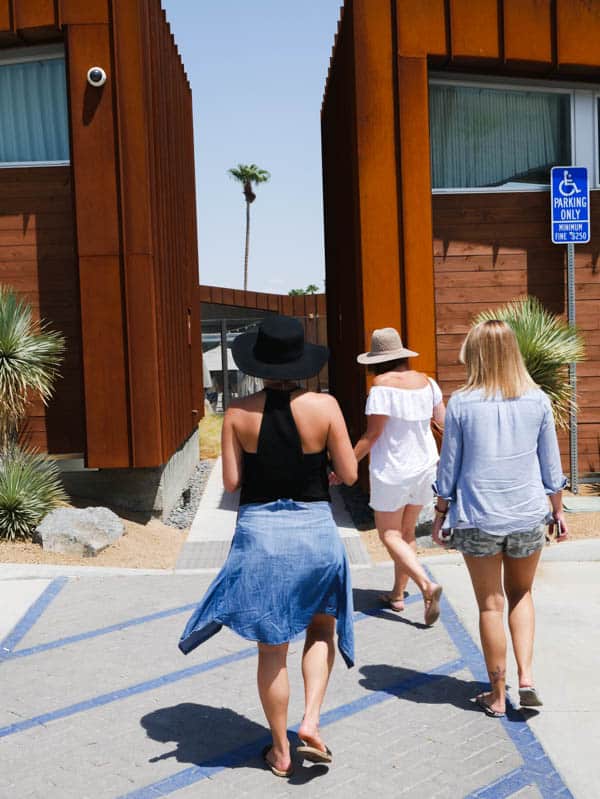 A night out with your girlfriends is key to your overall well-being as a mom.
Motherhood can be isolating and I think it's important to get out of your house and relax with your girlfriends from time to time.
Mom life if hard. But it's easier and more fun when you have a community of women to support you when you need it. A night out is a great way to cultivate that and it doesn't have to be hard to make it happen.
I'm showing you the do's and don'ts of planning an easy moms' night out!
Jump to:
Why You Need a Mom's Night
Being able to step away from your mom duties, even for a few hours, is so refreshing. I know that when I have been in mom mode, with no real breaks or chances to just be me and not mom, I feel stressed out. I am short-tempered and not fun to be around.
A quick dinner out is usually enough to help fix that. (I prefer a mom's getaway but that is an advanced maneuver).
You had your own life before you had kids. I don't think you have to give that up completely now that you have them.
While you spend the baby and toddler years have you doting on the kids every second of the day, as they grow, you get a little bit of that time to focus on yourself.
Before you know it, they are teens and need you in different ways but you'll find that you have more free time. If you aren't there yet, hang tight. But if you can, grab your friends and reconnect!
I'm hoping these tips for planning a mom's night will encourage you to plan one soon!
And don't forget, it doesn't have to happen at night! A mom's lunch date or coffee date is also pretty awesome!
Don't be overwhelmed by the idea of planning! Keep it simple, keep it fun and keep having them!
I was inspired to write this post after watching Fun Mom Dinner on Netflix. 4 moms, who know each other from school but have little in common end up out at dinner together.
They end up having an interesting night and spoiler, at the end, love each other. It's funny. I found myself laughing out loud on several occasions.
This movie talks about friendship, marriage, aging, all of it. This is one of those movies you watch by yourself on a random Saturday afternoon when you have nothing to do. It's great for a little "me time".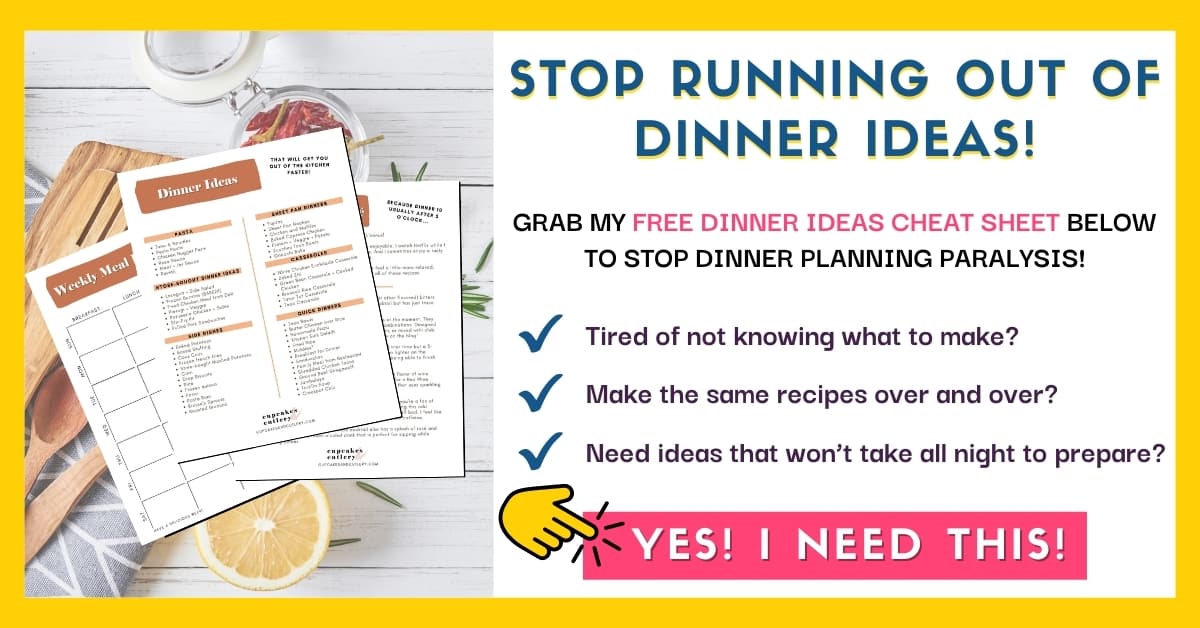 How to Plan an Effortless Moms' Night Out
The ultimate goal of a mom's night out is to leave the house early enough that you miss dinner time and get home late enough that you miss the bedtime routine. But of course, that doesn't always happen.
That's like the holy grail of mom's nights. But whether it would add more stress to instruct your partner how to do bedtime, or you can't get a sitter for that long, just make sure you have fun!
The Do's of Planning a Night Out for Moms
Plan Ahead
Plan ahead if you can. Finding a date and time that works for all the moms, though, will never happen. Choose the date that most people can come to and run with it.
BUT sometimes it is also great to try something last-minute.
That whole mom guilt can really get in the way of planning so a last-minute, "Hey! Can you come out tonight?" invitation via text can sometimes have great results! It's worth a shot!
Meet at the Restaurant
Meet at the restaurant instead of waiting for everyone's spouses to get home. It's hard to work around schedules so instead of keeping everyone waiting, the night out can get started and people can come as they need to.
This works best if at least two people are on a similar schedule so one person isn't sitting alone in a restaurant all night waiting for other mom friends.
Stay Close
I think mom nights work best when the activity or restaurant you choose is close by.
A close restaurant, maybe a movie (although I fall asleep when I see night-time movies), a wine and paint night, those are all fun and everyone is close enough that if they needed to get home, they could quickly.
Be Reasonable
Choose somewhere that is decently quick, is not too expensive and appeals to a lot of people. Each mom will likely have a different expectation or goal for mom's night.
Conflict before the night has even started is the quickest way to ensure that you don't plan another night out for a long time.
Skip the Sitter
Try to plan a mom's night out when your husband is home or older kids can watch the younger ones. The point is to remain stress-free so if you have to pay for a sitter, you're going to be worried about what time you are getting home.
This isn't always possible, but not having a sitter takes a lot of stress off. And if you can get the rest of your team used to it, chances are these dinners out can happen more frequently.
Who Needs Dinner
It doesn't always have to be dinner or drinks. A Target run with your mom friends can sometimes be just as restorative as wine. PLUS you KNOW you need something from Target.
Most have a Starbucks so you can get a little treat if you want. Maybe you don't have time to get out for a sit-down meal. An hour of girl time is good enough sometimes.
Make it a Habit
Make your mom's night out a habit. It might not be the same people each time. It might end up being the same restaurant every single time. However you want to do it, make it a priority.
I am usually the planner of these nights and I don't mind that at all. I know that I'm at my best after a girl's night out so I'm willing to be the planner and encourage everyone to come out with me.
What Not to Do
Host Somewhere Else
DO NOT host a mom's night at your home (unless you are ready for all the work that comes with it).
The whole point is to make it easy to get together so don't get stuck worrying about if your house is clean enough, what you will serve and how long you will have to stay up after doing the dishes.
Of course, it can be fun to host a mom's night in like this fun oils and wine party or a chicks and salsa night. It can be a lot of fun but also a lot of work!
Keep it Casual
Don't set unreasonable wardrobe expectations.
Don't worry about "getting ready." Let each gal decide what she is in the mood for and pass no judgments on what each mom decides to do. I had a mom's night out last night and only looked presentable because my hair had to be done for something in the morning.
Otherwise, I would have gone with my air-dried, frizzy hair. Wine tastes the same no matter what your hair looks like. Which I think should be everyone's new life motto.
Other nights, though, I want to dress up, put on some easy mom makeup and put my favorite lipstick on. You do you, and let the other moms do the same.
Be Responsible
Don't forget about the morning after.
You may have gotten a mom's night but that doesn't mean you are off the hook for mom duties in the morning.
I very rarely drink more than 2 glasses of wine. So while I might not have a full-blown hangover, I sometimes don't wake up feeling great. Be sure to plan ahead.
I usually will take my favorite anti-hangover supplement before bed and have Body Armor and Tylenol on standby for the next day. (Obviously don't take this if you are allergic or whatever).
You may not be able to put together the most amazing night ever or the one that you've been dying to have for months. Whatever works out make sure you enjoy every minute of it.
Related Posts