I'm a better mom when I take time for myself. And a ladies' weekend getaway is a great way to do just that! It's not easy to plan a mom trip but is totally worth it. Here's how to plan a girl's trip with your mom friends for maximum fun and relaxation.
This post with tips and ideas to plan a mom getaway was sponsored by JaM Cellars.
With all that busy moms do during the day, it's no wonder that we are often super stressed out and wound up tight. Mom life is HARD!
Until someone comes up with a way to get a stress-relieving shoulder massage every time you have to wait in the checkout line at the grocery store, a girlfriend getaway is the next best thing.
Even if you don't go far, it's such a good way to recharge yourself, connect with your mom friends and feel like a woman and not just a warden (I can't be the only one who feels that way, right?).
Jump to:
How to Plan a Girlfriend Weekend Getaway with Your Mom Friends
Set Expectations
You know your friends well and you know how each of them like to relax. Since you are all trying to get some "me time", it's good to set expectations so you all feel refreshed at the end.
If you aren't into partying, don't invite the mom friend that ends up with a lampshade on her head. No judgement. That's just a different kind of weekend.
And you can go into weekend as the host or keep it all byo-everything. Just make sure everyone is on the same page going into it.
This is supposed to be about unwinding. So make sure to communicate and keep things clear with everyone up front.
Pick a Date
It can be tough to find a weekend that works for all of you. There are a few ways to start narrowing down what dates work.
I like to create a google form to figure with possible dates that each friend can check against their own calendars.
Everyone should have the expectation that you'll choose the date that most of your friends can attend. If a mom can't go for the whole time, remind them they can try to come for any part they can make, especially if your weekend getaway is close to home.
When the final date is set, use an online invitation service (or even just a text) to share as many details as you can. Make sure you share what time you plan on leaving for the trip and what time you think you will back at the end of the weekend.
You can always work out more details closer to the trip, but this is a great way to get everyone excited about planning and started on prepping their family for while you are away.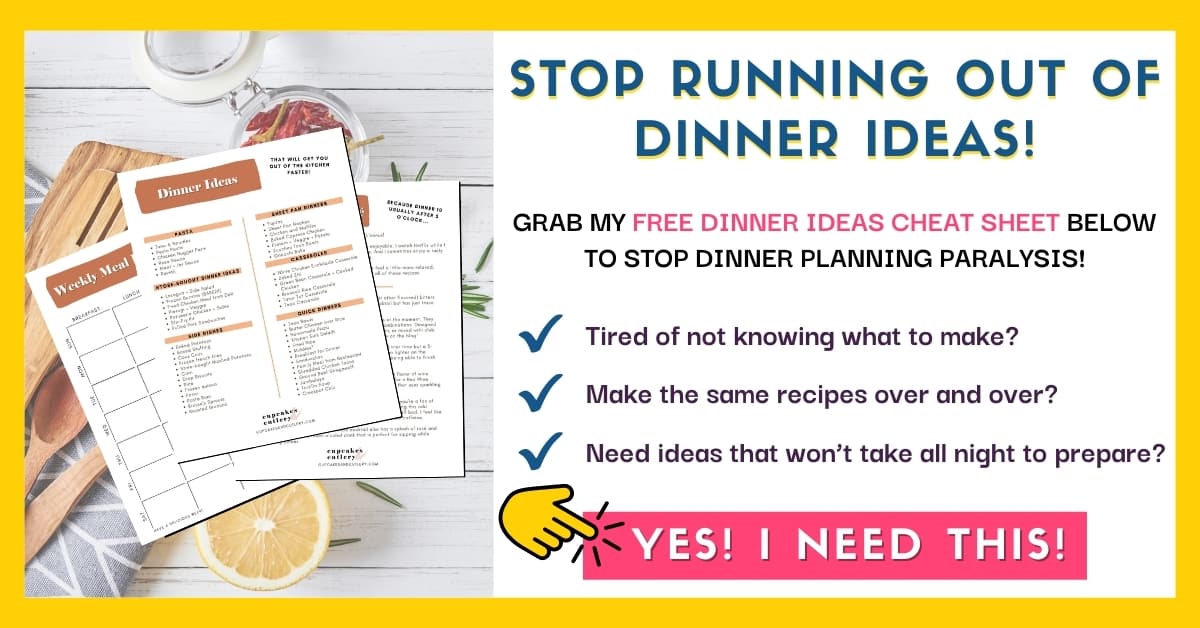 Where to Stay
A mom getaway can be fairly inexpensive. When you travel with your family, you foot the entire bill. But on girl's trips, you usually share costs with several people.
My friends and I are more interested in spending time together rather than booking a lux hotel room. But a high end hotel room may be what your friends are hoping for.
It can be fun to be in a hotel (especially an adults-only property like my fave in Palm Springs) and order room service and have people to get you anything you need like extra blankets, etc. But renting a home is a great idea too.
When you rent a home (we love to use this home rental service in Palm Springs), you are in charge of everything including meals. Of course you can always order in, but it's something you all should decide on.
Make sure you talk out or share all the details so everyone knows what's ahead.
What to Plan
Magazines
There MUST be gossip magazines. A girlfriend getaway is the best time to catch up on all the "news" and is a great way to forget about your own problems for a minute.
These are small and easy to pack so it would almost be a crime to not bring them. I make sure to pick up ALL of them from the grocery store so we have plenty to go around.
The gals generally bring whichever ones they have too as duplicate copies, in this case, just means more to go around!
Note: Your friends may find this frivolous. The point is to make the weekend fun, silly and absent of stress. You can also do home magazines, fashion, etc.
Activities
I love to getaway to the Palm Springs area because there is as much or as little as you want to do.
We always build in lots of hang out time at whatever hotel we end up at. But sometimes it's also fun to plan some activities.
Hanging out on a boat can also be super relaxing (check out my adventures in Mexico with Vallarta Adventures).
You can also do things like ax throwing, playing pickleball, renting a duffy boat or even going to an amusement park.
What to Bring on Your Girlfriend's Getaway
Make it Homey or Spa Like
I like to bring an aromatherapy spray along to help make the room feel more homey and smell amazing. It fits in to my toiletry bag easily and can really help a room if it smells funky for some reason (contrary to what some may have told you, mom's have gas too, m'kay).
Usually I make sure the blend is heavy on lavender as that is a scent that most people find relaxing and isn't too aggressive.
The same tips for making your home feel more like a spa carry over to a hotel or home rental too.
As an over-packer, I sometimes also bring along candles for ambiance. And I usually have a speaker for a chilled out playlist if we end up with a patio.
Snacks
And I always bring snacks. A few protein bars are key if you start out the day hungry, like I do, or just need an afternoon snack.
I am not happy if I'm hungry and remember this girl's weekend is all about enjoying yourself. I bring extra so I'm able to share.
A mom's weekend away means no one should cook unless they want to. And it means bringing some of your favorite things that might be like an indulgence.
If I'm totally honest, I usually bring something with peanut butter and chocolate too, since my oldest has an allergy and I don't get it at home.
Water
I always bring an insulated water bottle with me on trips. I drink a ton of water throughout the day, and I LOVE for it to be nice and cold.
I usually also bring a gallon jug of water with me to refill my bottle and make sure everyone else has water to drink too.
I really look forward to the day when hotels start to realize that they should actually provide you with water for being a guest and not try to gouge you at $5 a pop.
Wine
First things first. Wine. THERE HAS TO BE WINE.
Yes, there are way too many memes suggesting that wine cures everything floating around the internet. And they aren't entirely untrue.
A few bottles of wine, like this yummy JaM Cellars Butter Chardonnay are great to take on a mom vacation. Of course, I share with the other gals.
Made in the tradition of great California winemaking, Butter is rich, bold and luscious. The grapes are cold fermented to create this easy-to-love, melts in your mouth chardonnay. Which makes it the perfect wine to share with friends.
I take my role as a mom seriously and it carries over in to my girlfriends getaway. I like to make sure everyone has what they need and a great time.
If your friends are more into sauvignon blanc here are some great, inexpensive bottles from New Zealand.
Sometimes we'll even bring wine glasses from home. It depends on how far we are going, if we can park close to the room.
Sitting down with your friends and a glass of wine is something to look forward to and should be celebrated. And there is just something about a real wine glass in your hand!
Although Butter it is a fantastic everyday wine (under $20!) it is also an award winner (Gold Medal at the San Francisco Wine Competition in January, 2017 and named "Impact Hot Brand" for 2016) and gets great reviews (check them out at JaMCellars.com to hear more about what others are saying)!
The notes of stone fruit and lemon go really well with the long vanilla finish and the oak from aging in the barrels. Butter is creamy and bright. Everything's better with Butter!
The perfect time to start thinking of more girl trip ideas, is while you are still on one! I'm really trying to talk my friends in to heading to Bottle Rock Napa Valley! JaM Cellars is usually a Presenting Sponsor for the event and I've always wanted to go!
It's great bands and delicious food and wine! What could be better!? The lineup is always amazing with chart topping artists in a variety of genres. Follow JaM Cellars on Facebook, Instagram and Twitter (#JaMCellars) to keep up on all the fun their updates.
I'm really lucky that my husband realizes that I am a better mom when I can step away for a minute, relax and recharge, and catch up on all my reality television with my friends with a glass of Butter in my hand.
Your moms trip doesn't have to be a full weekend. Just one night away is sometimes all you need to catch your breath. (You can have a lot of fun in 24 hours in Santa Barbara).
If you need to getaway, don't wait for your someone else to plan something. Start looking for a date, a hotel and get your Butter in the fridge!
JaM Cellars makes three great California wines: Butter Chardonnay, JaM Cabernet and Toast Sparkling!
I was selected for this opportunity as a member of CLEVER and the content and opinions expressed here are all my own.
Related Posts