Laundry is a drag. But it doesn't have to be! I've come up with 5 easy ways to add in a little "me time" while still getting your laundry done. It's totally possible to make laundry more enjoyable.
As busy moms, it's hard to find time to focus on ourselves. I like to find ways to make chores a little more fun but still get our to-do list taken care of.
Mom life has a lot tasks that feel monotonous and soul-crushing (not to be dramatic). So when I have to do things I don't really want to do, I try to make it more fun! Life is too short not to enjoy yourself no matter what you're doing.
Like using an upbeat music playlist to clean to, small changes can make a big difference.
Jump to:
Laundry Doesn't Have to Stink (Pun Intended)
As the only girl in my home, our laundry can be gross. My two boys, although they aren't currently playing organized sports, are super active. My 13-year-old is an avid bike rider who does tricks and rides around the neighborhood with his bros.
My 16-year-old teaches kids how to skateboard for his job and skates with friends for hours each day.
My husband plays in an adult soccer league off and on. So when I reach into our hampers to start a load of laundry I am often totally grossed out. Damp clothes are a breeding ground for bacteria and germs which can not only cause illness but STINK!
Because I have to deal with gross, smelly boy things, I look for ways to make laundry more enjoyable.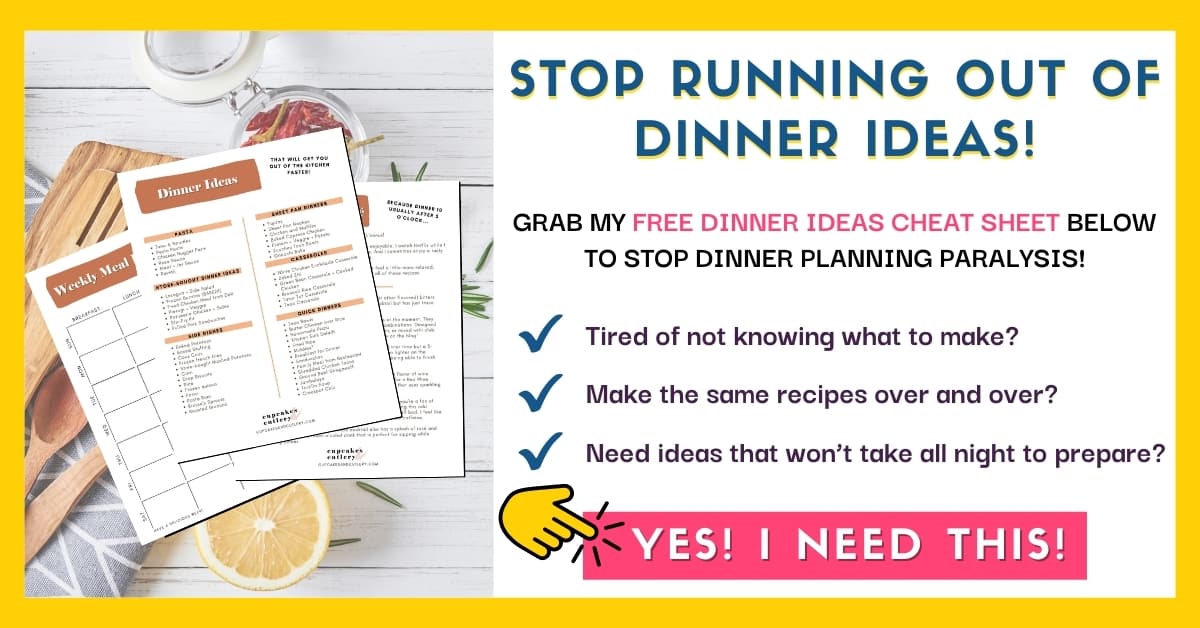 5 Ways to Make Laundry More Enjoyable
If you just have a few minutes to get the laundry folded and put away, then girl, fold as fast as you can. But if you have a little bit of time before your next mom requirement, you can make it more enjoyable.
I totally get that my method of making things more enjoyable for myself can add time on to the task. But I argue that you can and should take that time for yourself. I don't consider it full-on self-care unless you can 100% focus on yourself.
But adding a little intentional enjoyment to your tasks is a MUST!
Take Stock of your Mental Health
One thing I dislike about the laundry is that it is never actually done! Just when I get it all cleaned and put away, somehow the hampers are full again!
I usually do things in batches. Otherwise, the chore of doing the laundry would be so overwhelming that I would probably try to curl up in a ball and hide underneath all the clothes - the clean clothes.
So when it's time to put the first load in the washing machine, I like to take a second and think about my well-being.
One of my favorite ways to do this is to be intentional and think about what I need in that moment. Like, could I use more energy, do I need to feel less stressed, could I use some entertainment?
Usually, I'll pull out my essential oils and choose or make a blend to diffuse while I'm doing housework. It's a small thing that only takes a moment, but allows me to focus on myself for a minute. Which is a good thing for busy moms.
Depending on what age your kids are, you may or may not be able to spend the time on chores. But you can always take a few minutes to look within.
Trust your Tools
I've been doing laundry now for about 25 years, and I just had to start separating loads. Everything has always just gone in the washer together. In the last 6 months, though, I have pretty much turned all our whites to pinks (even one set of my favorite bed sheets...).
Oops! I blame red underwear (not mine...) so I've become more aware of water temperature and colors, etc.
Due to my lack of laundry common sense, I will not use bleach. So I've mostly switched to cold water to avoid ruining more clothes, but that goes against everything I've learned about killing germs, etc., which puts me in a bit of a pickle.
I picked up a laundry additive that is supposed to help kill the bacteria that is in your laundry. It doesn't have bleach and it works in cold water which is great for my current color running situation.
Now I don't worry about germs, etc. remaining. I can fold the clothes with ease, and know all the gross is gone.
While it won't prevent me from turning my clothes different colors, I can fold these clothes with ease knowing they won't stink.
Add Some Luxury
Or, what I've started doing is leveling up my laundry detergent to something that is more lux. I fell in love with the smell of a rose-scented detergent they used to sell at Target.
It was more expensive than I would typically spend but it makes me so happy! I don't use it for every load since my family doesn't care. I save it for my sheets and loads which are mostly my clothes.
That specific scent is getting even harder to find and I've been contemplating the Le Labo detergent. It's my favorite perfume (see my Le Labo hack for buying it cheaper!) and I know it would make my laundry smell amazing!
Take Back the Wash Cycle
A wash cycle is about half an hour. So on laundry day, I try to give myself one wash cycle to do whatever I want. Usually, it's grabbing a magazine and sitting on the couch. Magazines are a guilty pleasure for me and I've gotten so far behind in reading them!
Taking this time for a break lets me turn off my brain and just relax for a few minutes. But the reality is that I'm totally doing laundry at the same time. This is my favorite way to multitask.
I might not get to do this every laundry day, but it's a great way to take a breather without feeling guilty since the chores are still getting done.
Binge and Fold
By the time I get to folding laundry, there are probably 5 loads to get through. It usually doesn't take more than an hour but I think that is prime time to find a new show to binge-watch.
I save the shows that I know my husband wouldn't want to watch for laundry folding. It might slow me down a little bit, but now I look forward to folding the laundry instead of putting it off and hating every minute of it.
One folding session is about the time it takes to watch one show. However many shows you watch after that is on you. (The binge struggle is real!)
Laundry at the holidays? Super enjoyable thanks to Hallmark Christmas movies and Netflix holiday movies!
Chore Outsourcing
My laundry folding routine means that I leave matching up the socks to the very end. But I hate matching up the socks. One day I realized that it was the perfect chore to give my 7-year-old.
It helps them practice matching, helps them with small motor skills for folding them together, and gives them responsibility.
AND ALSO I DON'T HAVE TO DO IT!
It's genius! It makes me almost as happy as when I figured out the kids could make their own lunches.
I also put the baskets in each kid's room and they have to put it away. While I can't quite give up the whole laundry process to them, putting the clothes away is part of their chores and cuts my laundry time down a bit too.
I still don't love doing laundry. But I've mastered the art of making laundry more enjoyable. And knowing that the clothes are as clean as they can be is important to me!
Better yet, you can take these tips and use them for other types of chores!
Related Posts