If you love to try new wine but aren't sure what to choose, this is a great, affordable wine club for you! Winc Wine Club has delicious wines that are shipped right to your door.
I'm in love with my Winc Wine Club subscription! I love to explore wines from all over the world. And this wine club is the perfect way to do it!
If you like tasting wine but don't consider yourself an expert or need a little extra guidance, this is a really great idea. I love cocktails, but sometimes a glass of wine just feels right.
Jump to:
Why I Love Winc
I've been with Winc wine club for years! They used to be called Club W and I remember signing up because the bottles were reasonably priced and the labels were always gorgeous.
Very quickly I realized that the wines were also delicious! And while I don't have it shipped every month, it's a really fun way to try a variety of wines.
I usually stick to these 5 bottles of sauvignon blanc. But when I feel like I'm in a wine rut, I'll browse the Winc site.
You can handpick easy-to-drink, affordable wines or let them put together a curated box based on your preferences.
The wine shows up really quickly and it's perfect for doing a wine tasting in your own home.
Although it's super easy to skip a month, I love when a new order shows up! The labels are well-designed and gorgeous so they also look great on my shelf and make a great hostess gift.
Whether you are looking for a bottle to sip with friends or to pair with dinner, Winc has what you need.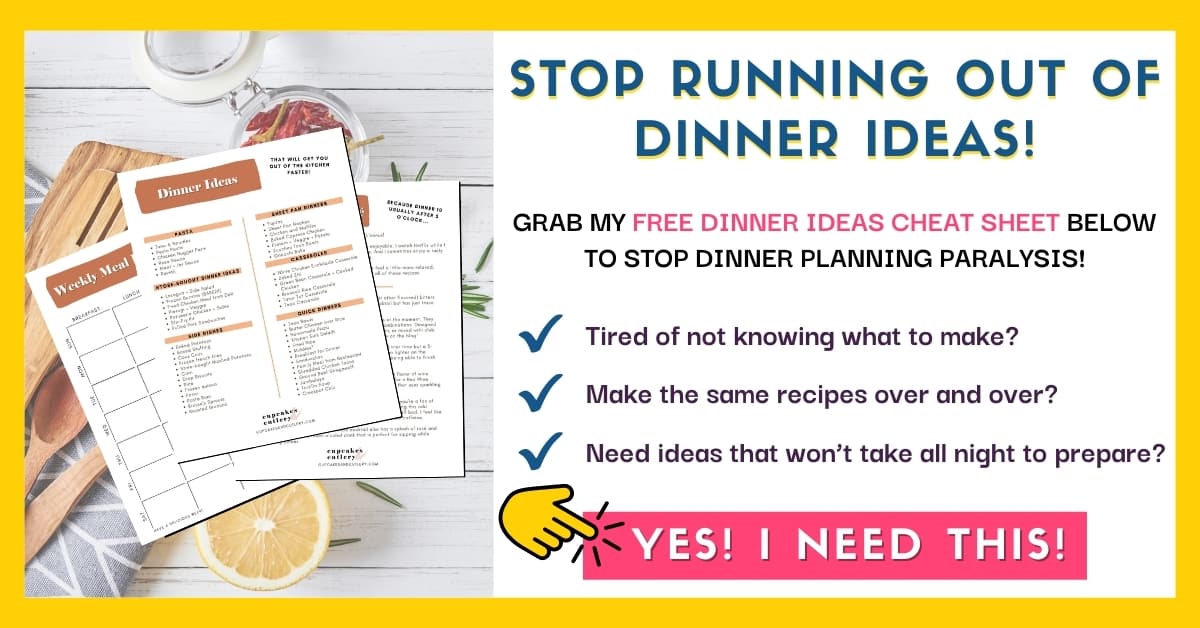 Winc Wine Club Review
I love to drink wine but don't know a ton about it. I like to taste test new wines and learn as I go. This wine club is the perfect way to do that!
I'll be the first to tell you that the idea of joining a wine club sounded super overwhelming. It seems like such a commitment!
But Winc Wine Club makes it super easy and low-stress.
Is Winc a Monthly Subscription?
Winc is a monthly wine club. When you first subscribe, you choose your preferences (like variety and price point) and then start shopping.
Just browse the site and pick the wines that sound tasty to you. The site is full of tasting notes which makes choosing something you will most likely love really easy.
Each month, you can handpick the wines to buy. But if you forget, the team at Winc will curate some bottles for you. They look at your preferences and make selections based on those.
If you "review" (I say it in quotations because it's really basic) the wines that you are shipped, it will make better choices for you in the future. It takes just a minute but will ensure you aren't shipped something that you don't want.
Can you skip a month?
It's super easy to skip if you need to!
On the months when I feel like I want to save a little on my wine spending or didn't drink enough to warrant another delivery, I just skip my order for that month.
You just go into your account page and choose "skip a month." If you change your mind, you can order at any time.
I set a reminder on my phone for about a week before my order is scheduled to process to decide if I want to select my wines or skip them.
If I somehow miss my reminder you still get an email "confirming" your order. At this point, it will show you the wines they've picked for you. You still have the option to change bottles or skip the month.
This takes the stress out of feeling like you have to order every month.
And even when I forgot to cancel the month and then ended up with an order of Chardonnay, I was able to chat with customer service and have them resend out a shipment with other wines I would like more.
*The original shipment of wine ended up being sent back to the company because I was on vacation and couldn't accept the order. I am grateful they allowed me to get what I truly wanted.
Winc Shipping Time
Once you've completed your order, it arrives quickly. I think there are different shipping points across the United States but I've never had to wait more than a few days for my wine to be delivered.
I also just sent some Winc wine to a friend in PA and the wine got to her in less than a week.
Once you order, they follow up with a delivery email with tracking info. Plus they send a text when it's on its way. That's when I get really excited!
They used to send out tasting notes with recipes but I haven't seen that in a while.
How much is Winc per month?
The price for your Winc wines varies depending on the bottles you select.
I usually stick within the "featured" category where the wines are about $12.99/bottle. The "select" category has wines from $14 - $35/bottle.
Your minimum order is 3 bottles but you can always order more.
Shipping for 3 bottles is $9 flat. 4 bottles and over is free shipping (at least at the time of writing this).
Everything about the branding and style of Winc Wine Club is super cool.
On the sites, the wines are organized by color, varietals and sweetness to make it easy to find what you're looking for.
Every wine is given tasting notes so you can make easy assumptions about the bottles you might like.
They offer traditional favorites like chardonnay, rosé, sauvignon blanc and pinot noir. But they also have a fun selection of wine blends and varietals (like Grüner Veltliner and Gewürztraminer) that are a little bit more unique.
They even have cider and fun sparkling wine options from time to time.
The designs of the labels are SO good! It usually never pans out if you choose a cute label at the store when trying to pick wine. But there isn't a bad bottle of wine sold through Winc.
These wines are perfect for parties since they pretty up any table.
They also have some fun summer specials including everyone's favorite pik wine, Summer Water. If you've been wanting to check out a wine club, Winc is the perfect one for you!
Give a Subscription as Gift
And a Winc Wine subscription would make a great gift for someone! You can send a gift card so they can choose their own wines. It's one of my favorite gifts to give a wine lover.
Final Thoughts
I love Winc wine club because it gets me out of my wine rut. For some reason, I'm more exploratory with my wine choices when I order this way, rather than when I'm at the store.
I think that speaks to the fact that the people choosing the wine for Winc are really good at what they do.
While they always offer several bottles of Sauvignon Blanc (my fave), they also offer some interesting whites and rosés to try (and of course, reds).
Sip them straight or use them to make a White Wine Spritzer, Rosé Lemonade, Red Wine Spritzer or even a Strawberry Sauvignon Blanc Martini.
Winc Wine delivery is perfect for if you want delicious wines shipped right to your home.
Try Winc!
If you've been wondering about Winc Wine Club, now's the time to try it out! Use my link below to get a discount on your first order.
Click here ----> Winc Wine Club
Related Posts
Originally posted April 4, 2017. The post has been updated to add additional information about Winc Wine Club and a full review.