Learn how to make your home feel like a spa with these 7 easy and affordable tips that every mom can do in just a few minutes. Mom life is stressful, but it doesn't have to be!
The relaxing atmosphere of a spa is something that every mom could use a little more of, amIright? So if you're wondering how to get that spa feeling at home, keep reading!
Mom life can be a real headache. I'm going to show you simple ways to make your home feel a little less overwhelming and more calm.
Jump to:
Why You Need That Spa Feeling at Home
Changing up the atmosphere of your home might just help you relax and enjoy life more. It's a nice way to recharge and think of your home in an entirely new way. Plus, a glass of wine is not something you can unwind with at 8 in the morning (usually, but, no judgement...).
Because I work from home, it's also my office. It can be all about productivity and the grind of getting it all done. And while the fact that I work from home won't change, the vibe totally can.
Related post: Self-Care to Practice in the Car
Adding in some calming characteristics that you've enjoyed on past spa visits will help you think of your home as more of a private retreat. It will give you a few reminders to move away from daily woes and worries and instead take a few moments to yourself.
And just like you update your skin care for winter, now is the perfect time to make a few small, relaxing changes around your home.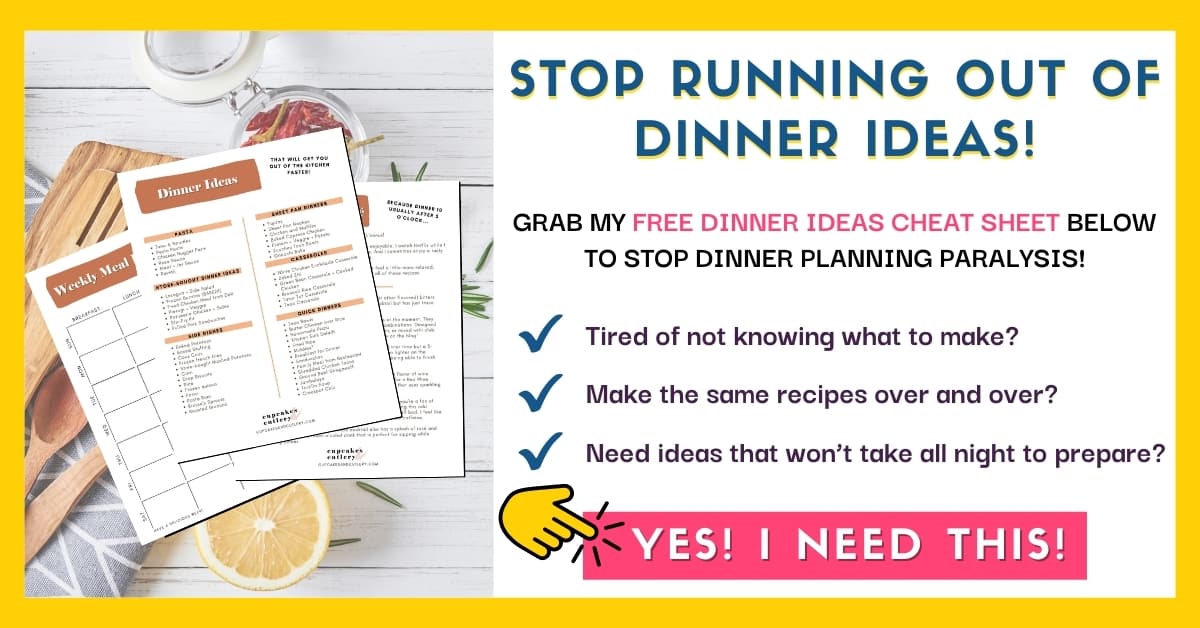 Follow These Tips for How to Make Your Home Like a Spa
1. How to Make Your Home Smell Like a Spa
You know how you walk into a spa and you instantly exhale, your shoulders release their tension and you let out a sigh in the best possible way? A lot of that has to do with the smell. Luckily, this is easy to recreate at home!
To get that spa feeling at home, look for ways to infuse your home with lavender goodness. Whether it's with candles or a diffuser, there are many ways to add scent to different areas of your home.
Calming scents to get that spa feeling at home:
Ylang ylang
Bergamot
Clary Sage
Eucalyptus
You can also try my Good Vibes room spray or lavender oil in a diffuser.
2. Make Your Own Spa Water
Water even tastes better in a spa, right? Spa water is so delicious. Literally, all they do is pop in some cucumber and lemon slices and BOOM. Magical spa water. This is super easy to do at home. You just have to remember to do it.
The size of my fridge means that making a large batch of this is out of the question. But you can make this, a glass at a time, by just adding a few slices of your favorite citrus, herbs, and cucumbers.
The flavor will not be quite as intense since it won't have as much time to infuse as a large batch. But it's a great way to jazz up a plain glass of water and get you hydrating!
You could always make a mason jar full the night before so it has time to get extra flavorful! But remembering to do that, on top of making sure homework is done and dinner gets cleaned up is added work.
Often what I will do is make a mason jar in the morning and pour my first glass. Then I refill the jar. That water infuses more while I drink the first and the flavor becomes more intense as the day goes on. It's delicious.
Infused Water Combinations Like a Spa would Serve
3. Relax with Some Tea
There's only been a handful of times where I've had multiple treatments or spent several hours hanging out and enjoying the spa and all it has to offer. On those occasions, sipping on herbal tea was SO relaxing! My go-to teas are usually Earl Grey or this Ginger Peach.
I usually grab those when I need a little pick-me-up late in the afternoon. But herbal tea is super calming. It's a great way to wind down.
So make your tea, step away from the electronics and really use the time it takes to drink it to cocoon yourself in a calm bubble. This is a great way to take 15 minutes to yourself.
You can sip like you're at the spa while you're at home too. Quietly. These teas use ingredients that smell AMAZING! and are taste delicious too.
4. Create an Intimate Space
It might be too much of an undertaking to make your entire home feel like a spa. So find one area or a portion of an area that you can control and make it feel calm and quiet. Neutral colors are a good place to start.
You can create a spa-like bedroom, or a corner of one, since hopefully, this is a room that the kids aren't in all the time.
Add in some candles and diffused lighting. Put out a diffuser. Don't forget the "Kids Keep Out" sign. Kidding. (not kidding)
5. Light it Like a Spa
There is NO harsh light at a spa. Mimic that at home by not using overhead lights but using soft light bulbs in lamps instead. The softer light will let you relax. And it will help disguise the dust bunnies you've been meaning to vacuum up.
I'm certainly not suggesting you spend all day in a dimly lit house. But for those minutes, half hours, or hours that you want to recharge, soft light is better.
6. Cozy Textures
Now let's talk about robes. It's the quickest way to get that spa feeling at home. But for me, a robe on a weekday or in the middle of the day is just weird.
Of course, wear one whilst you are getting ready in the morning but then you're fully dressed and probably need to be dressed for school pick up.
Relaxing in robes is best on weekends when you don't have to be anywhere and can lounge and enjoy yourself. #robelife. Choose a robe that is extra cozy so you can really snuggle into it.
Also, invest in a few plush towels. Whether you are washing your face or taking a bath, a big fluffy towel is a great way to feel like a spa. I hate to spend money on this kind of stuff so I always watch for sales.
If you aren't a robe person, you can also keep a warm blanket nearby. In winter, I often put one on my lap while I work and it really does help things to feel a little cozier. This one is a Barefoot Dreams dupe and I had to buy them for my kids and niece since I won't share mine.
7. Find YOUR Happy Place
I find most spas to be on the colder side. But for me, I want to feel cozy and comfortable. Depending on what time of year it is, I would adjust the temperature to what I prefer (like, I don't want to be sweaty in my robe, but I also don't want to be freezing. I like to be cozy).
Also, pan flute music can take a hike. Whatever music you love and puts you in the most relaxed mood is what you should play.
My Summer Sunset playlist works for all kinds of situations and makes me so happy. But if Metallica makes you happy, do you!
Even if what calms YOU isn't truly "spa like" do it! This is all about creating a space that you'll love and gives you some kind of retreat.
I know you won't be able to turn your home into a spa, but you can create a spa-like atmosphere that you can retreat to when you need it most.
Do what you can to find little moments for yourself, where you can transport from your normal mom duties to a place where you can get a little bit of me time and practice self-care.
I am constantly trying to make my home feel like a spa! Even while I work, I like to look for little things to make it less work-y. I'm in a total candle mood right now and have just started burning them on my desk.
Now you know how to create a spa like home! And it's easier than you probably thought! Use these simple tips to create the perfect atmosphere for your relaxing time-outs.
Bonus
Once you have figured out how to add spa vibes to your home and make it a priority to use it to zen out, there is much more spa stuff to do at home.
From beauty treatments (like a face or foot masks), to painting your nails or even making your own homemade scrubs, these can be very relaxing activities.
More Ways to Relax Mom