With a faux plant and a cute ceramic vase, this easy Lava Rock Diffuser DIY uses essential oils to make your house smell amazing. No water or electricity is needed!
This essential oil diffuser DIY was originally posted Nov. 5, 2018. It has since been updated to include more information on materials and better instructions.
This DIY oil diffuser is a great way to add aromatherapy to any room! My husband and I are on the same page regarding most of the important things in life, like parenting, but there is one big thing that we will never agree on.
I love aromatherapy. He HATES it.
This diffuser with lava stone couldn't be easier to make and is great for places where you can't plug in an electric diffuser. Plus it's cute and my hubby won't even know it's there.
Jump to:
Why This Diffuser is Great
I look for little ways to work wonderful smells around my house that my husband can tolerate too. He's ok with the lavender I put on our lava stone aroma diffuser for the shower.
And he doesn't hate when I spritz my Good Vibes Room Spray around the house.
I love to use my electric diffuser while I work but make sure to turn it off well before he gets home.
And I totally get it. When I get my headaches, I am very sensitive to smells.
But there are a few places in the house where I don't have a convenient wall plug, or I don't want water in case of spills.
For instance, in the bathroom, I don't have a plug nearby my counter and I certainly don't want to put something electronic that close to my sink.
A rock diffuser means you can introduce a scent to the space without taking up a ton of room or needing to plug anything in.
I consider using essential oils to be a form of self-care. It's a quick way to check-in with yourself during the day and see what smell would make you the happiest.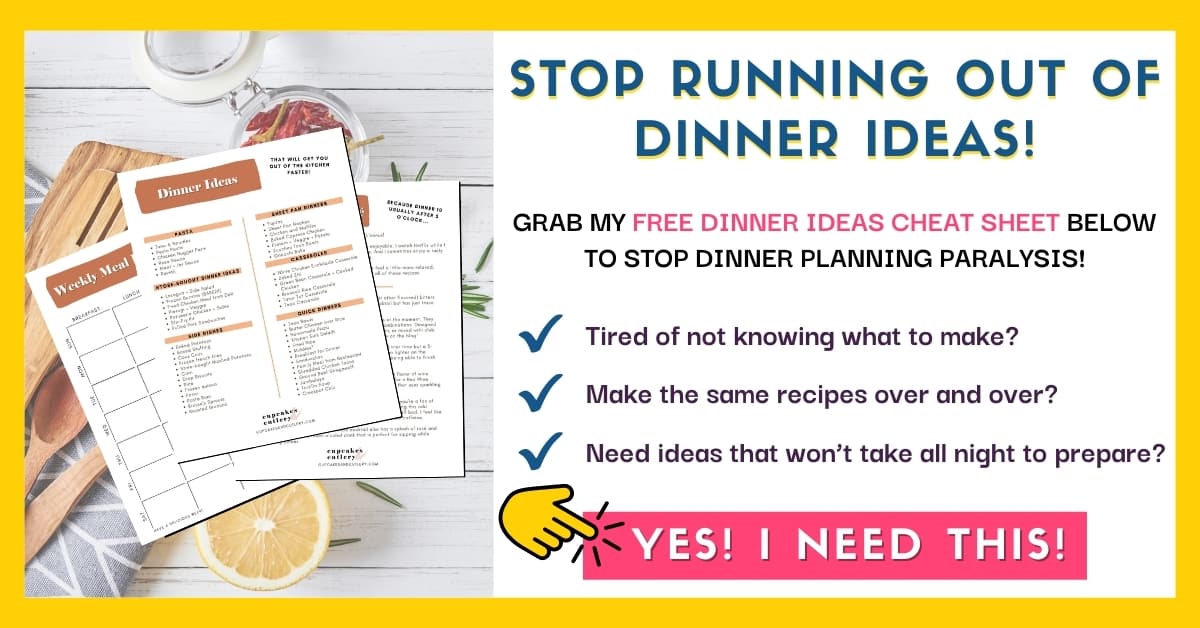 Supplies
To make a lava rock diffuser you just need a few things.
I found the planter and plant shown at Target but it's no longer available.
*My original idea was to buy a small pot, floral foam and faux succulents but the ready-made one saved time.
I love using NOW essential oils. I have a variety of brands, but I like the price point and the quality product they make as well as how easy they are to find at local natural markets and on Amazon.
They also have vanilla which smells amazing for the holidays and men tend to like vanilla over floral smells.
Lava rocks, also sometimes called lava stones, are very porous and great for holding essential oils.
They're pretty inexpensive and can also be used to make jewelry.
How to Make a DIY Oil Diffuser
1. Find a succulent
This faux succulent was great because it had a platform, that was less than an inch from the top of the container, that the lava stones could sit on which meant you wouldn't need to use a ton of stones to make this work.
Whether you buy a ready-made plant or put one together yourself, you want to make sure that the area that you want to cover with beads isn't too far down from the top of the planter.
2. Add the lava rocks
Use a spoon or your hands and fill the top of the planter base with lava rocks.
See. So easy. Your lava stone oil diffuser is done. The hardest part now is figuring out which essential oil to use!!
3. Add the essential oils
Because I want to stay married, I use only lavender or orange in the bathroom. (I kid. About the divorce part - I truly only use these two).
They're both a nice clean smell. One that most men, including my husband, do not find offensive.
I make sure that if I add new oil, I do it early in the day so it has some time to dissipate during the day.
This DIY aromatherapy diffuser is great because it fits into almost any decor. I can easily move it around the house where I want to add a scent.
It also puts off a smell that is a little more subtle than traditional diffusers can be.
My kids love aromatherapy too and I'm going to pick up a few more of these succulents and lava rocks for their rooms also.
I also think these would be a nice teacher gift or handmade gift idea for your girlfriends. Who doesn't love good smells??? Well, besides my husband...
Frequently Asked Questions
How long does oil last on lava rocks?
Depending on the oil used and how much you add, the oil might last on lava rocks for 2-4 hours or much longer. I tend to add more oil throughout the day as I get used to it.
Can you wash lava rocks?
I like to rinse my lava rocks in hot water with a tiny bit of dish soap that can cut through grease. Rinse well and dry completely. You can use an old toothbrush to scrub it.
Are you a fan of aromatherapy? You should definitely make this essential oil diffuser if you are!
If you're a boy mom like I am, your bathroom is screaming for an essential oil diffuser!
More Essential Oil Diffusers
More about Essential Oils