Spring is the perfect time to take an intentional look at your routines and to make sure you are adding time for yourself into your busy life. These easy spring self care ideas are perfect for moms.
Thankfully, Tylenol Rapid Release Gels and Children's Motrin ensure we all feel well enough to take a little "me time."
This post has been sponsored by Healthy Essentials. All thoughts and opinions are my own.
Prioritize Yourself This Spring!
Ugh. I'm a life-long headache sufferer, and it appears that I have passed that trait down to my oldest son as well. My friends have come to know that I am their go-to gal if they need Tylenol. And I always have Children's Motrin on hand for my son, too. I like to be prepared.
Having a headache means that I don't get to do the things I really want to do. I feel sidelined and sad when I have to forgo plans due to a headache. And it bums me out to think my son is headed that way, too.
I find comfort in knowing that Johnson & Johnson products are available to help us get back in the game and back to enjoying life.
Along with headaches, I also suffer from seasonal allergies. My morning routine of coffee and Zyrtec is really what keeps me going. If my allergies get out of hand, I am not able to be my best. I'm also not in the mood to do the things that really make me happy!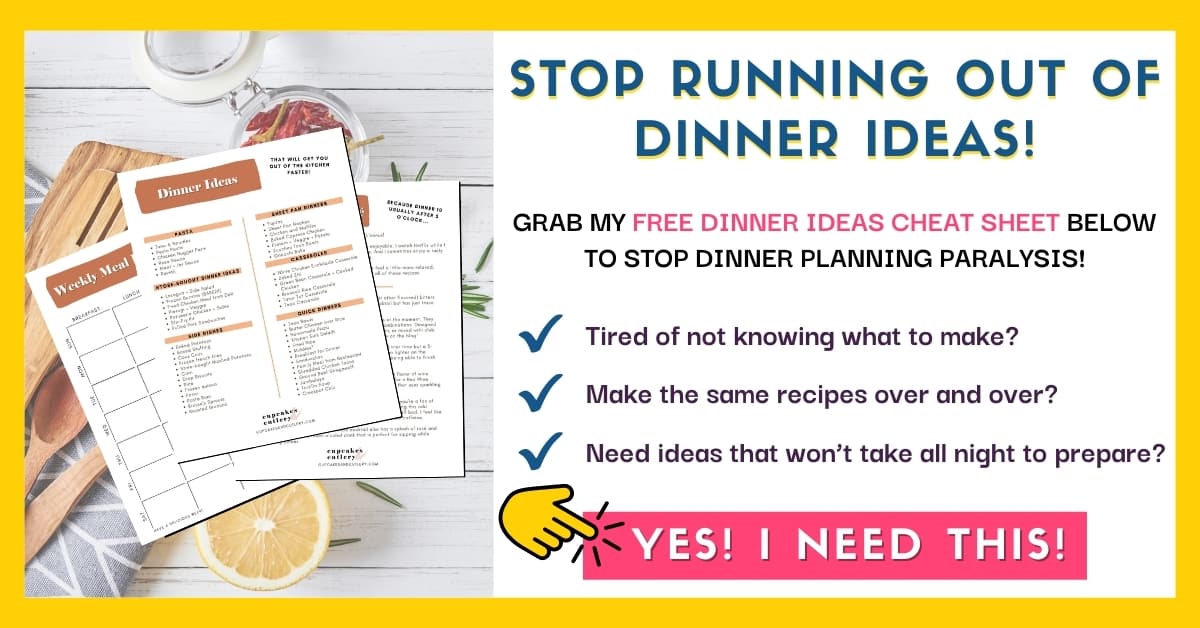 I take self care pretty seriously. If I'm stressed out, the whole family feels it. I make sure that I take the time I need to recharge my batteries.
I need to be at my best to not only get the housework done, as well as be present at my job (which I am lucky enough to do from home), but also to take time out to decompress.
As you can imagine, I always have Tylenol Rapid Release Gels, Children's Motrin and Zyrtec on hand! I make sure that I am always stocked up by watching for great deals.
Self Care Ideas for Spring for Moms
With the warmer weather, it's time to get outside and embrace all mother nature has to offer with these fun spring self care ideas!
Go outside
If you've been cooped up inside this winter, find any excuse you can to take yourself outside. Go to the grocery store instead of ordering groceries online.
Walk to pick up the kids from school instead of driving (if it's reasonable). Look for ways to breathe some fresh air!
Stretch
Add some daily stretches to your routine! I'm not really ready to start a full-on exercise regimen, but I am itching to get moving!! Stretches are a great way to ease exercise into your routine.
Meet a friend for lunch and sit on the patio
Bring a sweater and enjoy lunch and great conversation while dining alfresco. You'll be able to catch up with a good friend and enjoy being outside.
Don't rush through your morning
Instead of grabbing your coffee on the go, change up your routine to make it feel less frenetic. I love to sit with my cup of coffee and really enjoy it. I use this time to ease into my day.
I may make my grocery list and plan meals for the week or I may browse around online. I give myself these 20 minutes to do what I want and things that I usually don't have time to do later in the day. This is "me time" at its finest!
Do a little gardening or buy fresh flowers
Thanks to Zyrtec, I can have fresh flowers in my house and not sneeze like crazy. There's nothing like keeping fresh flowers in your home. It is a quick way to brighten up a space, make it feel more welcoming, and bring the outside in.
Splurge on sunscreen
Some people forget that sunscreen expires, so it's important to double-check your dates. And while I usually just buy one that works for my kids, spring is the perfect time to buy one that fits my needs.
Maybe there's a brand that you've been wanting to try or one that is a formula that you think might be better for your skin type (I'm obsessed with the Neutrogena Hydro Boost Water Gel Sunscreen Lotion!). Spring is the perfect time to make sure your sunscreen game is on point!
Get creative in the kitchen
Sometimes I forget that the world will go on even if I don't make a full dinner for one night. Serve something like sandwiches, breakfast for dinner, or order a pizza.
Take the pressure off yourself and create memories for your kids. Trust me, they'll remember the nights they have something out of the ordinary.
Related post: Last Minute Dinner Ideas to Save Your Sanity
Find a new favorite salad recipe
Spring is a great time to eat all the seasonal veggies. Salads are a favorite for many busy moms, and now is the perfect time to reassess your dietary needs and find a new favorite salad recipe!
Maybe you pick up a new salad dressing to try or switch up your leafy greens; a new go-to salad will help you jump into spring! Try my fave Beet and Goat Cheese Salad, or this tasty kale salad with Prosecco Vinaigrette!
Self care is something I want my kids to learn about, too. Not only do I want to set the example for them, to see me putting my own wellness as a priority, I want them to know it's ok for them to do the same.
Spring Self Care Ideas To Do With Kids
Plan a kid date!
We all get busy running around to activities and practices, but I think it's important to build in time for fun during the week, too. Whether it's grabbing some frozen yogurt or heading to the park, finding time to hang out together is a great way to bond.
Read together, separately
I LOVED reading when I was a child. Unfortunately, my kids don't. I feel like part of it is that they haven't found the types of books they like yet. I want to create a time where we all read together and where they can try out different types of books.
And then I will get reading time, too. I want to be a good example for them, model being a regular reader, and get them reading not only because it's assigned for school or because I suggest it when they are bored.
Family day out
Our weather has been rainy and my husband and I have both been behind with work which means we've been spending a lot of weekends at home. I'd really like to have one weekend day be our family day out.
We can get out and try a new restaurant or head to the beach; it really doesn't matter as long as we're together!
I always keep my eyes out for deals on these great products since I like to keep them in stock at home at all times.
I'm grateful to brands like Tylenol Rapid Release Gels, Children's Motrin and Zyrtec that have me really looking forward to spring knowing I'll feel my best.
Spring self care is important to weave into our busy lives, and I want to encourage you to not only create your own self care ideas but also to make sure you have the items you need on hand to care for yourself and your family.
What's on your spring self care bucket list? Leave a comment below to help other readers come up with even more ideas!
Related Posts