This Champagne Vinaigrette recipe with dijon mustard and garlic is a perfect easy salad dressing to serve on any kind of kale salad. Ready in just minutes, it's the perfect homemade dressing to make for lunch idea or as a side sald to pair with any meal.
Jump to:
*To make this yummy Champagne Vinaigrette I was sent a bottle of Prosecco and the recipe to follow.
Champagne Vinaigrette is so Easy
This easy lunch idea of flavorful greens with fresh fruit is topped with a luscious Prosecco dressing and is ready in just minutes.
This recipe for Prosecco Vinaigrette makes the kale and brussels sprouts salad feel really luxurious when in reality it is super easy and pretty darn basic. It's actually made with things you probably already have in your pantry.
Prosecco (which is basically the same as champagne, sparkling wine, and Cava - they have different names depending on where they are made) really classes up the joint. And it's not only a great cocktail ingredient but perfect in salad dressing too.
Related: Prosecco Cupcakes
It's a much quicker dressing than my favorite Blue Cheese Vinaigrette and still has tons of flavor.
And while Brussels sprouts and kale feels more hearty than other greens, this champagne vinaigrette pairs perfectly with them.
When topped with fresh oranges and raspberries, there is a tangy element that makes this next level. Serve this on its own or as a side dish and make it for yourself or share it with friends. No matter what, it's a must-try!
It looks and sounds totally impressive, tastes great and was next to no work at all.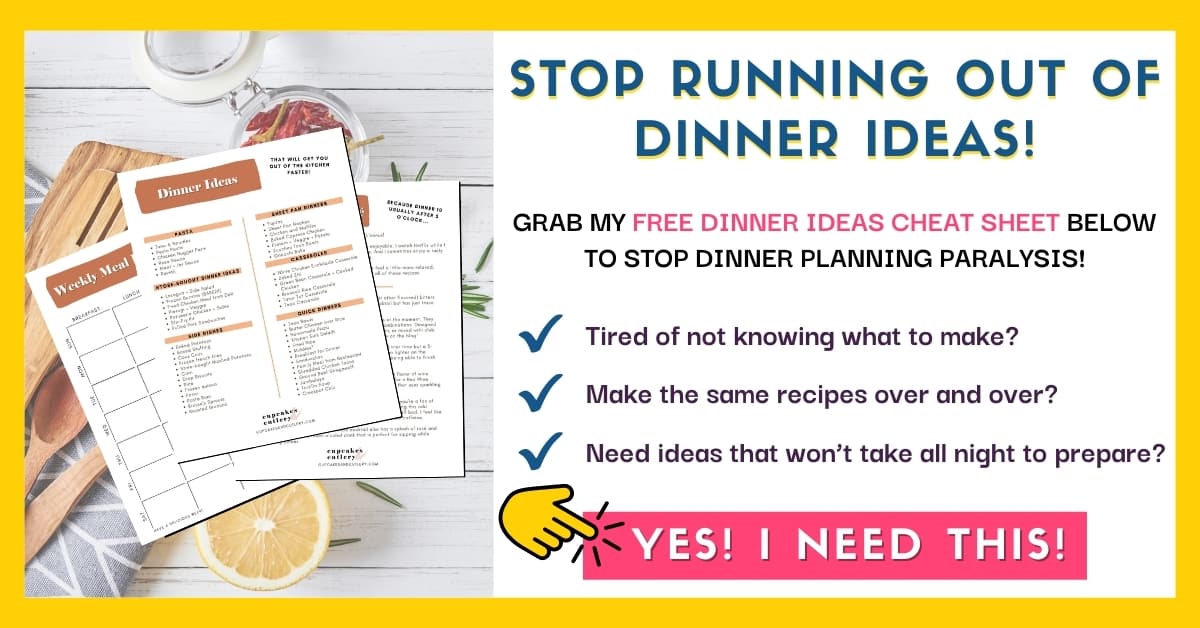 Ingredient Notes
For the Homemade Champagne Salad Dressing
For the Kale Brussels Sprouts Salad
How to Make Champagne Vinaigrette Dressing
This dressing is made like most other vinaigrettes where you just add everything together and mix. So easy!
Hint: I like to make it in a mason jar so you can shake it up and then store it in the same container. Although, because fresh champagne is fizzy, it might explode.
To the mason jar add garlic, mustard, lemon juice, honey, salt and pepper and whisk with a fork.
I'm so fancy...you already know...Sorry. Couldn't help myself.
Add your champagne and mix again.
While whisking with the fork, gradually pour in the Prosecco until well mixed.
I use the fork to whisk it up initially, but will give the jar a gentle shimmy shake to blend it all together if using leftovers.
Make the salad
There are two ways to make this salad. You can either make multiple servings in a bowl and toss them with the dressing before plating or drizzle on the prosecco dressing once you've plated the greens.
Place your greens on a plate. I use about 2 cups but it will depend on if you are serving this as a meal or as a side to something else.
Top the salad with fresh orange segments, fresh raspberries and toasted almond slices or pieces.
Drizzle on the homemade salad dressing to taste.
Tips
Make it Ahead
You can easily make this part of a meal plan by preparing the salad parts ahead of time. Section the oranges and store in a container, chop or prepare the kale and Brussels sprouts salad. Make the dressing and store.
This method also makes it perfect for serving at a dinner party or when having lunch with a friend.
Frequently Asked Questions
Can you use something besides Prosecco?
Yes! Prosecco is just sparkling wine that is made in Italy. You can use any type of sparkling wine such as Cava or Champagne.
Does the type of Champagne matter?
Some sparkling wine is sweeter than others, any will work for this Prosecco salad dressing.
Can you make this Kale and Brussels Sprouts Salad without alcohol?
You can also use champagne vinegar or white wine vinegar if you prefer to not add any alcohol to the Prosecco Vinaigrette dressing.
This delicious Champagne Vinaigrette dressing served over a simple Brussels Sprouts and Kale Salad is a quick and easy lunch idea that is elevated enough for sharing with company.
More easy salad recipes
Champagne Vinaigrette Salad Dressing
This yummy Champagne Vinaigrette dressing is super quick and easy to make and is the perfect way to dress a simple kale salad. This recipe makes a fun lunch idea for busy moms that feels elevated.
Print
Pin
Rate
Save
Saved!
Instructions
For the dressing
Whisk together Prosecco, garlic, mustard, lemon juice, honey, salt and pepper with fork in a small bowl or jar.

Gradually whisk in olive oil until well combined.
For the salad
Plate kale and Brussels Sprouts.

Top with orange segments and raspberries.

Top with chopped almonds.

Drizzle with dressing just before serving.
Notes
You can use any kind of sparkling wine (Champagne, Prosecco, Cava, etc.) to make this salad dressing recipe.
You can make it non-alcoholic by substituting white wine vinegar in place of the Prosecco.
Save time putting the salad together by using a bagged salad mix that has both kale and Brussels sprouts. Just disregard the toppings and dressing from the package.
Use an individual-sized bottle of champagne if you don't plan on drinking the rest of the bottle since you only need a small amount to make this recipe.
If you don't have a mason jar, you can make this dressing recipe in a small bowl with a whisk.
You can easily make this salad ahead of time. Prepare your greens and section the oranges but store everything in separate containers. Make the dressing and store it. Build and dress the salad when ready to serve.
Nutrition
Serving:
1.5
cups
|
Calories:
443
kcal
|
Carbohydrates:
32
g
|
Protein:
8
g
|
Fat:
34
g
|
Saturated Fat:
4
g
|
Polyunsaturated Fat:
5
g
|
Monounsaturated Fat:
24
g
|
Trans Fat:
0.003
g
|
Sodium:
125
mg
|
Potassium:
723
mg
|
Fiber:
9
g
|
Sugar:
18
g
|
Vitamin A:
4194
IU
|
Vitamin C:
155
mg
|
Calcium:
196
mg
|
Iron:
3
mg