This Tequila Martini recipe is a really easy cocktail to make at home and manages to feel sophisticated with a much more complex flavor than a regular martini. This martini made with Tequila is the perfect quick cocktail for a tequila lover especially if you're not a fan of a classic vodka or gin martini! Let's make the perfect martini with tequila!
Jump to:
Why you'll love this tequila cocktail recipe
Simple and elegant this Tequila Martini recipe feels like a grown-up tequila cocktail but couldn't be easier to make.
The best part is, it's just a few ingredients you may already have on your bar! It's a fun one for at-home happy hours!
My favorite thing to serve is a classic cocktail that someone may be familiar with but use a different liquor or spirit. So this martini with a tequila twist instantly makes things feel new.
AND THEY OFTEN HAVE ONLY A FEW INGREDIENTS AND ARE SO EASY. Sorry for yelling. I get pumped about this kind of drink.
Related: Tequila Gimlet
Believe it or not, tequila works really well in a martini paired with a good vermouth. Vermouth adds complex flavors from the botanicals it's made with.
A simple Mexican Martini (as they're sometimes called) yields a tequila-forward drink but with a slight sweetness, perfect if you find a classic vodka martini a little dry. I also don't love overly sweet drinks and this one is really nicely balanced.
I find that a Tequila Martini recipe is easier to sip than a classic martini and it's turned into one of my favorite cocktail recipes.
This is one of those drinks that not a lot of people have had so it's fun to serve them to friends. It seems extra special and fancy. But it's totally not.
Ingredients
Here's what you need to make a Martini with Tequila:
This is one of the best easy tequila cocktails out there where you really taste the tequila, so use your favorite and one you'd like to sip.
If you only have Triple Sec you can use it here but it is not quite as complex as Cointreau. You could also use Grand Marnier if you want but it's more expensive and maybe not worth it unless you're a huge fan of the nuances of orange liqueur.
I like fresh lime juice here but you can sub in Rose's Lime if you don't have any limes to hand or you'd like a slightly sweeter cocktail. You can also sweeten your drink if using fresh lime with a dash of simple syrup.
Antica Formula Vermouth (not dry vermouth) has slight vanilla notes that pair well with the Cointreau. Because of this, I don't think making this a "dirty martini" cocktail with olive brine or olive juice would be delicious. Plus there are other simple cocktails you can make with it like the popular Negroni Sbagliato once you've got a bottle.
See the printable recipe card for quantities and full recipe.
Directions
Step 1
Measure all the ingredients into a cocktail shaker.
Step 2
Add ice and shake well.
Step 3
Strain into a martini glass.
Step 4
Garnish with a fresh lime wheel.
Variations
Add bitters - add a dash of bitters to level up your tequila martini if you have a bottle on your bar cart - Sometimes I like to use orange bitters to give it even more flavor.
Add a salt rim - I'm a firm believer that a salt rim is not just for margaritas but for any tequila cocktail so if you'd like to give this drink more of a savory edge you can use one here (though it will mean you can't chill your martini glasses, see below). These are my 3 favorite ways to rim a cocktail glass.
Mezcal - Give it a smoky flavor by using mezcal in place of the tequila. My husband likes it this way but I just can't get into mezcal.
Different tequila - You can use reposado tequila if you prefer. It's aged so it will have a little bit more flavor than the basic silver.
Espresso - You can also change out a few ingredients and make a Tequila Espresso Martini. OMG. Yum. They're super trendy right now.
Tools
Here's what you need to make this easy cocktail.
How to chill a martini glass
The perfect martini is served ice cold, and the easiest way to make sure your drink stays that way as long as possible is to serve it in a chilled glass!
Unless your glasses are too delicate, stash them in the freezer for half an hour before mixing your martini.
OR
Great if you're making tequila martinis for a crowd, fill each glass with ice before you mix your drinks.
Make your martinis.
Tip the ice out of the glasses.
Strain the cocktail into the chilled glasses and serve!
Frequently Asked Questions
Can I use different types of tequila in this recipe?
I prefer my tequila martini made with tequila blanco, but experiment with your favorite - there are so many different flavor notes in different tequilas I'm sure you'll come up with something really unique!
What brands of tequila do you like?
Remember a "good tequila" doesn't have to be expensive it just has to have a flavor that you really like. I really like Cazadores and El Tesoro. El Tesoro is a little more expensive but has a great flavor, especially in cocktails like this martini or Ranch Water, where there are so few ingredients.
Can I make it dirty?
You can! Just add a green olive garnish and a splash of brine (to taste) to make it a dirty tequila martini. I don't like olives enough to drink it this way...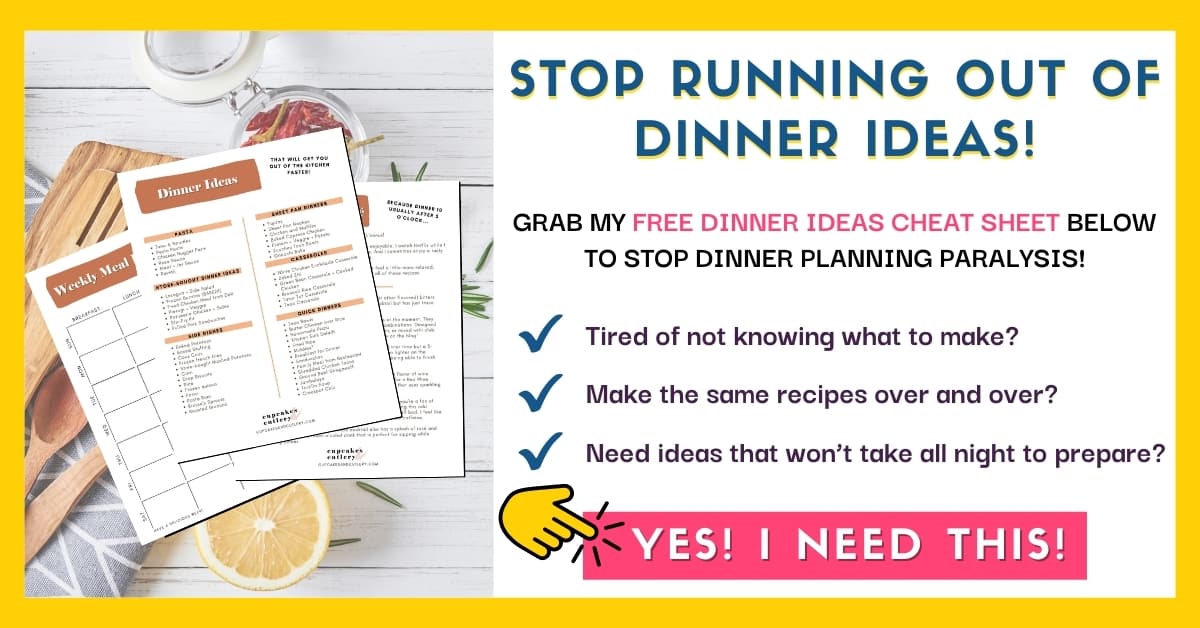 More easy tequila recipes
Save and Pin this recipe for later!
Make sure you don't lose this recipe by saving it for later! Also, for more recipes make sure you're following me on Pinterest, Instagram and like my page on Facebook. If you make this recipe, be sure to leave a star rating and tag me in your pictures!
A simple Tequila Martini recipe for tequila lovers!
This Tequila Martini is a really easy drink to make and manages to be both sophisticated and much more complex than a regular martini.
Print
Pin
Rate
Save
Saved!
Instructions
Combine all the ingredients in a cocktail shaker with ice.

Strain into a martini glass and garnish with a fresh lime wheel.
Notes
If you only have Triple Sec you can use it here but it is not as complex as Cointreau.
I like fresh lime juice here but you can sub in Rose's Lime if you don't have any limes to hand or you'd like a slightly sweeter cocktail. You can also sweeten your drink if using fresh lime with a dash of simple syrup.
You can make this a "dirty martini" by adding olive brine but I don't love how that goes with the vermouth I've chosen in this recipe.
Nutrition
Serving:
1
drink
|
Calories:
173
kcal
|
Carbohydrates:
8
g
|
Protein:
0.1
g
|
Fat:
0.1
g
|
Saturated Fat:
0.02
g
|
Polyunsaturated Fat:
0.02
g
|
Sodium:
2
mg
|
Potassium:
24
mg
|
Fiber:
0.1
g
|
Sugar:
7
g
|
Vitamin A:
7
IU
|
Vitamin C:
4
mg
|
Calcium:
2
mg
|
Iron:
0.04
mg