When it comes to picking the best tequila for margaritas, not any bottle will do. So, grab your favorite cocktail ingredients and keep reading to find out which tequila you should buy to make the most delicious margarita.
Jump to:
The Best Tequila for Cocktails and Margaritas
The best tequila for cocktails doesn't have to be expensive! But you do need to love the flavor.
Tequila can be served straight-up, on the rocks, or added to a mixed drink. But my favorite way to enjoy this delicious liquor is in a margarita.
It was not love at first sight with tequila and I. Our relationship grew slowly over time and a few trips to Mexico.
Related: Cazadores Tequila Review
And now I LOVE the flavor. And love margaritas. As I started mixing up different versions, I started trying more and more tequila.
I don't consider myself an expert. But I love to mix cocktails at home and I don't love to spend a lot of money. I also love to learn so I've done a little bit of research on tequila so you don't have to.
What is Tequila?
Tequila is a delicious spirit that can be enjoyed both on its own or mixed with other ingredients to create unique cocktails.
Tequila is a distilled beverage made by fermenting the sugars found in the blue agave plant. Authentic tequila can only be produced in designated areas of Mexico and must contain at least 51% Weber Blue Agave.
Depending on where the agave is grown, they can have different flavors that come out in the tequila.
And tequila isn't just great in a margarita!
It also works great for other tequila cocktails:
Types of Tequila
There are three basic types of tequila: silver, reposado, and Anejo. Knowing which one to pick for your margarita will depend on a few factors, including your own flavor preference and the ingredients you're using to make your cocktail.
Joven tequila and extra anejo are two other types but unless you're a super connoisseur they can be mostly ignored in my opinion.
Many people think that the best tequila for margaritas is silver or reposado but don't count out the anejo!
Silver
Silver, blanco or plata tequila is bottled immediately after distillation and features the most concentrated flavor of blue agave of all the varieties, making it a good option for a margarita.
It is not aged in oak barrels so it tastes clean and pairs really well with other cocktail ingredients.
This, in my opinion, is the best tequila to use in margaritas.
Reposado
Reposado tequila is aged between two and twelve months in oak barrels, which creates a more dynamic flavor in your margarita.
The flavor is more complex with slight notes of caramel and vanilla. The color has a lovely golden tone also. People who love tequila typically really enjoy reposado.
It's also common for restaurants to use reposado in margaritas.
Anejo
Anejo is aged for a longer period of time, typically between one and three years, in oak barrels, making it great for sipping (as you would with bourbon).
It has a bigger, bolder flavor that is distilled twice to ensure a smooth finish. It also has a darker, golden color that looks a lot like whisky.
I think anejo is best for drinking on it's own or in a simple drink like an Old-Fashioned where the liquor is really the start of the show. But it can also be used in a margarita.
How to Choose Tequila
Picking a good tequila for margaritas can be a difficult decision. With so many different variations and flavors to choose from, how do you know which one is the best?
Think about these different factors as you're deciding which brand you want to use in your mixed drinks:
Your Flavor Preferences
Since tequila is the star of a margarita, the first thing to think about is which variety of tequila you enjoy most. Picking a flavor profile that suits your tastes is the best way to ensure you enjoy every sip of your mixed drink.
How Much You Want to Spend
Tequila can range greatly in price depending on the brand and quality. While you don't want to use low-quality liquor since the flavor of tequila really comes through in a margarita, there's also no need to use a super high-end bottle.
Moderately priced tequila is a great option for cocktails because you can enjoy the flavor without breaking the bank. Skip the budget bottles and look for something middle-of-the-road.
Regional Flavors
In addition to the different types of tequila you can choose from, the liquor also varies by the region in which it's made.
When it comes to tequila regions, you can choose between Americanized tequila and authentic Mexican tequila, both have unique flavor profiles that pair well with different margarita recipes.
Americanized Tequila
Americanized tequilas are easy to find and have great price points.
Authentic Tequila
Authentic tequilas are usually family-owned and have multiple generation makers following strict rules to make tequila the right way.
I follow several people on Instagram who specialize in tequila and I reached out to Miss Agave for her recommendation on authentic tequilas and here is what she said.
I have not yet tried all of these brands so I can't speak on flavor or pricing. I have looked for a few of them and they can be found at stores like Total Wine.
Since writing this post originally, I've purchased several bottles of El Tesoro and would consider it a favorite. It's very smooth and easy to drink with some soda water. And is also fantastic in margaritas!
I recently went to Cabo and participated in multiple tequila tastings. And they all included Cazadores. Cazadores has a different distributor depending on the country but the taste and quality should not be overlooked!
Conclusion
There isn't one clear winner on what is the best tequila for margaritas. It comes down to personal preference and price. My top 3 choices have changed over time.
My go-to had always been Casamigos. That hint of vanilla really makes for a tasty cocktail. And if I'm sipping it straight, my go-to was Deleon. But Santo is also delish! Any of these are great bottles.
But now, I prefer El Tesoro. I also currently have a bottle of Cimmaron. YUM.
I like to keep my bar small so I will usually only have one bottle at a time. And you can't go wrong with any of these tequilas listed.
Next time I need a bottle I will purchase Cazadores so I can really get to know it.
I'll update my notes as I taste my way down the list of authentic tequilas. Leave me a comment with your favorite tequila for margaritas!
And when we drink margaritas with our neighbors, he uses Espolon which is also really tasty!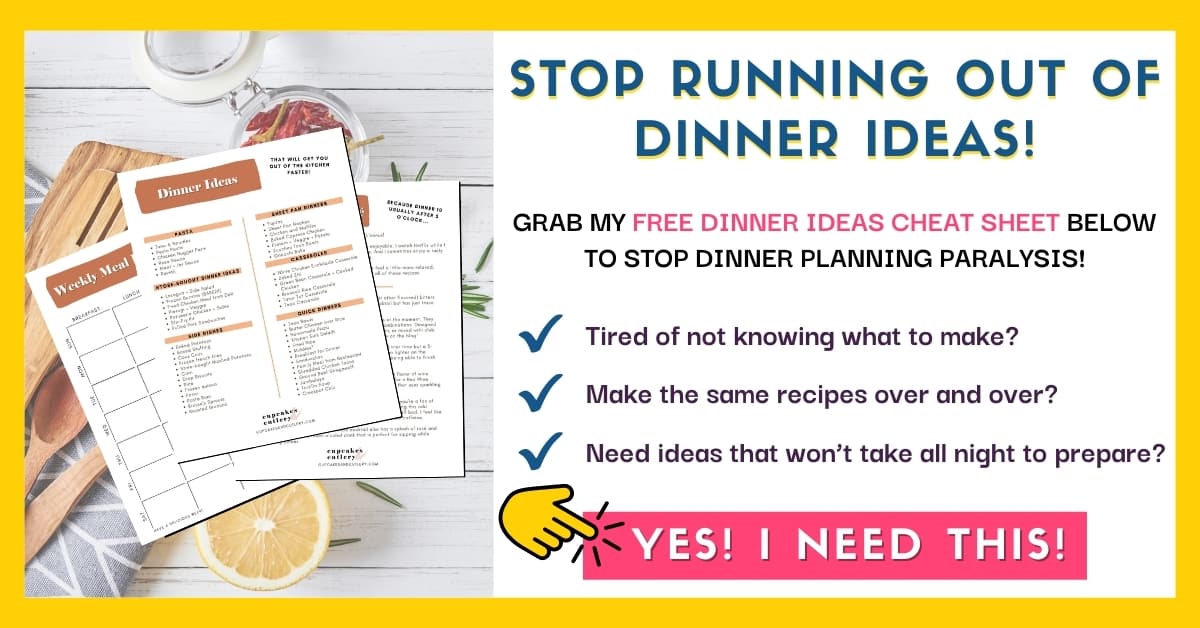 Delicious Margarita Recipes to Try
Rim a glass and enjoy a delicious margarita recipe.