It takes just minutes to install then this Shower Diffuser transforms your bathroom into a spa-like retreat. With spaces for two of your favorite essential oils, it's an easy way to add aromatherapy to your morning shower.
I'm always looking for easy ways to work in a little "me time" to my day and a shower oil diffuser is a great solution!
While a room spray works in other parts of the house, it's not the best idea for the shower!
Jump to:
Side note: I put the bottle stopper upside down on the wick in the picture above and didn't realize it until later. But you can easily just slide it down to the other end, the stopper is totally removable.
How to Add Aromatherapy to Your Shower
Right now my house smells like a spa and that's the way I like it. As soon as my family heads out the door in the morning, I add oils to my lava stone diffuser and take a deep breath.
I love how oils can be used to help keep you calm or help you focus or even help to get rid of a pimple. With my terrible allergies and history of headaches, I now use oils in the shower with this shower diffuser.
There are a few shower diffusers on the market and I've tried them out. But the Oasis Shower Diffuser completes me. (Yes, that was a super outdated Jerry Maguire reference). And I have a discount code to share with you! Use code CupcakesSharon to save 10% on your order!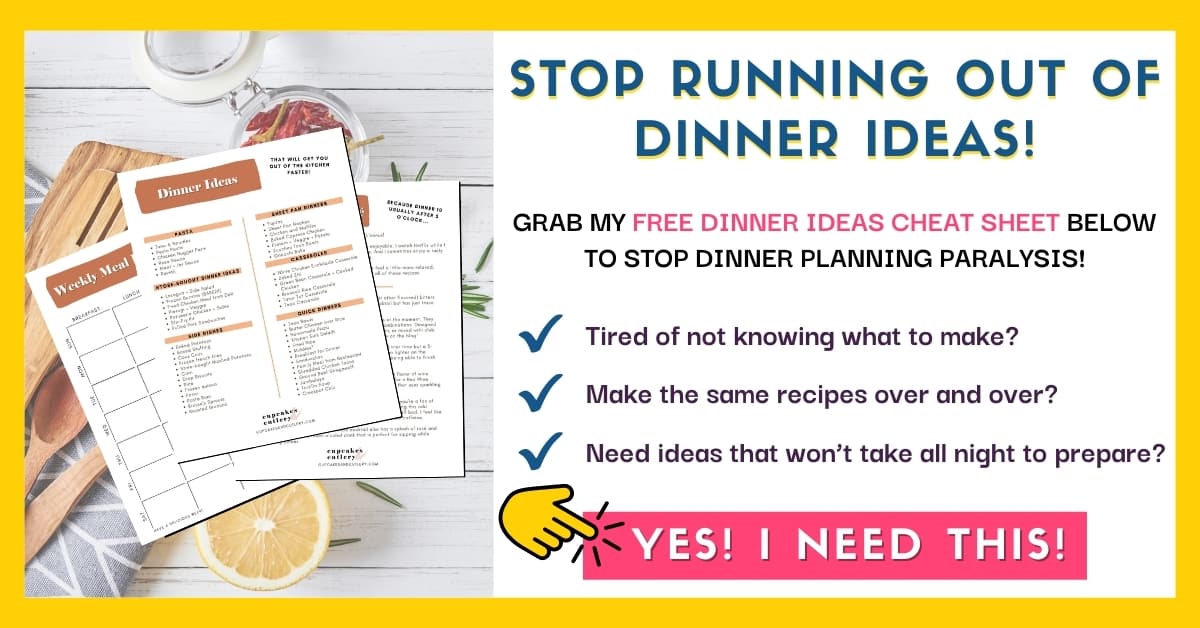 Why I Love This Diffuser
If you are a fan of self care and are looking for ways to be more mindful this year, a shower essential oil diffuser is what you need! I love to use my oils as a way to take stock of what I need at that moment. To be able to start your day with this mind frame is a positive way to dive into whatever lies ahead.
But I also love this in-shower diffuser for my allergies and headaches! I wake up super stuffy, sometimes accompanied by a headache, and my favorite thing to do is to diffuse eucalyptus or an allergy oil blend! It doesn't take it away completely but it's soothing and helps me ease into the day.
And I absolutely would have used this with my kids when they were little if I had had it! I mean, I use it with them now but I can recall one particular bout of croup where this really could have come in handy!
This essential oil shower diffuser couldn't be easier to install and use. It works with most of the major brand's bottles of essential oils which I LOVE.
While I tend to use Doterra, you can use any brand that has a similar type and size bottle. This works with 5 mL, 10 mL or 15 mL bottles and holds 2 at a time.
How to Install This Shower Diffuser
It mounts to almost any wall in minutes. Full instructions are included in the packaging.
Make sure the wall is dry and cleaned.
Peel off the sticker backing to the wall mount and stick to the tile wall.
The wall dock is reusable in case you need to move it to another shower and shouldn't leave any residue.
How to Use It
This shower aromatherapy diffuser has an 8-minute timer so that you don't forget to turn it off. You can use both sides at the same time (like with a lavender/orange one-two punch) or choose one side at a time. It produces a fine mist but doesn't' make anything feel slippery.
It runs on 3 AAA batteries and is very quiet. The smell is pretty subtle so I like to diffuse both sides with the same smell at once to try to boost it a little (especially when I'm stuffy!).
To insert a bottle, all you have to do is remove the plastic dropper that comes with the oil and replace it with the wick and stopper (you know the one that I put on upside down in the top photo??). They the bottle just screws into the diffuser. Super easy!
Are you picturing what oils you would use??? I mean, one of my favorite parts of going to a spa is the relaxing lavender scent wafting everywhere. Now you can waft your own lavender in your own shower!
I've also read that grapefruit is really good for hangovers...I wouldn't hate trying that one out next time I have one. What, I like cocktails.
This is such a genius product! My husband is not a fan of the smells that I like to pump through the house so I was a little worried about using this in the shower, especially because I shower before him. But he's totally fine with it.
Thank goodness. Because I'm not sure I could give this up. This is a little bit more than I would usually spend on something like this, but I REALLY like it and feel like I'm getting a lot of use out of it.
My kids like the essential oil diffuser for the shower too and often use my bathroom so they can use it. (Or we use one of these pluggable wall diffusers in their bathroom).
Where to Buy this Essential Oil Shower Diffuser
Take advantage of my discount code (CupcakesSharon) and get 10% off your entire order! Head to the Oasis Diffusers site, and add a shower diffuser to your cart.
Even if you want to pay with Paypal, make sure to click through to the shopping cart and then to the checkout screen so you can add the discount code. It will still give you the option of paying with Paypal as well as Amazon Pay.
Click "Check Out". In the upper right corner, you will see a Discount Box. Insert the code CupcakesSharon there and click "Apply". The total (right below) will refresh, and you will see the discount figured into the order.
They also have a Car Diffuser! I've been using it for a few months and I love it! When you open the car door, it smells awesome. It clips easily to your vent.
My Thoughts on Other Shower Diffusers
There are other shower diffusers out there and I've tried most of them. This one is my favorite! If you have been looking at a few of the options, I think this is the best choice. While this in-shower diffuser is a little bit more expensive, I think it's worth the money.
If you are still not sure if you need a legit diffuser for your shower you can always make my DIY aroma diffuser for the shower. This is what I would use before I invested in the atomizer I shared in this post. It's a much more temporary solution but gets the job done!
Related posts