I'm always looking for ways to help the kids stay organized and on top of their chores. A printable chore list is a great way to do this! They can refer to this list and know exactly what needs to be done and when. And it makes my life a little bit easier!
This post featuring a printable chore list for kids has been compensated by Collective Bias, Inc. and its advertiser. All opinions are mine alone.
Seeing their progress and checking items off the chore list can your kids a sense of accomplishment and encourage them to keep up the good work!
Jump to:
How We Handle Chores In Our Home
It took a long time but I finally realized that my kids were capable of so much more than I gave them credit for. It took me getting the stomach bug and my son willingly helping out to show me that they could help make mom life a little easier.
One of the reasons I had resisted putting together a chore system for them was that I didn't want it to be about how much they could earn. I wanted it to be about how their actions could help another family member.
We came up with an easy plan where they are incentivized to help out around the house, but the focus is on helping others. I created a chore list to help prompt their actions. I really love how it's working!
The printable chore list can help them stay on track and avoid forgetting important tasks. And it's a great motivator for them too.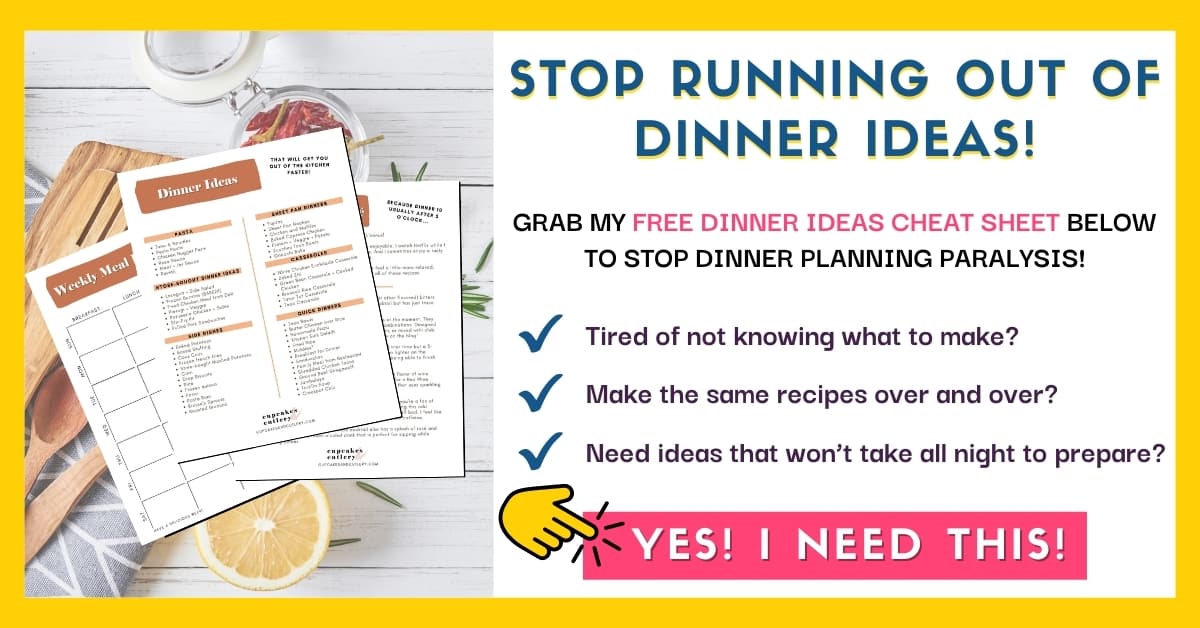 Reward Based Chores
My kids are spoiled rotten and get everything they ever want thanks to generous grandparents (and us being dummies). While learning to save money is super important, I didn't want chores to be about that. It's a whole separate animal.
My kids LOVE gum and I thought that using gum as the reward for completing a chore would be a great idea.
It is inexpensive, small and not messy (both boys have long hair and they know better than to play with it for fear of having to cut their hair...).
The goal is to raise responsible humans so I don't police this system. I let them tell me when something has been done (but most of the time I know because I'm delighted that I didn't have to do it and that they were thinking about me).
I also allow them to get their gum reward themselves. It's about honesty and only taking what they are supposed to. Since they like gum, they have been pretty consistent with chores and it's a great non-monetary reward for chores.
The kids love the Extra® Gum Spearmint flavor (I get it at Walgreens) so I make sure that I always have it on hand for their rewards. These larger packs mean that I don't have to constantly worry about if I have gum on hand.
Update: As the kids get older, obviously, gum works less effectively. :) While I still try to offer non-monetary rewards for them completing chores, we now use other incentives like specialty clothing, parts for their skateboards, etc.
The gum method works best for younger kids (but not, like, toddlers. You know best when your kid is ready for a gum reward!)
Other non-monetary rewards could be getting to use the iPad longer, playing video games, going to the park, etc.
Chores are Suggested
I created this printable chore list as a way to give them ideas of how they can help. But they are also free to come up with their own task.
Most of the items on here are things that would help me out. As I mentioned above, sometimes it's easier to take care of things yourself.
But there are plenty of other small things that the kids can do that will really make a difference for me or teach them a life skill.
If I can't get them to learn to wipe their big huge globs of toothpaste out of the sink before they get married, I've failed at my job. So that is one of the items.
Although I ask them to do this frequently, by placing it on their chore list, hopefully, a switch will flip and they'll realize that if they rinse the sink (and ultimately not gross out their future wife), they'll get rewarded AND MAKE ME HAPPY!
Because that's really what it's all about as a mom, right? ;)
Although not exactly a chore, I put "practice violin" on the list because I want to encourage him to share his music with us. The idea of being forced to practice makes it less appealing.
But by framing it in a new way, he is giving something to others. But I'll be honest, we should earn a piece of gum for enduring this chore as well...
We don't have a set time for them to do the chores. It's about communicating and getting the kids to act on their own to help others. We taped the list up in my oldest son's room where both boys can easily see it.
The bright colors help it stand out and draw their eye to it. Plus they really like gum so they are pretty motivated.
If you think your kids need more structure, then for sure, make a schedule for them to stick to!
Chore Ideas for Kids and Tweens
You know what needs to be done around your house and what your kids are capable of by age. I'm telling you, they can do way more than we think even when they are little.
Some ideas for chores that can be done by kids and tweens are:
Make the bed
Clean up their room (my decluttering tips "piles" method is a great way to teach them how to make it feel less overwhelming!)
Wipe out the bathroom sink
Empty the dishwasher
Make their own lunch
Straighten the living room
Vacuum
Practice your instrument
Put laundry away
Change your sheets
Change out the towels in the bathroom
Swiffer the floors
Download the Printable Chore List
I created the chore list as an idea starter for my kids and hope it works for your family too!
I've updated this printable download to include a newer version of a blank chore list as well as an idea sheet too.
You can download the chore list printable for your own family.
The blank spaces on the chore list are so you can fill them in yourself with thought starters that would motivate your own kids.
Related Posts