This Spicy Glass Noodle salad recipe is easy to make and is bursting with fresh flavors that you'll love. It's a great alternative to traditional salads for moms to eat at lunch. You will crave this!
Jump to:
Flavorful Spicy Glass Noodle Salad Recipe
This colorful salad with glass noodles is unique and full of flavor. Glass noodles, sometimes also known as cellophane noodles, come from mung beans which make them a great gluten-free option.
This salad doesn't have a bed of greens, like traditional salad recipes. Instead, the noodles sit on a Napa cabbage leaf and are topped with fresh vegetables and herbs.
Tossed with bright citrus flavors and topped with spicy onions and chile peppers, this dish packs a punch with a touch of heat.
I don't tend to order spicy food. This was pretty spicy. AND IT WAS AMAZING! It wasn't spicy just to be spicy. The Thai chile flakes have the most amazing flavor that make it totally intoxicating.
It also has me absolutely craving it and I will be making it for myself this week.
*This Spicy Glass Noodle Salad recipe is from True Seasons Organic Kitchen in Anaheim. They invited me to learn how to make this easy side dish idea and share it with you.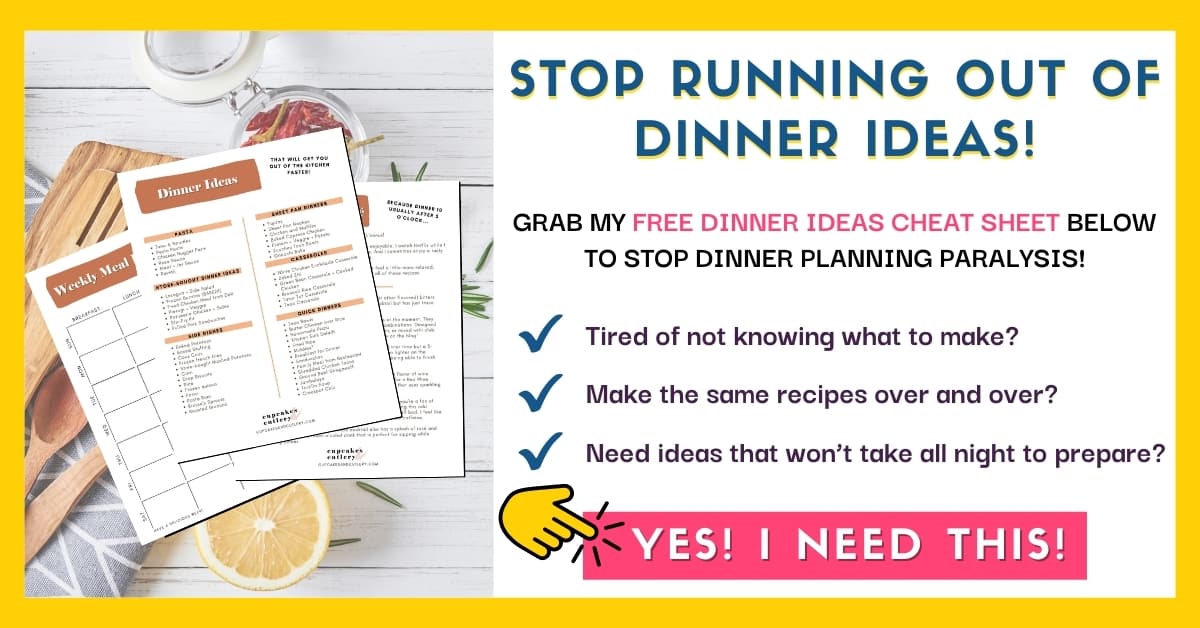 Ingredients
Mung Bean Sprouts (aka Glass Noodles)
pomegranate juice
fresh orange juice
red onion
green onions
Thai red chile flakes
pink Himalayan sea salt
cilantro chopped
purple cabbage, optional
Napa cabbage for serving
How to Make Glass Noodle Salad
1. Make the Noodles
Follow the directions on the noodle package for best results, but you basically boil them for just a minute or two and they are done.
The noodles start out an opaque white color and after cooking, turn almost clear.
The noodles may absorb all the cooking water. Drain any leftover cooking water that remains.
2. Season the Noodles
To the cooked noodles, Chef Saifon added pomegranate, lemon, lime and orange juice.
3. Add the rest of the seasoning
Add sliced red onions, green onions and fresh cilantro.
Sprinkle with pink Himalayan sea salt and Thai red chile flakes.
Chopped purple cabbage adds a little more color and crunch to the salad but if you don't love cabbage or forgot to pick some up at the store, you can skip it.
4. Plate the Salad
Pile the noodles on top of a Napa Cabbage leaf on the serving plate.
Top it with even more onions and chile flakes for color.
How to Eat This Salad
Eat this salad with a fork or tear off pieces of the cabbage and eat it like a lettuce wrap.
Finished Glass Noodle Salad Recipe
I seriously can't stop thinking about this salad.
I'm not sure how the leftovers keep in the refrigerator because I scarfed this whole salad down. But I am going to try making a big batch to eat as several lunches throughout the week. That is my favorite way to prepare lunches.
Cook once, eat a bunch. Look how gorgeous those noodles are when they take on the color of pomegranate juice!
Of course, make this recipe your own by using less spice or more cilantro as you see fit. I love a recipe that isn't fussy and has a low chance of screwing it up.
About True Seasons Organic Kitchen
True Seasons Organic Kitchen is in Anaheim, California and features organic hot pots (shabu shabu), wraps and bowls.
Named a "best new restaurant of 2016" by Orange Coast Magazine, True Seasons has a passion for serving delicious food using fresh, simple and nutritious, local and seasonal ingredients.
Chef Saifon Plewtong is super friendly and focused on providing fast meal options full of clean ingredients and bold flavors.
The restaurant features not only delicious food, but imported Thai teas and homemade dessert options like gelato and popsicles.
A huge thank you to Chef Saifon for sharing this recipe with me (and you!). If you haven't been to True Seasons Organic Kitchen in Anaheim, you need to check it out!
True Seasons Organic Kitchen is located at 5675 E La Palma Ave, Anaheim, CA 92807
Spicy Glass Noodle Salad
This yummy glass noodle salad is spicy and full of gorgeous fresh citrus flavors. It's a great lunch option when you don't want a traditional salad.
Print
Pin
Rate
Save
Saved!
Ingredients
2.8

ounces

Mung Bean Sprouts (aka Glass Noodles) (2 packs)

3

tablespoon

pomegranate juice

1

tablespoon

fresh lime juice

1

tablespoon

fresh orange juice

¼

cup

sliced red onion

1

tablespoon

chopped green onions

1

teaspoon

Thai red chile flakes

1

teaspoon

pink Himalayan sea salt

1

tablespoon

cilantro

chopped

¼

cup

chopped purple cabbage

optional

Napa cabbage for serving
Instructions
Follow directions on package to boil noodles.

Remove from water and add to a mixing bowl.

Toss the noodles with pomegranate, lime and orange juices.

Add sliced onions, chopped green onions and cilantro and toss to mix.

Add in chopped cabbage if using.

Add salt and chile flakes and toss to mix.

Serve in a Napa cabbage leaf.

Garnish with extra green onions, chile flake and cilantro for more color.
Nutrition
Serving:
2
cups
|
Calories:
45
kcal
|
Carbohydrates:
10
g
|
Protein:
2
g
|
Fat:
0.3
g
|
Saturated Fat:
0.1
g
|
Polyunsaturated Fat:
0.1
g
|
Monounsaturated Fat:
0.1
g
|
Sodium:
1188
mg
|
Potassium:
218
mg
|
Fiber:
2
g
|
Sugar:
7
g
|
Vitamin A:
494
IU
|
Vitamin C:
20
mg
|
Calcium:
26
mg
|
Iron:
1
mg