If you've been wondering about Botox, I tried it and I want to tell you all about it. Spoiler alert, if you're feeling like your face is starting to show your age, this easy treatment gives you the most bang for your buck and is a great first step into the world of aesthetic beauty!
Although I'm still pretty new to it, I love Botox. I had done it on and off for a few years but just started getting it quarterly.
With my skin looking amazing (thanks to microneedling and a laser treatment) I started to notice my face was showing my age. My forehead lines are really prominent and totally age me. Botox fixes that and I think makes me look younger!
This post is in partnership with CosmetiCare in Newport Beach. As one of their #CosmeticareAmbassadors, I've received treatments and services. All opinions and results are mine!
Jump to:
I often try to crop my forehead out of photos of myself. I'm a pretty expressive person and do a lot of eyebrow-raising (because, mom life) and forehead-scrunching. Over the years, deep lines have set in.
Botox, however, virtually erases them. It does take some getting used to. But for me, I also feel like it is training me to not furrow my brow as much.
For the most part, I'm only getting it done in my forehead. Sometimes, depending on who is doing it, they will suggest around the eyes. But since that isn't a big trouble spot, I stick to the forehead.
Maybe it's not right for you, but Botox is one of the easy ways I make time for myself. I don't get massages and I stretch pedicures out as long as humanly possible.
To see even more before photos, head to this post on my final results from microneedling.
Before Botox
You can see my forehead lines in this photo. These were taken right before I headed back to see Kat, a nurse at Cosmeticare, for my Botox.
I think my microneedling treatments have also helped soften the lines a bit. The real hero is definitely Botox!
Related: My First Botox Treatment with Cosmeticare
Update: I took a long break in between my Botox treatments with Cosmeticare before deciding to pay for them regularly with another provider. Before I started the treatments up again, my lines were even deeper!
Why Botox
Botox is such an easy fix for wrinkles! The whole process takes about 15 minutes and you can head right back to work if you need to. I headed right to the kid's school to volunteer and no one screamed in horror.
Botox is just one of the many options to use for freezing the muscles.
If you aren't ready to go under the knife for facelifts and other more intrusive procedures, Botox is awesome. It's more expensive than I would like it to be, but I think that the results take 5-10 years off your face, FAST.
If you aren't struggling with deep lines and wrinkles, you might not need to pay the cost. But for me, it is a small price to pay for having a younger-looking face look back at me in the mirror.
It gives me confidence. And who doesn't need a little more than that when we are aging?!
What it's like to get Botox
Each experience with Botox will be different, especially if you have a different person administer it. If you really like one experience more than another, I encourage you to schedule your next appointments with that same person.
With any type of medical treatment, you should feel totally comfortable with your provider! It makes the whole experience more positive and will most likely provide you with the best results.
You can have it done at some doctor's offices and at med spas. I personally like to have it done by a doctor (sometimes you can find a doctor who works in a medspa) since I feel like they have a much better understanding of the muscles in the face and how it all works together. But it does typically cost more to see a doctor.
After cleaning my forehead and removing the makeup that I had on, Kat went to work with the Botox. I don't feel like I handle pain well, but both times I've gotten Botox, it hasn't been painful.
If you are afraid that it will hurt, you really just need to give it a try and see for yourself! As with any type of shot, there is a tiny pinch and it's done.
There is a crackling sound that happens (and I have no idea why) that kind of grosses me out, but beauty is pain, right?
And you should always let your provider know about your pain tolerance up front as there are often "tricks" they can do to help you feel more comfortable.
Different providers have different methods but usually, they will have you move your face in different ways before starting and throughout the procedure.
So this happens. But the blood stops quickly and doesn't even really leave a scab.
I think it's really important to let them know what your trouble areas ahead of time because they might be looking somewhere else.
It took only a few minutes and then she cleaned me up and gave me an ice pack. And then I was done and ready to head home!
You can always use a freezer bag when you get home to ease any residual pain.
This was me right before leaving the office. I think it's so interesting that it doesn't fully kick in for about a week! I've noticed that sometimes I get a headache pretty instantly but it only lasts for half an hour and I don't need to take medicine for it.
As a headache sufferer, this is no big deal. My forehead was tender to the touch for the first few days but again, no biggie. I imagine that there can be side effects, but I have not seen any myself.
They suggest not exercising right away but that's really the only rule. And it's one I can easily follow.
Botox Results
This time, I don't have quite the lift in my brow as I did the first time. But my eyes certainly don't feel droopy like they did before Botox.
I love Botox because for no downtime, and a smidge of pain, you get results for 2-4 months! While they suggest you get more Botox before the previous round wears off, I didn't do that.
And I still think my forehead looked great for longer than 4 months!
Update: As I get older, I think that it does wear off quicker, especially because I didn't keep it up before my lines got deeper.
This is why I think that Botox can actually have a bit of a preventative effect if you catch it at the right time and maintain it (even if you try to stretch it out a bit in between appointments).
And with a smoother forehead, I think I look younger! If you have been interested in checking out Botox, now is your chance!
And when you pair it with Restylane, it's even better!
Since working with Cosmeticare I have had Botox with two other providers (both doctors).
Botox and Filler for Deep Lines
When I met with the first doctor, after years of not having Botox, she suggested filler to help maximize the effects of the Botox since my forehead lines had gotten so prominent.
It was expensive and hurt like hell! But the results were great. She said that it shouldn't need to be redone for a year and may help the lines from becoming or at least looking so deep and getting that smooth look I wanted.
I saw her several times and liked her work.
The only reason I switched was because my friend told me about another doctor who I thought would be best for me and my needs. Because I have hooded eyes, I see a plastic surgeon who specializes in the eye area and also does some cosmetic procedures.
I felt like she would have the most training in how to treat eyes like mine. After talking to her about my goals, she also suggested filler. I had only done it 6 months prior so I am holding off on another round for now.
Botox versus Dysport
After a few more rounds of Botox with my newer doctor, I was noticing that it was wearing off closer to 3 months where it used to be able to go for 4.
I'm lucky that I have the money to do this treatment, I get that. But I am a consumer just like you and don't want to throw money away needlessly.
She suggested we try Dysport which can sometimes not wear off as quickly as Botox. I liked it and felt like it did hold up for almost 4 months. I got a second round a few months ago and continue to like it!
Be sure to talk to your doctor to see what is best for your areas of concern!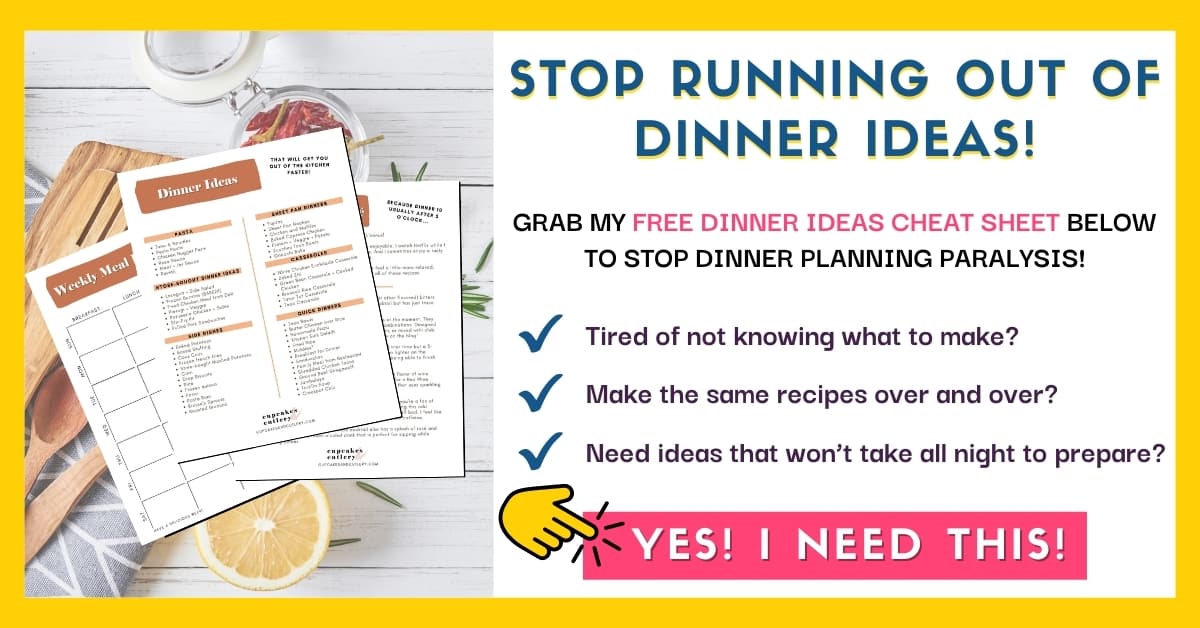 Related Posts