On top of helping me destress as I'm driving, my favorite car vent diffuser helps my car smell amazing! Moms spend tons of time in the car and there is no reason we can't make it feel a little homier! This inexpensive product can instantly help you relax during carpooling.
Using essential oils is one of my favorite ways to relax and unwind. So, using my favorite essential oil blends in the car just makes sense!
While I use my traditional diffuser often, it's just not practical for the car. I'm always looking for ways to make my home feel more spa-like and a fragrance diffuser is a quick way to do that for your car too!
Jump to:
You Need One
Not all diffusers are created equal. And some diffusing methods work well in one environment but not in others.
I love this Shower Diffuser and when I saw that the company also made a car diffuser, I knew I needed it.
It is the perfect combination of function and design! Some car diffusers just don't provide enough scent to make it worthwhile. But this one is great!
If you are like me, and looking for more ways to include self-care for the car into your everyday routine, you've got to check it out.
Essential oils are one of the best ways to incorporate aromatherapy into your day. And if you spend as much time in the car as I do, adding a diffuser to your car makes perfect sense.
And sometimes kids smell. So this is a great way to mask the sweaty sports and gross life smells.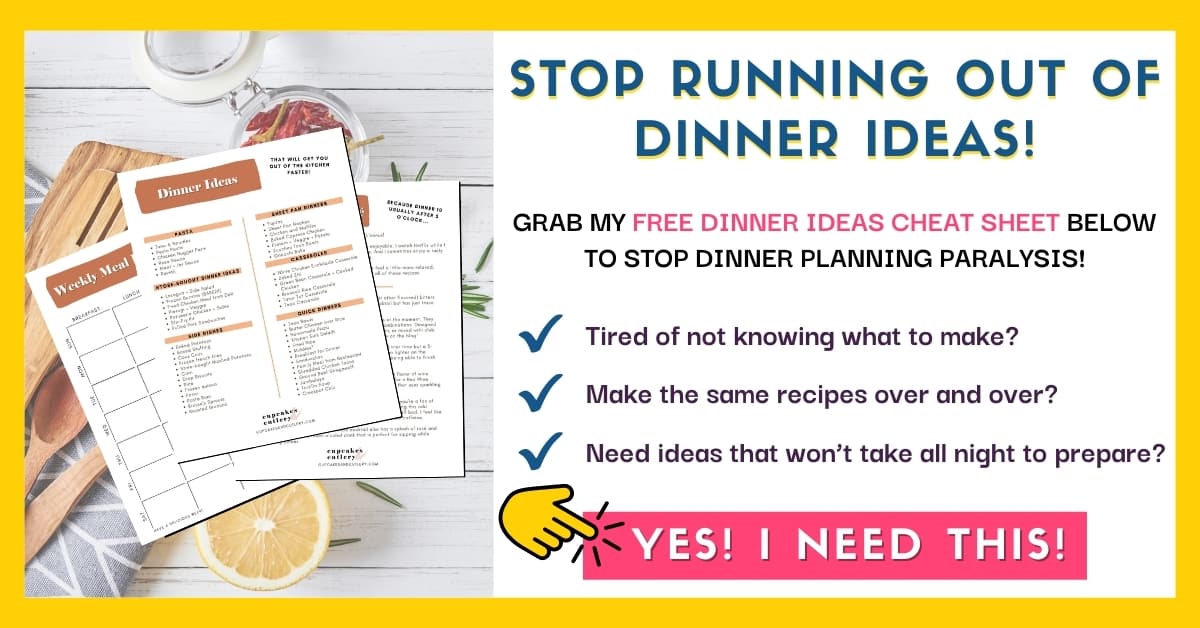 Why I Love It
It's easy to install.

The diffuser clips directly onto your car's air conditioning vent.

I've used it in a few different cars and it has been compatible with each.
It's simple and pretty. The dark color blends into the car's dash. Since the diffuser comes in black with an amber bottle, it matches well with most car interiors. That means it won't stand out inside your car!
The ability to change scent levels. Since the diffuser has an open and close slider, you can easily adjust the intensity of the scent. I will note that the slider is rather loose and seems to slide all the way open which is great for me because I LOVE a strong scent. This is not great for my scent-sensitive husband (although he hasn't thrown it out the window so that's a great sign!).
It doesn't take a ton of oil. Oils can be expensive. But I don't feel like you need to use a ton to be able to smell it. (In summer, I notice that the scent evaporates faster because of the warmer weather.)
The price is right. There's no reason to spend a ton of money on a diffuser for your car. Luckily, this model is inexpensive, making it the perfect choice for your vehicle!
Before I found this diffuser, I tried to purchase another one on Amazon. It was just the cotton rod in a very basic plastic vent clip. But for some reason, I couldn't get it to ship to my location. Boo.
That style is very similar to the Wall Diffuser idea where the scent doesn't really stay around all that long.
How to Use the Fragrance Diffuser
Installing and using an auto diffuser couldn't be easier. Just follow these simple instructions:
1. Insert the oil.
This vent diffuser top fits any 15mL essential oil bottle so you can attach it directly to your favorite scent or blend. Or you can use the bottle it comes with to mix your own oil blend to attach to the diffuser.
*Hint: During the hot summer months, I simply add some water to the bottle to help stretch your oils a little longer. The oils will condense in the heat so adding water helps prolong the evaporation.
You might be able to see from the photo above that the top part of the diffuser has a cotton rod that extends into the bottle of oil. It acts as a wick to bring the sent to the vent area.
2. Attach the diffuser to the vent.
It clips onto horizontal or vertical vents with ease. The air from the vent will disperse the scent throughout the car. Make sure to slide the diffuser up or down so it doesn't block the cold air with the air conditioner is on.
3. Adjust the scent strength.
Slide the button on the top of the diffuser to adjust the amount of scent that is dispersed throughout the car. (As I mentioned above, this feature could use a little work. Just make sure the button is slide to the open portion.
Where to Buy It
Not only do you need one of these to add a glorious fragrance to your car, but they also make a great gift!
On Amazon: This diffuser can be purchased on Amazon which is great because we all know how easy it is to throw it into our carts and have it magically show up at our house. But the price is MUCH higher (like, twice as much) than if you buy it from the company.
From Oasis: I've purchased my shower diffuser and this car diffuser through the company website and it's always such a smooth process. And they have great customer service!
PLUS I HAVE A DISCOUNT CODE!
You can save 10% by using my coupon code: CupcakesSharon
To redeem simply add the number of vent diffusers to your shopping cart. When you are in the shopping cart area, click "Check Out" under the subtotal.
Enter "CupcakesSharon" in the "discount code" area on the right side of the screen and hit apply.
You should see the discount removed from the total and you can continue with the purchase by filling in your shipping and credit card information.
So easy.
What Oils to Use
My go-to essential oil for the car is lavender. It's so relaxing, it smells fresh and most people don't hate it.
If I'm not using lavender, I usually reach for orange or a citrus blend. Again, it's a great odor-masker, it's invigorating and people-friendly.
There are a few amazing blends though that are also fantastic! This Capri Blue Volcano blend smells just like the trendy candle from Anthropologie.
And if you love Le Labo's Santal scent, this dupe oil is so good! It's very strong so you would only need a drop or two in a bottle of water for this car vent diffuser.
You should browse all of these oil blends because they are unique and have tons of awesome fragrances to choose from.
Do I Need a Luxury Car Diffuser?
When I see the name of certain higher-end brands, I instantly feel like I am getting quality. But in the world of car essential oil diffusers, I don't think it's worth it.
Here are 4 that I explored before settling on this simple diffuser.
Jo Malone Car Diffuser: Jo Malone is synonymous with great fragrances. So this car diffuser seems like it would be great, right? It looks nice, but the reviews are TERRIBLE! It was also $70. And many people said it wasn't compatible with their car vents. :(
Diptyque Car Diffuser: If you don't have a Diptyque candle in your home you are missing out. And while this car diffuser also looks really lovely, it's over $100! And in order to use this, you need to use their refills. That is too much of an expense for me. Plus I would never remember to reorder what I needed.
Acqua di Parma Car Diffuser: I'm a big fan of this luxury scent brand and look forward to using it at my favorite romantic hotel in Palm Springs (I LOVE great amenities!) But dang. This leather car diffuser is $175! Crazy! It is also bright yellow which is their signature color. I'm sure it smells great but WHAT?!
Voluspa Car Diffuser: This diffuser is much more reasonably priced at $40. It's a laser-cut-looking holder that clips on your vent. And this one also requires you to use their refills. Their fragrances are lovely. But I still can't justify it!
Frequently Asked Questions
Can I use a regular diffuser in my car?
If you aren't interested in a vent diffuser, the only thing I've found that would work in a car that is more traditional is a portable diffuser that should fit in your cup holder.
Are diffusers good for cars?
YES! I love using my vent diffuser. It's so nice to smell something relaxing like lavender or uplifting, like orange, when you open your car door. I also like knowing that it may reduce my road-rage stress and mask odors from funky-smelling kids.
Is there a DIY option to diffuse oils in my car?
You can put a few drops of essential oils on a cotton ball and stick it into your vent. But the scent goes away really quickly.
Do you need to purchase more cotton rods?
I like to stick with one scent in my car to keep things easy. But this car diffuser comes with 2 (I think!). I would use a new one if I change the scent. You can also purchase more on the Oasis site.
Related Posts