Zombies don't have to be scary! Throw your kids a Halloween party with these cute Zombie Party Ideas! With just a few themed details and some freaky delicious food and drinks, you can make the kids scream with delight.
Zombies were all the rage a few years ago and my blogging friend, Jenny of How to Love Your House, put together the cutest little party for her boys.
With a modern, graphic black and white printed tablecloth and fun pops of color, Jenny was able to create a party that was both creepy and cute at the same time.
Jump to:
Easy Zombie Party Ideas
Throw a cute and creepy Halloween get-together with these fun kid's Zombie party ideas! I don't love gory Halloween parties so this one was right up my alley!
It's easy to recreate your own cute no creepy party by keeping these creative zombie ideas in mind!
And while I see this as being great for Halloween, these could also work as zombie-themed birthday party ideas. If you love entertaining, read on!
These ideas are for a generic zombie party. But you could also use these ideas if you are trying to host a Plants vs. Zombies party or Disney's Zombies-themed party.
Choose a cool color palette
I LOVED that the color palette of this zombie-themed party feels perfectly suited but wasn't the typical orange and black you find for most Halloween parties.
With lots of black and white, big bold zombie-esque green and hints of other colors, this party feels fresh and modern.
Using black and white as the overall color scheme means that you can reuse tons of serving pieces and party items that you probably already have.
Add in other colors that you love and that evoke the feeling that you are trying to bring out for the party.
You can add reds to make it more zombie-like (you know, a nod to blood), which would be an extra Halloween-y touch if this party is for teens.
Zombie Party Decoration Ideas
To me this party feels totally zombie-like without actually having images of zombies lopping around.
By adding in details, you can create a very personalized party that you will love the look of.
The modern tablecloth plays perfectly with the vintage wood box. Although it's not decaying, it does give off a bit of that undead vibe.
And aside from the spider web on the wall and the ripped netting fabric, there really aren't any traditional Halloween decorations.
Instead, Jenny used creepy fresh flowers (which Trader Joe's usually carries every year near Halloween) and a "creepy" home decor sign to add to the look.
A simple apothecary jar can be filled with all kinds of things to add to the vibe and can also be reused for all your other parties.
Most of the decorations for this party come from the cute zombie-themed food and drink ideas!
If you don't want to make your own zombie party decorations this printable Zombie party kit is also really cute! And I've never seen a zombie unicorn before but there's a printable party pack for that too!
Zombie Party Food and Drink Ideas
It's easy to make a party feel more themed than it actually is by adding cute little signs to change the name of something.
A simple tray of chips and salsa becomes infinitely more spooky with a sign that says "Zombie Puree." Who knew salsa verde was so perfect for a zombie party!
Cute zombie accessories instantly change a plain chocolate cupcake to a zombie hand reaching out of the dirt.
And store-bought gummy eyeballs add both colors and creep to the food table. And don't even think about not getting gummy brains.
Creepy drink ideas
You can serve Contaminated Brain juice (Gatorade or flavored sodas work perfectly for this!). These bottles are similar to the ones shown.
Black and white striped straws would be super cute for your party drinks. Here's a black cake stand similar to the one Jenny used in the photo above. You may not think to display drinks like that but it looks really cool.
Spooky desserts to serve
Kids usually love sweets so this party is heavy on desserts.
Zombie cake pops are super easy to make. Just make regular cake pops and cover them in green candy melts.
Then add candy eyes and draw on a mouth with melted black candy melts. SO CUTE!
Or check out this tutorial for similar-style zombie cake pops.
This party turned out SO cute! If you have a zombie-loving kid they will love this.
Zombie Party Supplies
While Jenny put this zombie party together a few years ago, you can get a similar look! I've tried to include links to products that are similar throughout the post but you can also browse the following sites for great cute zombie party supplies!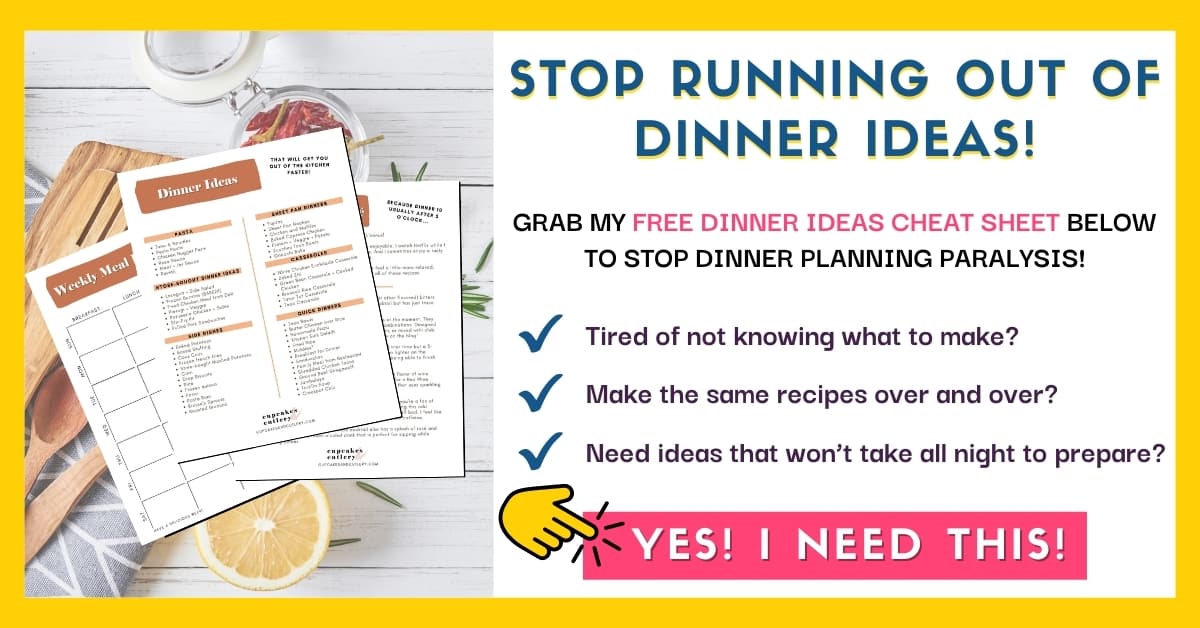 More Halloween Posts
Add in some of these easy Halloween Party Ideas and create a fun gathering that your kids will love.
This post was originally published on October 5, 2010. It's been updated with more information and details about the party as well as edited photos.