This easy Halloween Playdate Idea for kids is fun and includes an activity as well as treats. Cookie decorating with candy is easy to recreate at home and something every kid would love. I'll show you how to put this stress-free playdate together.
This easy after school Halloween playdate post has been sponsored by Mars Wrigley Confectionery US, LLC. All thoughts and opinions are my own.
Jump to:
Easy After-School Playdate Idea for Halloween
The kids and their friends will love this get-together idea and you'll love that it doesn't take a lot of effort. It doesn't get any better than Halloween candy so I came up with this cookie face decorating idea for the kids to make as an easy activity.
Related: Easy Halloween Party Ideas for People Who Don't Love Halloween
It will not only keep them busy but also give them a little treat at the same time. Whether they want to make their cookie look like a pumpkin or a monster, each kid can get creative in their own way!
Some simple decorations, a fun activity, and Fun Size M&M'S®, SNICKERS®, MILKY WAY®, 3 MUSKETEERS® and TWIX® candies from your local Walmart are all you need for an after-school Halloween party.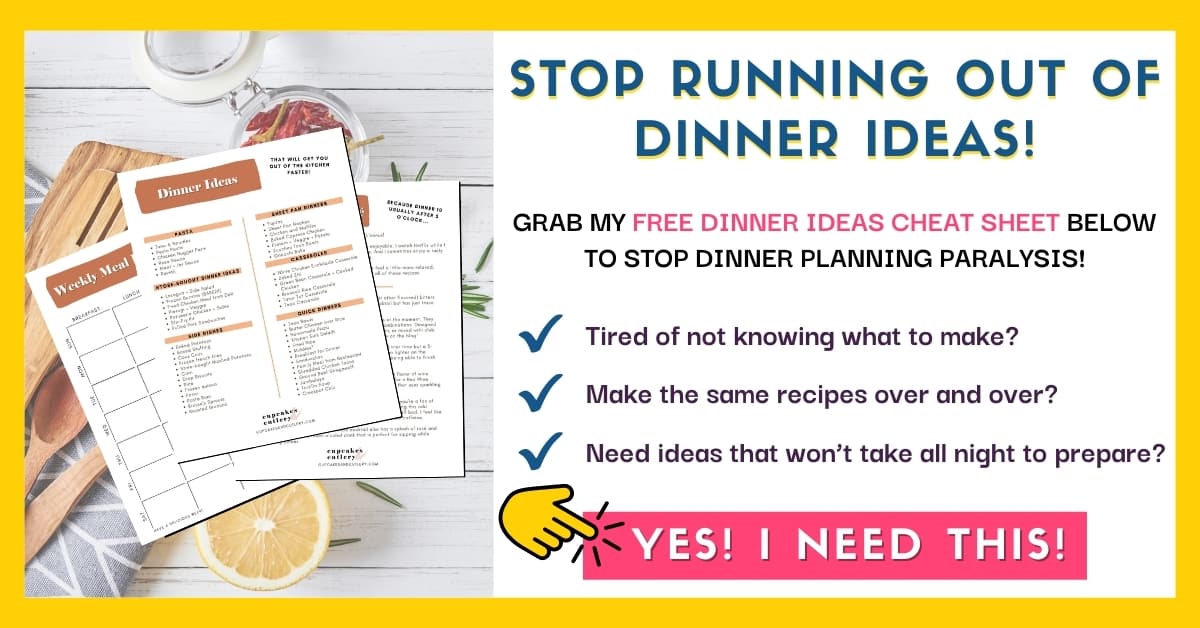 How to Plan a Halloween Playdate
Head to Walmart For Your Supplies
I stopped by Walmart to pick up all the candy and a few other things we'd need for the party, like the extra-large chocolate chip cookies and napkins.
I always make a trip to Walmart before a party because they often have some really fun stuff to make your party extra special without breaking the bank!
The mixes feature all your favorite candies including Fun Size M&M'S®, SNICKERS®, MILKY WAY®, 3 MUSKATEERS®, and TWIX® and are such a great value! Walmart is the perfect place to grab all your Halloween candy, especially if you need a lot of it!
Keep the Invite List Small
My house is on the smaller side so it's not possible to throw a huge party. I usually let each son invite a few friends over to hang out for a while but generally, I like to keep these parties short and sweet.
I love the All Chocolate and Mixed Minis Witch variety bags because not only do I have plenty of candy for the kids to use on the cookie faces, but I'll have a bunch left over to hand out for trick or treating and any other play dates we have during the month of October!
Choose Things That Can Do Double Duty
When putting a no-fuss party for after school, I like to use things that can take care of multiple aspects. The rubber snakes not only act as creepy Halloween decorations on the table but can be sent home with the kids for favors too.
The kids can snack on a few pieces of candy (my kids always go for the TWIX® Minis candies!) and they are also used in the party activity.
The M&M'S® Peanut Ghoul's Mix is a great way to add some color to the table too! No one can resist Peanut M&M'S® candies! I love this seasonal color combo!
Plan One Fun Activity
Walmart also had everything I needed for our party activity. I picked up the large cookies from their bakery, the ready-made icing to use as candy glue and the Fun Size mixes (which you'll find near the other Halloween seasonal items).
I love a store that has everything that I need in one place! And these candies are absolute chocolate goodness!
This is one of my favorite creative Halloween Party ideas! You don't need to come up with a ton of activities to keep the kids busy. Choose one thing that lets them be creative. Then let them figure out what to do next.
My youngest loves imaginary play so he usually can come up with fun things to do for his guest.
If your kids do have trouble figuring out what to do next, consider having a Halloween movie on hand, or some costumes to encourage them to continue to be creative.
I love this easy Halloween party activity idea because it lets kids be creative and make something with their hands.
The variety of chocolate candies were totally versatile and could be used to make all kinds of fun shapes and patterns. colorful icing and M&M'S® candies really brought the cookie faces to life.
The kids were proud of their creations and took a lot of time planning and making them. It was a fun way to keep them busy and didn't require a ton of supplies.
The kids could easily share all the candies and icings. And, because they were around a table, they could chat and joke with each other. When they were all done, I let them all break up the cookies and have a few bites.
Because what kid (and also, many adults) wouldn't want to eat a huge chocolate chip cookie covered in candy!?
Keep Snacks Simple
Because I knew the kids would have some candy, I decided to put out some healthy items, they could easily grab, in case they needed a little more to fill their bellies for their after school party. And Walmart had everything I needed for the simple snack bar I put together.
Fruit-infused water, plain yogurt, granola, cheese sticks, and nectarines were all things I would have on hand anyway so if we ended up with leftovers, I knew they wouldn't go to waste.
Fun Size M&M'S®, SNICKERS®, MILKY WAY®, 3 MUSKETEERS® & TWIX® candies from my local Walmart made this after school Halloween party a breeze!
As a recovering huge party thrower, I've realized that scaling things back but still paying attention to the fun details, like using the perfect Halloween candy, really help make a party or play date feel extra special!
Don't wait until the day of Halloween to have a party! October has 31 days that are perfect for treats with friends! Celebrate the fun all month long!
Grab your Halloween candy from Walmart!
More fun Halloween ideas
Pin these kid Halloween party ideas for later