Looking for an alternative to a vision board? Try a Vision Box! It takes up less space and is easy for beginners. With just some magazines and scissors you can make a dream board in a totally new way. Let me show you how!
I love the idea of manifesting things that I want to happen in my life. But a vision board seems overwhelming.
Do you make vision boards? Well, now you can make a vision box.
Jump to:
Why Make a Vision Box
There are no rules for creating a vision box, but there are a few things to keep in mind that will help you get the most out of it. Some people use them to set life goals while others use them for business success manifestations.
You can use it to create any kind of bucket list or simply as a place to gather inspiration on how you want your life to look and feel. From the type of car you want to where you want to travel, it can be anything you want!
No matter what your goal is, be specific about what you want to achieve. The more specific you are, the better able you'll be to focus your energy and efforts on making it happen.
Don't be afraid to dream big! This is your chance to let your imagination run wild and really visualize what you want to achieve. This part is sometimes hard for me since I'm very practical, but there is no harm in reaching for the stars.
As your kids get older, and you realize that you have more time for yourself, you may find that you don't know what you want in your future. A vision box can be a great activity for moms to do to reinspire what they want out of life.
But you need to take action! A vision box is a great way to help you focus your energy and intentions, but it's not going to do the work for you. You'll need to put in the effort to make your dreams a reality. With a little hard work and dedication, anything is possible.
Creating a vision box is a fun and easy way to jumpstart your goal-setting process.
While I would love to put up a gorgeous and motivating vision board, there just isn't a place in my house where it would fit. A small decorative box is a great vision board alternative to store your ideas.
So what are you waiting for? Get started today and see what amazing things you can achieve!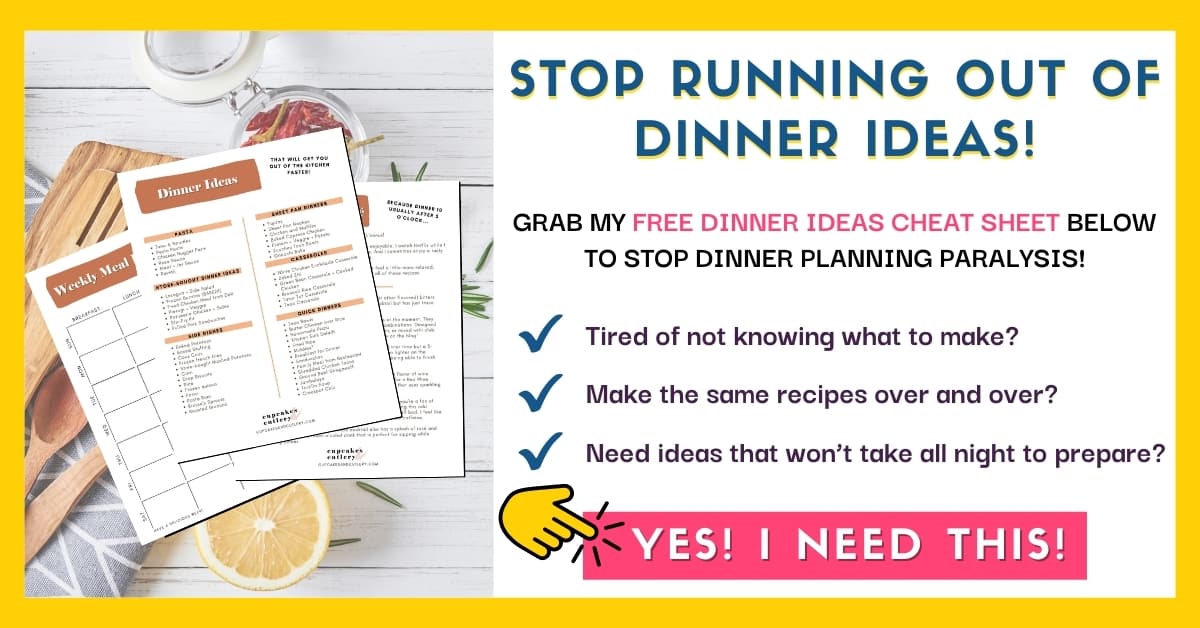 Supplies
Glossy magazine pages are some of my favorite places to find inspiration. I'm constantly tearing out the sheets for later reference, but they end up scattered all around the house in a totally unorganized way.
A variety of magazines, with different focuses, are a great way to find lots of varied inspiration.
You can tear out the images and statements from each page, or use scissors to make it a little tidier.
Aside from the box to gather everything in, that's all you need! Try to choose a small enough box where you'll be able to store it somewhere fairly accessible so you can reference it and add to it.
I found mine in the dollar section at Target years ago, but you can find some clear acrylic boxes on Amazon.
How to Make a Vision Box
You can pull your inspiration all at one time or browse your stack of magazines regularly.
If the image or idea is small, I just cut it down to size to fit inside the box. This is basically the same as making a vision board.
If I needed to save a whole page, I simply folded it into fourths.
Then I just stack all my inspiration in the box and put the lid on. I put a few statements on the inside of the lid and on the sides so I could immediately be motivated when I saw the box.
This little box of lovelies will sit on my dresser so I can easily see it as a visual reminder to keep working toward my goals. And it will be easy to keep adding inspiration to it as I find it or pull something out that I want to revisit.
It couldn't be easier and now it is all right in one place!
Have the Kids Make One
This activity is a great way to introduce your kids to the idea of dreaming big.
As the kids have gotten older, we've talked about setting life and family goals. This is an even easier way to get the kids to start thinking about it on their own.
For kids, it might end up more about what toys they want, but I think that's ok too. We're always wanting gift ideas for the kids and now we can sneak a peek and see what they're into.
Just suggest they add to it regularly and take out the things that no longer serve their goals.
And when more important goals come up, we talk about how that is the type that should be added to their vision boxes.
Your kids have probably made vision boards at school so they will understand the concept.
How do you encourage your kids to view life? Do you like to keep it practical or encourage big dreams?
Related Posts