This is the best Road Trip Playlist and you need it if you are headed out on vacation this summer. Make the hours stuck in the car tolerable with this fun collection of indie road trip songs.
With 2 plus hours of music, this playlist will help you pass the time until you get to where you're going.
Thank you JaM Cellars for sponsoring this playlist for car trips. Looking for JaM Cabernet and Butter Chardonnay near you? Check out their easy-to-use Store Locator! Just pop in your zip code and the wines will be waiting!
I have to be honest. I don't love road trips. Or rather, I don't love long road trips. 4 hours is about as long as I want to be stuck in a car.
While I think this collection of indie road trip songs is perfect for summer vacations, this playlist works any time of year. It's the best road trip playlist to give you fun vibes and help pass the time in the car.
Especially here on the west coast, summer is more of a state of mind and your favorite summer activities can still be enjoyed on in to fall. And these songs are perfect for your trips.
This is also a great playlist for drinking wine during your vacation. Bonus!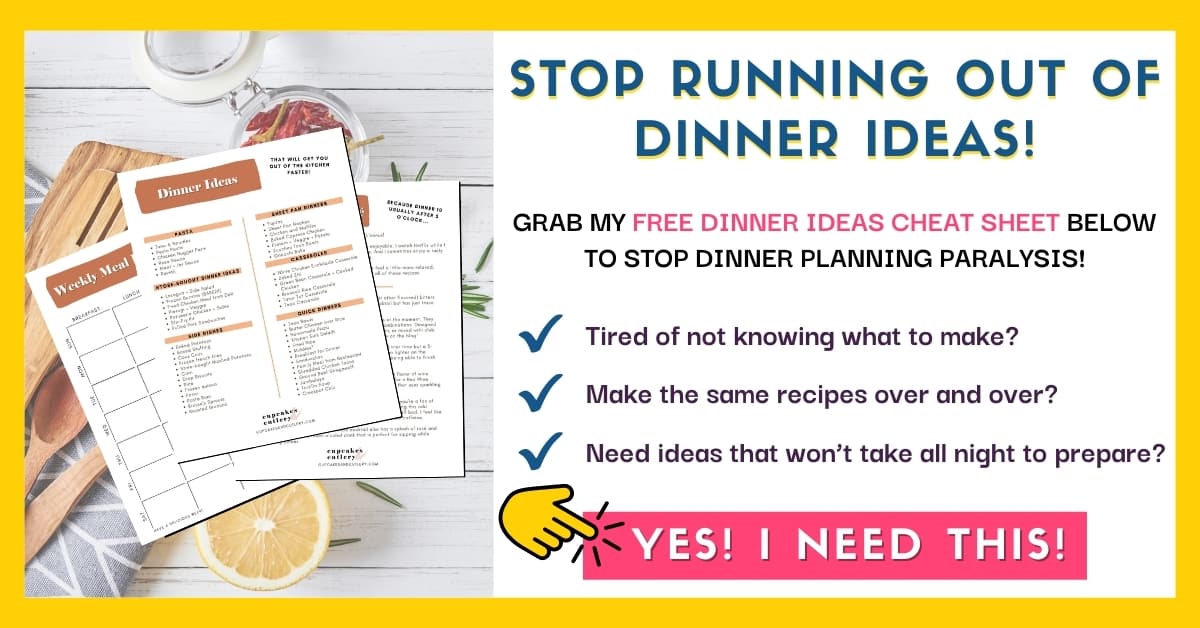 Reset the Vibes with Music
Between the road trip music and great conversation, your time in the car should be as enjoyable as possible.
Our annual summer vacation is 6 hours from our house. That trip takes several playlists to get to (I definitely play my Beach at Sunset because it alone is 10 hours of chill vibes).
Otherwise, we like to look for places to head for quick weekends away so I can keep my exploring going. (I love a romantic weekend to Palm Springs or 24 hours in Santa Barbara with my bestie!)
We're lucky that we have the beach, the mountains and the desert all within an hour or so of driving! There are all kinds of adventures to be had.
How to Make Vacation Feel More Like Home
I've recently come to realize that I WAY overpack on trips, especially on road trips. But I like to know that I'll have everything that I may need. I always pack wine, so that I know that I have my favorites with me no matter where I am staying.
On this trip, I brought JaM Butter and JaM Cabernet. I made sure the bottles were safely stored in the rear of the car. Bringing my favorite Butter helps to make my hotel room feel homier. And sometimes I'll even bring along fresh flowers for our room. See, over-packer status.
(Be sure to read my post on how to travel safely with jewelry!)
The songs on this indie rock road trip playlist also are the perfect pairing for sipping Butter or JaM Cab in the hotel room.
I love that most rooms have been updated to include an iPod dock or speaker so you can play your own music when you are getting ready or relaxing. A glass of Butter and some Death Cab for Cutie make my heart happy.
But I always have a speaker (I share my favorite in my travel essentials post so you can see what else I always bring with me) with me so I can play music anywhere (a little Yacht Rock while in a boat on a lake is perfection).
To me, road trips are such a great way to step away from daily life and get inspiration from the world around you. No matter where you go, there are always plenty of things to keep you busy.
I love to find a comfortable place to sit and people watch. It's entertaining and free. While I love to travel with my kids, I also love to get away with friends once in a while. Getting to step out of the mom role for a minute really helps me to reset.
Another way I reset is with wine. For me, it's about enjoying a glass with friends and chatting about what's going on in our lives.
Butter Chardonnay is rich and bold and full of flavor. If you love California wines, you'll love this bottle! It's easy to drink (I love the notes of stone fruits!), easy to love and perfect for sharing with friends. Some might even say it melts in your mouth!
JaM Cab is all about the red fruits! From your first sniff, you'll pick up the berries that make this red a delicious treat. Made in the California winemaking tradition, you'll love the full, ripe fruity flavor mixed with a hint of vanilla.
I love having a bottle of this on trips. It's perfect to pop open and toast to a fun trip as the Butter chills for later.
Especially in warm weather, Butter is my go-to and it pairs perfectly with this road trip playlist!
My Favorite Road Trip Songs
This road trip playlist is full of great songs to keep your ears happy whether you're in the car or at your destination. It features some new stuff that I'm loving as well as a few indie-rock classics.
The songs are upbeat and perfect for jamming out to while you are on the road. And, of course, I had to throw in some songs with harmonies so you and your road trip pals can sing along at the top of your lungs.
I wouldn't exactly say it's kid-friendly, but my kids are older and there isn't a curse word they haven't heard before. I play this with them in the car, but you should know there are probably some "bad" words in these songs.
Link to Playlist on Spotify
Click here for the link to the Road Trip Playlist on Spotify.
What This Playlist is Not
I also think it's important to note that this road trip playlist is not themed. It doesn't feature songs about driving. It certainly does not include Life is a Highway. Those songs are so overdone and are not what I want to listen to when I'm buckled into a car.
If that is the kind of playlist you are looking for, Timeout has that playlist for you.
Whether you plan it out or getaway on a last-minute road trip, don't forget to follow this road trip playlist for super easy listening on the go!. And don't forget to bring along the Butter!
Looking for even more adventure? Follow along with JaM Cellars on social media. They often do collaborations with music festivals and love great music as much as I do! They sometimes even give away tickets and full-on concert experiences.
I was selected for this opportunity as a member of CLEVER and the content and opinions expressed here are all my own.
Related Posts
More Playlists