Snap E Tom was a delicious tomato and chile juice drink that you can't get anymore. Which is a bummer because it's the key ingredient to my favorite tortilla soup recipe!
But I figured out how to create a copycat, homemade Snap E Tom recipe that makes my soup taste just like it's supposed to! But it also makes a great cocktail mixer. YUM!
Whether you love tomato-based cocktails or want to spice up a soup recipe, this copycat recipe is what you need!
Jump to:
Why This Recipe Works
Snap E Tom (said "snappy) is a tomato juice drink, similar to V8. It had a kick of chiles making it flavorful but not super spicy.
And I can't find where to buy it anymore. Well, I did find an alternative brand but I've never tasted it and I can't vouch for it.
For a long time, you could only find it at a few stores and my mom and I would stock up on it so that we could make this soup all winter long.
But, alas, it's finally gone. I can't find it anywhere. And all my back stock is expired.
Which meant I had to figure out how to get a similar flavor. Because I'm not going to stop making the soup.
There are a handful of recipes on the internet for making a substitute.
But I came up with a trick that is easy and doesn't make you create one whole recipe before even starting the soup.
But this also works for making cocktails too! While I haven't learned to love a Bloody Mary, I'm sure this would be delicious in it.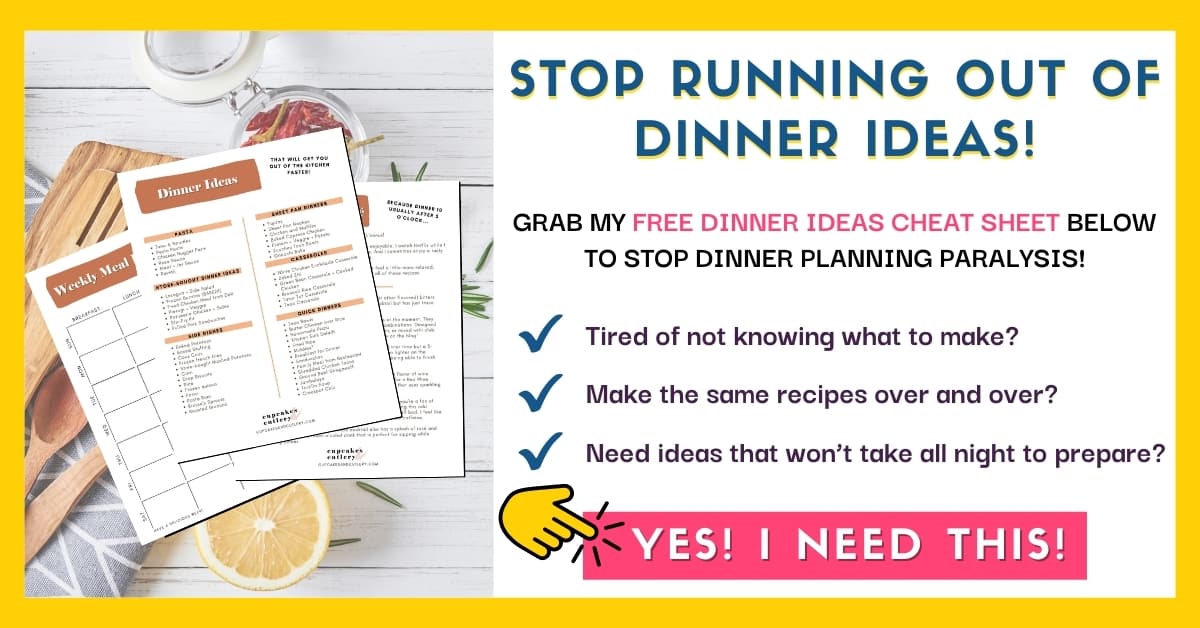 Ingredients
Since the base of Snap E Tom is tomato juice, it made sense to start there.
While I am not a huge fan of tomato juice, I knew that V8 is popular and would be similar. I know they make a bunch of varieties but I think the basic is best.
To get that chile flavor, I decided to use the juice and some chiles from a can of diced green chiles.
I don't have a can of Snap E Tom to do a side-by-side comparison, but it absolutely works to get the taste I want.
How to make homemade Snap E Tom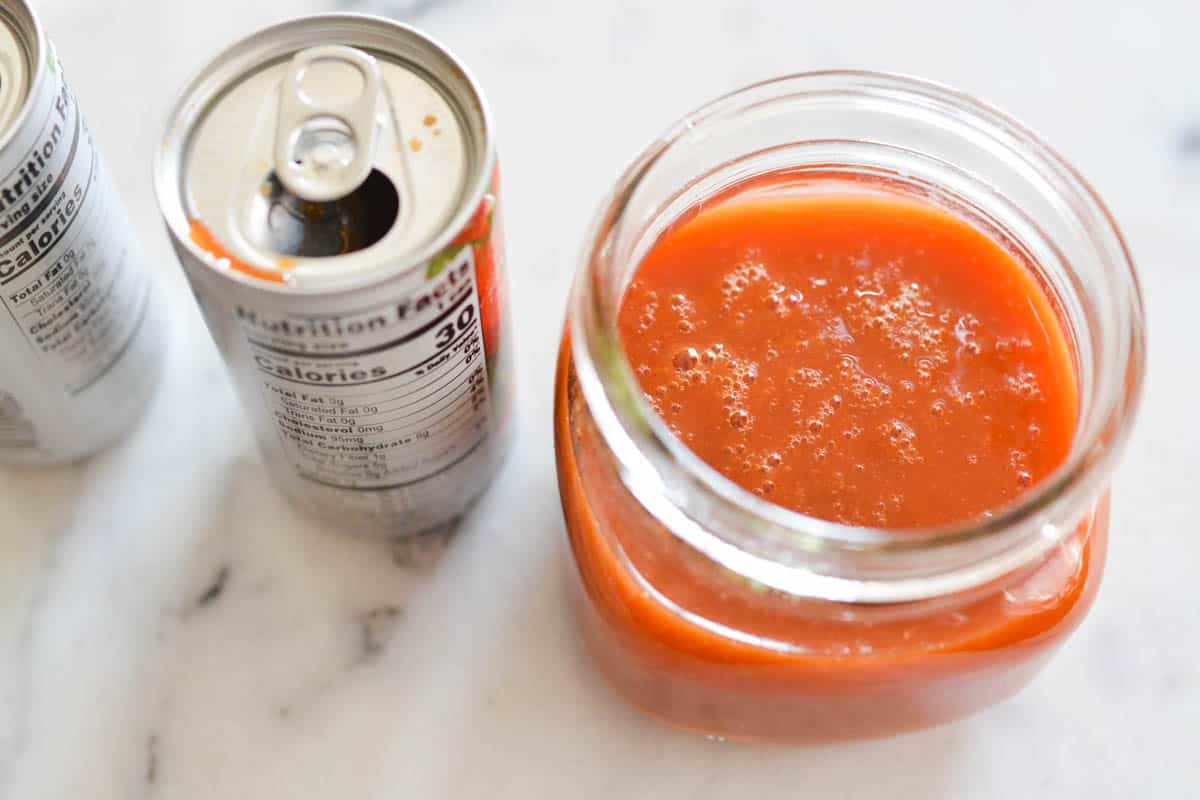 To a small bowl or jar, add the V8 juice.
V8 comes in different sizes so get whatever size is available to get to about 11 ounces or 1 ½ cups. I used 2 (5.5 ounce) V8 cans.
Open a can of diced green chile and save the lid. I get the mild version since my family doesn't love spicy.
They are also fire-roasted which adds to the flavor and makes it the perfect hack.
Squeeze the juice from the 4 ounce can into the tomato juice.
You don't have to get crazy and get every last drop. Just get what you can.
Add a spoonful of the diced chiles to the jar/bowl.
Because there is another green chile salsa in the soup recipe that I use this Snap E Tom substitute in, I'm not worried about the chunks from these chiles.
If you like your soups extra smooth, you could absolutely run this through a blender quickly.
Give it a quick stir.
And that's it!
It's quick and easy and tastes as close to Snap E Tom as you can get.
It's a quick way to make my favorite Tortilla Soup taste amazing for very little effort.
Related Posts
Tuna and Noodles is the thing to make on a busy weeknight. You just need pasta, tuna and mayo (the tiniest bit because yuck). And Frito's on top make it perfect.
This crunchy Chipotle Lime Chicken is a dish that my whole family loves!
Swiss Enchiladas is a dish my mom always used to make and it's SO GOOD!
Homemade Snap E Tom
With just 2 ingredients, this copycat version of Snap E Tom is full of flavor with just the right amount of spice. It's the key ingredient to my favorite Tortilla Soup recipe.
Print
Pin
Rate
Save
Saved!
Ingredients
2

5.5 oz cans V8 juice

4

oz.

can diced green chiles

mild
Instructions
To a small bowl or jar, add the cans of V8 juice.

Open the can of diced green chiles and, using the lid, squeeze the juice into the tomato juice.

Mix well.
Nutrition
Serving:
1
g
|
Calories:
75
kcal
|
Carbohydrates:
18
g
|
Protein:
3
g
|
Sodium:
458
mg
|
Fiber:
3
g
|
Sugar:
11
g