These unique nacho recipes are full of flavor and feature tasty twists on your favorite crunchy dish. Made with ingredients like elk, carne asada, tuna, blue cheese, and even potato chips, these variations are out of the ordinary and perfect for your next gathering.
Jump to:
Nacho recipes you'll love
Consider serving different types of nachos next time you need to feed a crowd something you know they'll love!
Instead of serving the usual tortilla chips, ground beef, and guacamole, mix it up with one of these creative and scrumptious nacho recipes. They're full of bold flavors and uncommon ingredients.
Related: Quick and Easy Appetizers to Serve Before Dinner
With a crispy crunchy base of chips plus all the toppings you can think of, these recipes are mouth-watering.
The best part? A nacho recipe can be both a dinner and an appetizer! While you might often think of serving nachos at a tailgate party, they also make a delicious and easy dinner idea. Make some this week and for your next get-together.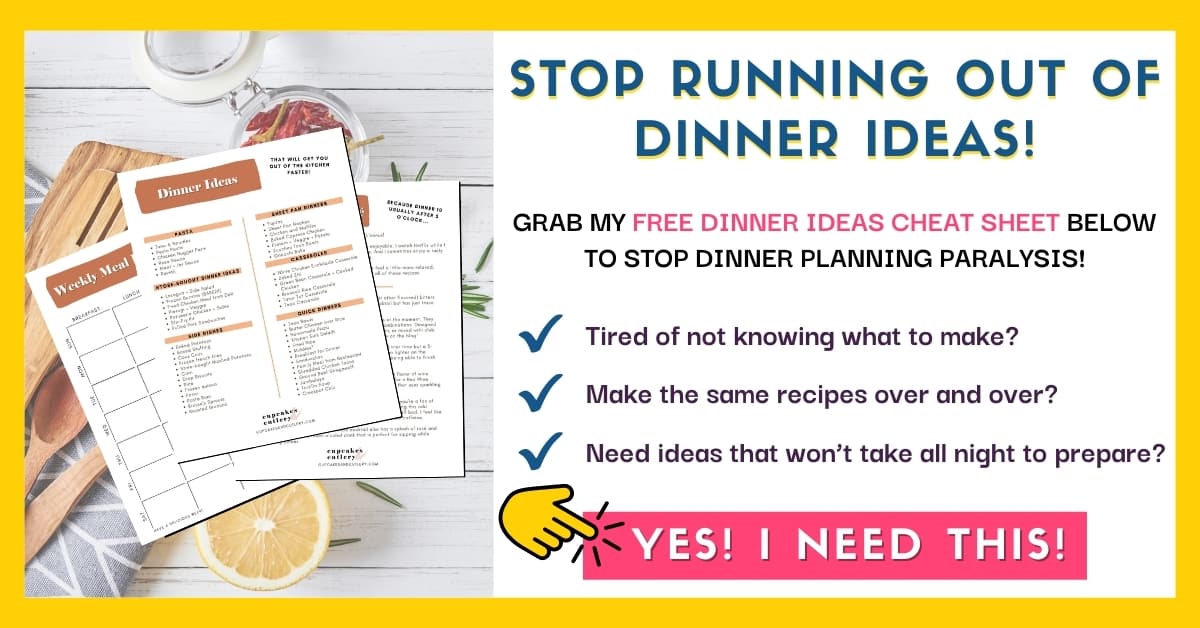 Nacho Recipes Using Unique Ingredients
These unique nacho recipes are easy to make and full of delicious ingredients that you don't typically find on nachos. Browse this list of tasty ideas for a flavorful twist on nachos.
Hint: Want to make sure you have the crunchiest chips possible? Use the broiler! You can always bake the chips to melt the cheese but pop it into the broiler for a minute to make the nachos extra memorable.
How to make nachos for a party
As long as each ingredient is prepped and ready (jalapenos sliced, onions chopped, meat is cooked), you can quickly make nachos for a party.
Have several trays of chips spread out and ready to go. Add the toppings then melt in the oven just before serving. Two trays can typically go in the oven at one time.
Serve them when the cheese is all melty and gooey. Then get your next batch ready and bake those.
Nachos are best when served warm. Check out how to keep appetizers warm and see if any of those methods will work for your party.
Equipment
A nice quality sheet pan will help any recipe bake evenly and won't warp from oven heat. I prefer a full-size pan but a half-sheet pan size is great for making nachos for 1.
I really enjoy my OXO sheet pans but I am currently also trying to find one without non-stick coating.
Top Tips
I don't like to put things like lettuce on the nachos before baking as it wilts and gets a weird texture. Think about how ingredients will heat through before deciding if you should pop the whole thing in the oven.
For any of the recipes on this list feel free to add other ingredients that sound like they would be tasty together and leave off anything you don't enjoy.
Get creative and turn your favorite dishes into unique nachos. Think of the flavors on your favorite pizzas and sandwiches and see if you can turn those into nacho toppings.
Frequently Asked Questions
How can I spice up my nachos?
If you want to add some heat to your nachos, you can do that in a few ways depending on which recipe you chose to make. For a traditional version, you can make sure you spice up the meat with a little cayenne. You can also add jalapenos (or something a little hotter like serrano peppers) for a different heat as a topping.
How can you make nachos even more unique?
Use these recipes to give you fun ideas to try next time you want nachos. To make those recipes even more unique, consider modifying the toppings with even more flavor.

For instance, add some fresh lime juice to the sour cream. You can also use a different type of meat or protein - like lobster. Instead of raw onions, try grilling them. If you think it will taste good, anything goes!
What are the best chips to use for nachos?
The best chips are a personal preference. I grew up eating broiler nachos made with Tostitos. They are hearty enough that they won't break with toppings but thin enough to not take too much attention from the toppings.

If you prefer you can fry your own chips but I find that I still like the flavor of Tostitos better. I also like using blue corn tortilla chips for a slightly different texture. Try a variety and take note of what you do and don't like about each.
More easy recipes to serve at a party