Make a long-distance best friend gift for Valentine's Day that will keep giving beyond February!
This fun gift idea—using American Greetings cards that I found at Albertsons—is easy, thoughtful, and unexpected. Your best pal will totally love it.
When my bestie moved away, I was devastated. Thankfully, she remains a huge part of my life. If you have friends that live far away, this is the perfect gift idea for you!
And while I may not get to see her often, this gift idea will let her know I'm thinking about her and how special she is to me and my family.
This post has been sponsored by American Greetings. All thoughts and opinions are my own.
Jump to:
Make This Long-Distance Best Friend Gift for Valentine's Day
My best friends and I don't typically exchange gifts throughout the year (aside from a bottle of Bad Day Rosé once in a while). But, I do love to surprise her with a card from time to time.
I love to send greeting cards because they are inexpensive, look good, and often have the exact sentiment that I want to share.
Plus, American Greetings cards are super convenient to shop for in the card aisle at Albertsons.
This year, I decided to take it one step further. Instead of just sending her one card, I decided to send her one card for each month!
I'll mail them together so she'll open a year's worth of cards at one time! Who wouldn't love receiving that?!
Valentine's Day is the perfect occasion to kick off this year of cards idea.
Valentine's Day isn't just about romantic love but showing those we care about that we love them, too.
If we love them, we should tell them!
You should also check out my Gift Card Gift Idea and my Gift Tower idea for girlfriends.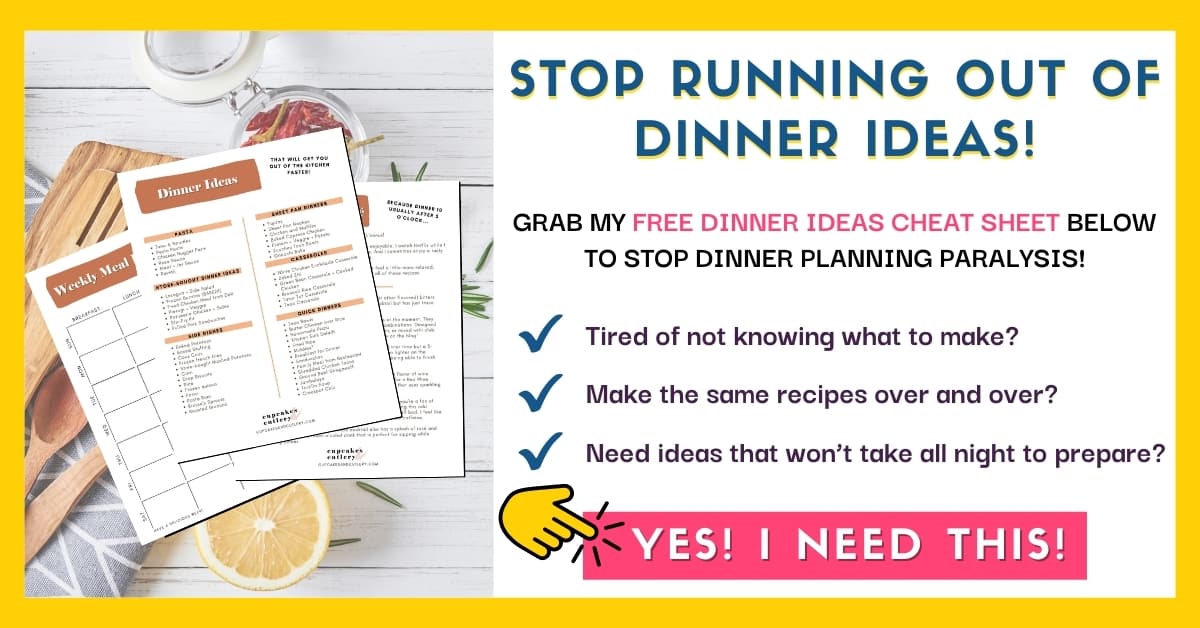 How to Make a Long Distance Best Friend Gift for a Girlfriend that Lives Far Away
The greeting card gift idea is a simple one; simply choose one card for every month.
But, to really make it extra special, take a few minutes to put a little thought into it.
Plan Out the Year
I made a quick list of the months and noted if there was any special date or holiday that I could focus on.
I made a note of the month when her birthday falls and then tried to think if there were any special anniversaries or upcoming events to recognize.
Of course, February is Valentine's Day—which is the perfect month to kick this off with.
I love that people have started celebrating their girlfriends with Galentine's Day, and American Greetings has an adorable variety of cards made just for it!
Their everyday cards are perfect for filling in the rest of the months.
Gather the Cards
American Greetings makes great cards for this long-distance gift idea.
Albertsons is such a convenient spot for card shopping. They have a really large variety of well-designed cards to choose from.
They are organized by type of card (birthday, thank you, sympathy), so it was easy to know where to start my search.
It was fun browsing all the cards, searching for the perfect sentiment. I know these will put a smile on my friend's face.
(It may be hard to find cards for a particular holiday theme out of season, but you can easily use an everyday card and jolly it up with stickers!).
Add a Personal Note
Share a memory or tell her what you love about her.
Don't rush your notes! If you are creating this gift to show your friend how much she means to you, make sure your personal note is heartfelt as well.
If you aren't feeling particularly creative or are struggling to come up with the best words, step away from it and come back when you are feeling refreshed.
Add Photos
I printed some photos to include in the cards to remind her of my favorite memories that we've shared together over the years.
Nowadays, many people don't print their photos—so having one in their hand can feel extra special.
Your friend can keep them tucked away in a drawer or display them but, for sure, she'll look forward to what she'll find next month.
You can print them out on your own printer or use an inexpensive online service.
Add in Special Touches
For months when there may not be anything super significant going on, I like to include a small item to be a fun surprise.
I look for things that are pretty flat and easy to mail, like a face mask or a cute little art print.
For example, in March, I will send her a stick of gum and say something punny like "Chew on this! Can you believe we've been friends for 20 years!"
You KNOW that will put a smile on her face.
I'll also include things like a recipe for something that we've eaten together and loved or a packet of dip mix since I know she loves snacks.
For her birthday, I'll include something a little bit bigger like a necklace that I know she'll love.
Decorate It
Be sure to tell her what order to open the cards.
I wrote the name of the month in the top left corner of each envelope so she could keep them in order.
Stickers are another way to dress them up as well. Or, you could draw a little picture.
Even before she opens the card, she'll be excited since you added those special touches.
Bundle it Up
You can wrap up these cards any way that you want. I decided to keep it easy and keep them together with a little bit of cute metallic red stretchy twine.
You could also use ribbon or wrap them all up in gift wrap. This is where you can really let your imagination shine!
Mail It
I grabbed a padded mailing envelope to use that would hold all the cards at once and allow space for any other small gifts or additional items I may want to send.
Sending via the mail is easy and inexpensive, and you just need to head to the post office one time.
This easy long-distance Valentine's gift is easy to put together and will create a year full of memories for your best girlfriend!
American Greetings cards are perfect for every occasion. Albertsons makes it super easy to shop for awesome cards, little gifts, and even the postage you need to mail them out to friends and family.
You don't need a holiday to send a special message to a friend. If you are thinking about them, let them know!
Who in your life needs a long-distance best friend gift?
More Long Distance Best Friend Gifts
Related Posts