Whether you and your partner love music or you need a last-minute Valentine for your husband, these Free Printable Valentine's cards are just what you need!
Some links in this post may be affiliate links. As an Amazon Associate in the Amazon Services LLC Associates Program, I earn from qualifying purchases by linking to Amazon.com and affiliated sites. I also participate in affiliate programs for other retailers.
This post was originally published on January 19, 2021, and has now been updated for clarity.
Printable Valentines Day Cards with Song Lyrics
Since they start putting all the pink and red candy in stores just after the holidays, I usually have what I need for the kids. But I often forget to pick up a card for my husband.
I came up with this idea a few years ago. I didn't have much time to spend on this (but sometimes being last-minute leads to great things…).
I knew I wanted to create a couple of printable Valentines based on song lyrics since my husband and I are music lovers.
So I noted some of my favorite music lyrics and turned them into cute little Valentine's cards.
Song lyrics are so poetic and often have the sentiment that you are looking for.
My hubby and I don't exchange gifts for Valentine's Day but I ALWAYS get him a card.
The designs
I have always loved this song lyric, above, by Jack White of the White Stripes. It's slightly creepy and weird but truly sweet.
This TV on the Radio lyric is a play on a Gandhi quote that pretty much means that love should be of the utmost importance. So I thought it would also be perfect for printable Valentine's Day cards.
Could there be a sweeter sentiment than this thought by John Legend?
I love this Elton John lyric. It basically means that as long as you're around, life is great. And with all that the world is going through, this is such a nice thing to share with your loved one.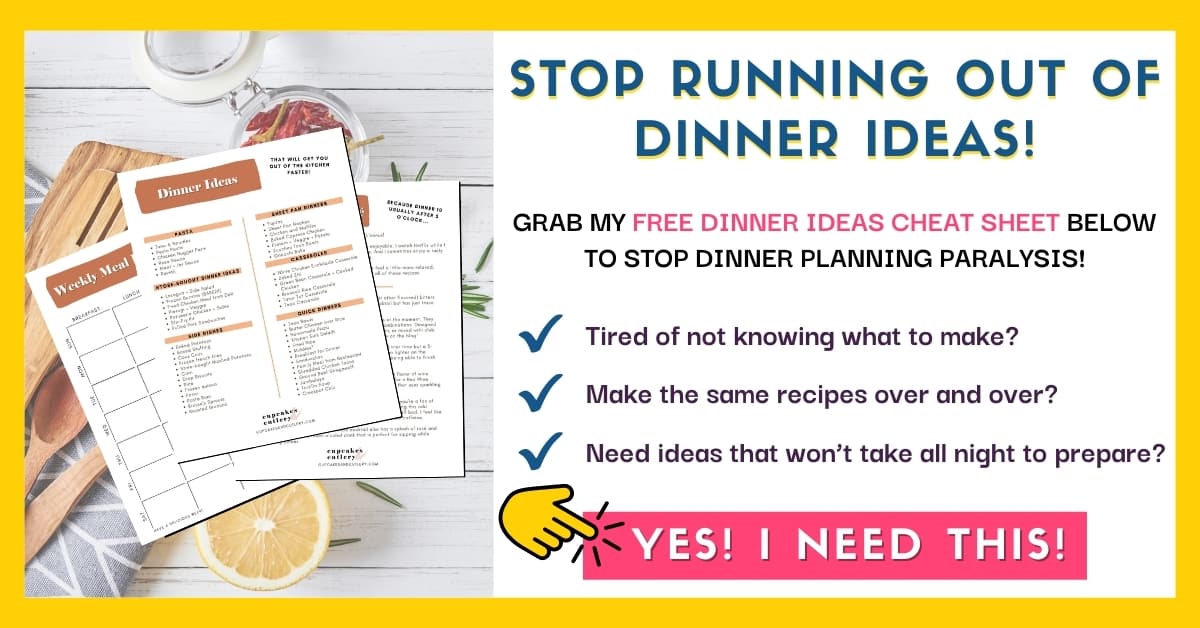 How to use these music Valentine's cards
You really don't need any special skill to make this DIY which makes them perfect for everyone.
Download the Valentine
Simply download the free printable to your computer.
The file includes all 4 designs, one on each page. You can print all of them or just the one you really want.
Each design is 7″ wide by 5″ high.
Or use this file for the original designs for the Jack White and TV on the Radio lyrics: music inspired valentine's pdf
Print them out on cardstock
Print the design out on a piece of cardstock. If you don't have any, you can just use plain printer paper, but cardstock makes it feel a little bit nicer.
Cut it out
Use scissors or a paper cutter to cut out the card. Feel free to get extra crafty if that is who you are as a person. I have grown out of my crafty phase and would just give this as is.
But you could also glue it to a heart-shaped doily or even just layer it on colored paper.
Write a message
You should absolutely write a special message on the back. Life gets busy. And while you may not have had time to get to the store for a card, you should find a minute to let your special someone know what they mean to you.
You can also quickly throw on some red lipstick and leave a kiss mark as a signature. It's a sexy little touch. Add a spritz of his favorite perfume…dang, your printable Valentine just got extra sassy.
Give it to your significant other
Whether you pair it with candy or some other small gift, these cards are an easy way to let him know you love him.
Need printable Valentine's day cards for your kids? Print out these cute Lego Ninjago Valentines!
These homemade Valentine's cards really saved the day for me. Song lyrics are a great way to share your love with your significant other!
Related Posts