These DIY Heart Shaped Pillows are easy-to-make, non-candy craft idea for Valentine's Day! Make a mini no-sew heart pillow with cute fabric this year. Your kids will love them!
Jump to:
Why Make a Heart Pillow
Valentine's Day IS hearts. Plain and simple.
These mini heart-shaped pillows are cute and quick to make. But I don't know how to sew so...these are extra simple to make with just a little glue and other adhesives so it's a perfect Valentines Day craft for beginners.
I love to use fabric in my crafts and had these cute fabric patterns from when I made fabric bugs and headache relief bags.
Related: Valentine Balloon Bouquet with Lavender Balloon Weight
Fabric adhesive means that you don't even have to pull out a sewing machine. It's the lazy crafter's (like me!) best friend!
While I made these in the shape of hearts for Valentine's Day, you could make these in just about any shape! Something with lots of zigs and zags would be much harder, so keep that in mind.
Note: these no-sew heart pillows won't be heirloom quality. The hold will be pretty permanent but if your kids are rough with these, or try to pull them apart, they will totally be able to.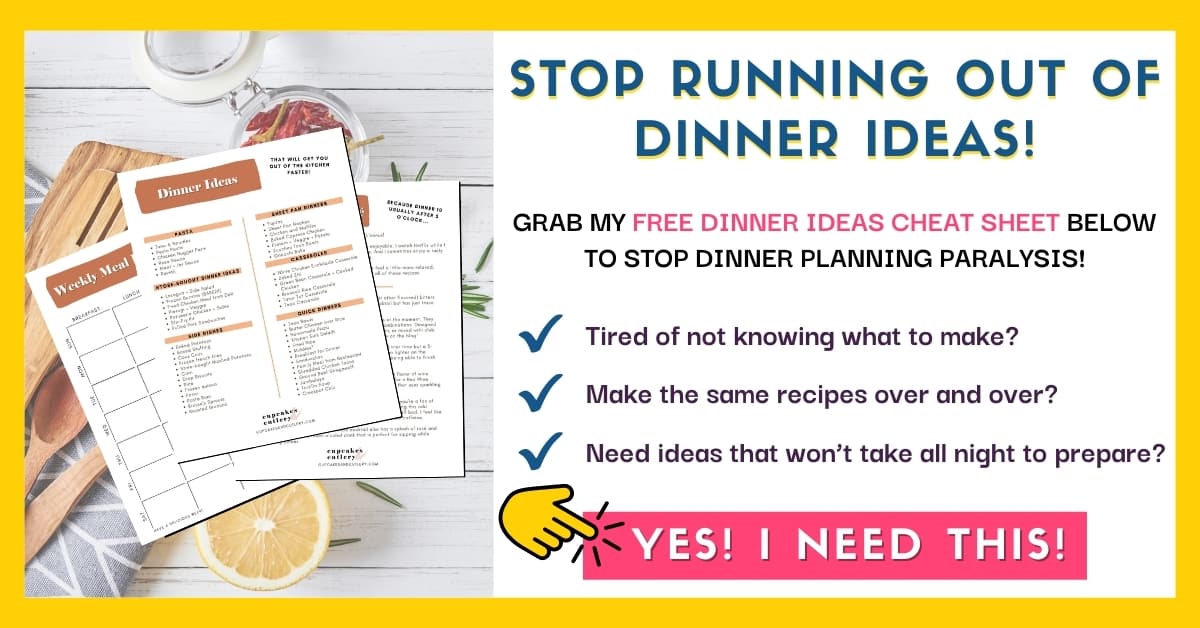 Supplies
To make these cute DIY Valentine Fabric Hearts you need fabric, stuffing, permanent adhesive fabric sheets, permanent fabric tape, and scissors.
The permanent adhesive sheets are rad because you don't even need to use an iron with them. They're like sheets of double-sided tap!
How to Make a Heart Pillow Valentine
Step 1
Select your fabric and lay them out on your workspace.
You'll need two pieces, the same size, to make the front and back of the heart. Leave at least ½" overhang all the way around.
If you want to add a second smaller heart on the front in a different fabric as a decoration, you'll also need a small piece of fabric for that (but you won't need the overhang)
Use my heart printable below (printed out on cardstock) as a template.
Trace the hearts on the fabric making sure to leave at least ½" overhang, all the way around, on the larger hearts only.
Just be sure to cut off the marks from the pen or pencil you used to trace the shape.
Step 2
Lay the backside of the small heart on the permanent fabric sheet and follow the directions on the package as to which side should be on the fabric and which will stick to the larger heart.
Make sure to smooth out any air bubbles.
Then remove the backing of the fabric sheet and place the smaller heart on the front side of what will be the front of the larger heart.
Step 3
Turn over one piece of fabric for the larger heart and use small sections of the permanent tape, leaving a small overhang following the heart shape leaving a small opening in one area where you will stuff the pillow.
I wanted to make sure that the fabric would hold together but leave an overhang around the edge. I just liked that it looked a little floppy.
Once the shape is finished, peel off the back to expose the adhesive.
Match up the edges of the two larger hearts (make sure the undersides of the fabric are facing the middle), as best as you can.
Rub to get the tape to adhere really well.
Step 4
Stuff the pillow. You only need a little bit of stuffing and you'll add a little bit at a time until it's as full as you would like it to be.
Step 5
Then use another small piece of permanent tape to close off the opening.
Pretty cute, right?
How cute would these be as a little bedtime surprise on Valentine's Day for the kids along with a Ninjago Valentine? Or even on your hubby's pillow. You could gift this to him with a printable Valentine's Day card with song lyrics.
Super easy mini heart pillows are quick and easy and super cute.
Variations
You could also use hot glue if you prefer. Just glue all the edges leaving 1" open to stuff the pillows. Once stuffed, glue the rest shut.
You can also leave more of an overhang and use pinking sheers around the edges to keep them from fraying.
Not a fan of patterned fabric? You can also use felt!
Frequently Asked Questions
How much fabric do I need?
The exact amount of fabric will depend on what size pillows you want to make and if you want to do a separate fabric heart on the front. This is a great craft to use up fabric scraps.
How much batting do I need?
The amount of stuffing you need will depend on how big your hearts are and how many you plan on making. Most likely, you will have more batting than you need as it's sold in large-ish bags.
This little guy liked them too. If you like things all nice and neat use some pinking sheers or some of that fabric edger stuff that stops the fraying.
You know I like my stuff a little messy so these wayward strings do not bother me.
Just imagine all the adorable fabric combinations you can make!
More Valentine's Day Ideas
Pin to save these No-Sew Heart Pillows for Valentine's Day.
Save and pin this recipe for later!
Save this recipe for later by pinning it or clicking the teal heart at the bottom right of the page. For more recipes make sure you're following me on Pinterest, Instagram and like my page on Facebook. If you make this recipe, be sure to leave a star rating and tag me in your pictures!
DIY No-Sew Mini Heart Pillows
These cute fabric heart pillows are quick and easy to make! This fun Valentine's Day craft is no-sew and makes a cute non-edible gift idea.
Print
Pin
Rate
Save
Saved!
Instructions
Select your fabric and lay two of the same size pieces out on your workspace for the both sizes of the pillow plus one piece of smaller fabric for the decorative heart.

Print out my heart template on cardstock.

Trace 2 of the larger hearts on the back of the large fabric making sure to leave a little bit of overhang around the edges.

Use an adhesive sheet and put it on the back of the smaller piece of fabric for the smaller heart. Trace the smaller heart on the back and cut out. Remove the backing and stick the smaller heart on to the front of one of the larger heart pieces.

Lay the two larger heart pieces, face down, on the table. Use the Adhesive Tape and, in small pieces, go around the edge of one side of the heart (leaving a small overhang) leaving a 1" opening.

Remove the backing of the tape and place the backside of the other side of the heart on top. Press along the tape to ensure it sticks.

Add a little stuffing at a time, adding more until the mini pillow is as full as you want it.

Use another small piece of tape to close the opening.
Notes
Read through the directions in the post as there might be a little extra detail.
Add a little dried lavender, along with the stuffing, to add a relaxing scent.
You can use hot glue if you prefer, although you may be able to see it through the fabric.