These easy mocktails are quick to make and delicious to sip any time you want to enjoy virgin drinks! Whether you're doing Dry January or just want to skip the booze, these are the best mocktail recipes to make at home.
The best virgin drinks are full of flavor and look as pretty as traditional cocktails. This collection includes over 20 mocktail recipes to enjoy anytime you want a delicious drink without any booze.
Jump to:
Why You'll Love These Recipes
While any drink without alcohol can be considered a mocktail, the virgin recipes in this list are elevated and look like cocktails.
Whether you're trying to cut back on your alcoholic beverages or it's just not happy hour yet, these easy ideas are perfect for you.
Related: Non-Alcoholic Drinks for New Year's Eve
With simple ingredients and no expert techniques needed, you can make these for yourself or share them with teetotaling friends.
Related: Browse tips on how to do Dry January or Sober October
With cocktail-inspired flavors, you'll love these tasty simple mocktail recipes.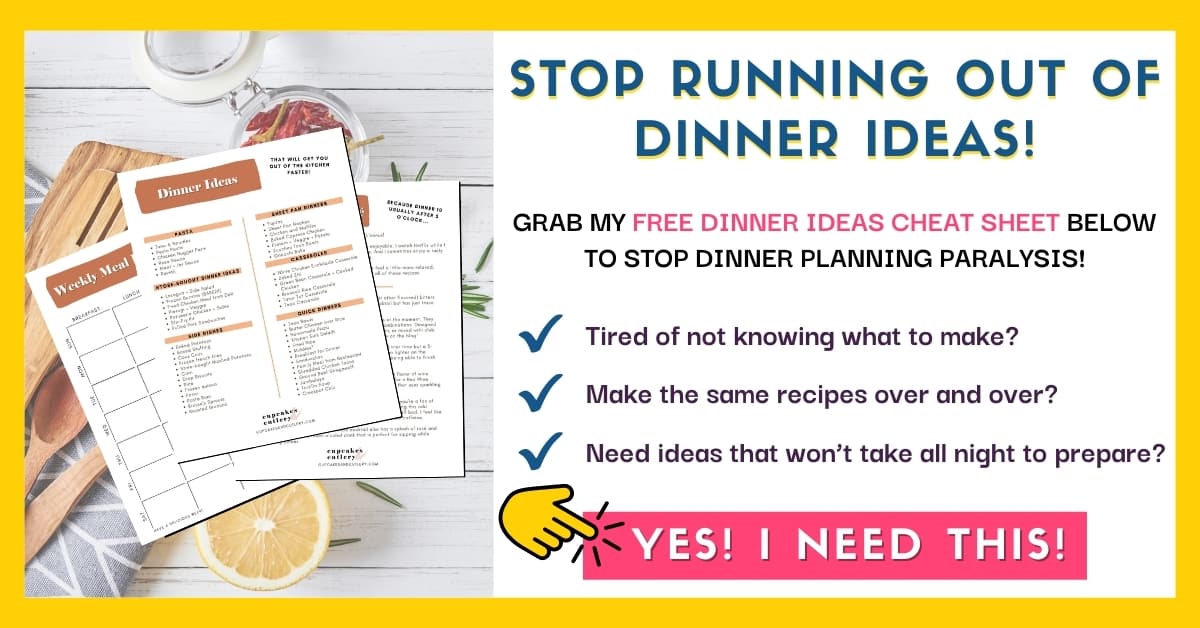 Best Mocktail Recipes for Dry January
No matter what the occasion, having these refreshing mocktail ideas on hand is the perfect way to ensure that everyone has a delicious sip in hand even if they don't want booze. The combination of ingredients in these delicious virgin drinks won't make you miss their boozy cocktail counterparts at all - they're that tasty!
Top Tips
You can make any non-alcoholic drink look festive by adding a simple garnish.
You can turn most cocktails into mocktails by omitting the liquor. This only works with drinks where the liquor isn't the main ingredient (like an Old-Fashioned).
There are many non-alcoholic spirits on the market now that you can swap in for any liquor. Check out the Ritual and Monday brands.
Frequently Asked Questions
What can replace alcohol in a mocktail?
For most alcoholic drink recipes you can use sparkling water in place of the liquor. Or as I mentioned above, you can use a zero-proof or alcohol-free sprit that has some of the similar flavors of the liquor but none of the alcohol.
Can a kid drink a mocktail?
Yes, a kid can drink a mocktail. A mocktail is essentially a mixed drink that doesn't have alcohol.
What makes a good mocktail?
A good mocktail mimics cocktails in that the flavors are balanced and they are delicious. They can use all the same ingredients like fresh herbs, fruit juices and sweeteners, but won't have the liquor.
More alcohol-free recipes