Make this homemade Cardamom Orange Hot Chocolate recipe this winter - it's creamy with a kick of citrus and spice flavor! It's a simple 4 ingredient hot chocolate recipe made with real chocolate and seasonal flavorings.
Jump to:
A unique Hot Chocolate Recipe
This Hot Chocolate is THE thing to drink when the weather cools down.
When I get the itch to make some from scratch, I always like to try out something with a little bit of a twist.
This Cardamom Orange Hot Chocolate is rich, creamy and full of unexpected flavor.
I've been super into cardamom lately. I love how it's both familiar and hard to pinpoint. It's sweet but with a little bit of a savory note. It even has a floral note. And it's really versatile.
Orange is a classic flavor to pair with chocolate and is perfect for the holiday season.
Relate: White Chocolate Hot Chocolate Recipe
Together they make a unique combination and a yummy warm cup of hot cocoa.
There are tons of ways to make hot chocolate and it is pretty much a personal preference. I love that it is so rich and creamy. The kids love it too!
When I build a Hot Chocolate Charcuterie Board, we use a mix. But when I want to make some from scratch, this is the homemade recipe we use.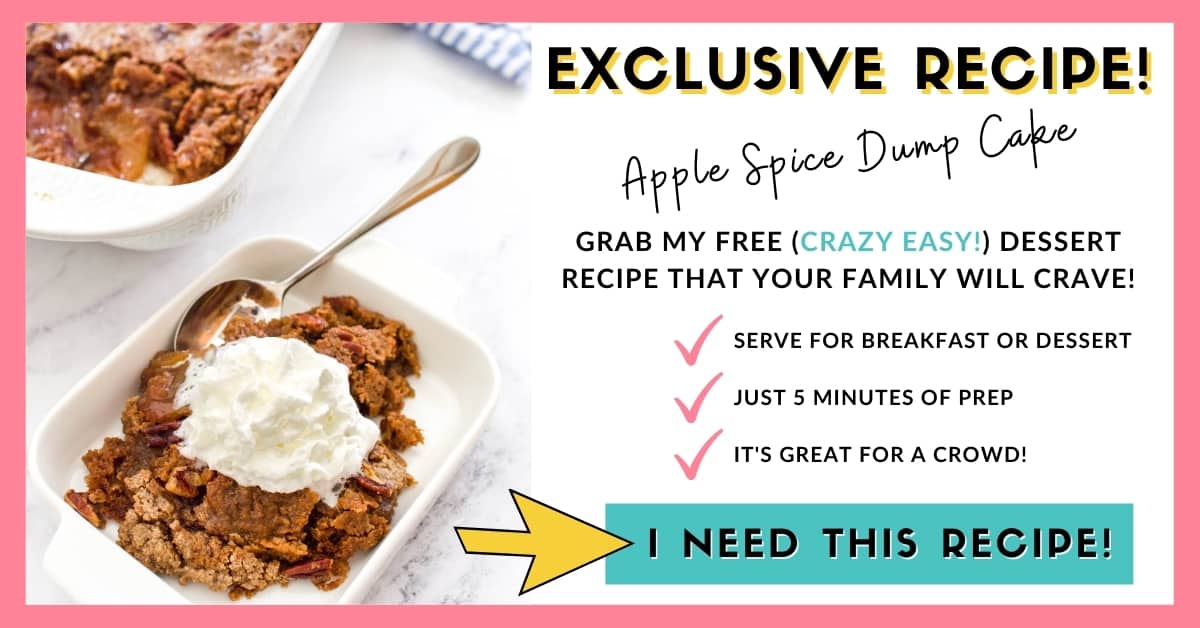 Ingredients
To make this Spiced Orange Hot Chocolate recipe you'll need:
I used 1% milk because that is what we had in the house. But whole milk would make it super creamy and delicious.
The Pioneer Woman likes a mix of milk and cream. And you could also substitute a non-dairy alternative.
You could also substitute semi-sweet chocolate chips if that's all you had. It shouldn't change the flavor too much.
I've made this recipe with whole cardamom pods, cracked to steep their flavor into the milk, but using powdered cardamom is just easier. And I couldn't find pods this time around.
You also get a little bit more flavor and since I love how cardamom tastes, I don't want it to be too subtle. But if you want a gentle flavor be careful as ground cardamom tends to be a lot stronger than using whole cardamom pods.
These ingredients smell amazing! Making this recipe will make your nose happy.
Directions
Step 1
Grab an orange and a peeler. Taking care not to get too much of the white pith under the skin, peel of the skin of half an orange.
The orange flavor is so clean and bright and totally reminds me of Christmas thanks to my mom making me candied orange peel every year while growing up.
Step 2
To a saucepan, add the milk, orange peel and ground cardamom.
Step 3
Heat the milk. Make sure that you stir often over a medium to low flame so you don't scald it. It doesn't smell good when it burns.
Not that I've done that...
Step 4
Chop up the baking chocolate. I didn't have quite enough for the recipe so I used some semi-sweet chocolate chips to make sure it was chocolate-y enough.
Baking chocolate usually has less added sugar and has a rich flavor. I love dark chocolate so if this is too bitter for you, feel free to sweeten it up with a little sugar.
Step 5
Once the milk has come to a boil, I skimmed out the orange peel and threw them away.
Step 6
Then I added the roughly chopped chocolate to the pan. It will take about 20 minutes to get it nice and melted. You may still see a few chocolate speckles.
You might not ever make plain old hot chocolate again.
I ladled the hot chocolate in the mug. You could top it with whipped cream but I'm not a fan so I didn't.
Even though cardamom is a unique flavor the kids still like it because it's a bit similar to cinnamon.
I added a little bit of fresh orange peel to the top of my mug. I love garnishing drinks like that because you get a nice strong scent as you bring the cup to your mouth.
A few more easy recipes you may enjoy
Save and pin this recipe for later!
Make sure you don't lose this recipe by saving it for later! Also, for more recipes make sure you're following me on Pinterest, Instagram and like my page on Facebook. If you make this recipe, be sure to leave a star rating and tag me in your pictures!
Ingredients
4

cups

milk

whole will probably be most delicious

1

cup

semi-sweet chocolate chips

or roughly chopped from a bar

Rind of ½ of one orange

peel with a vegetable peeler taking care to not get too much of the white part

10

whole cardamom pods

cracked
Instructions
Add orange peel and cracked cardamom pods to the milk in a saucepan.

Bring to a boil and stir often to keep milk from scalding.

Remove orange peel and cardamom from milk and discard.

Add chocolate to the milk and stir until melted.

Pour in to mug and top with one orange peel and a dash of powdered cardamom.