Coffee. Sweet, coffee. It's my favorite part of the day! But sometimes you need something more than just milk or cream in your cup of joe. This Cinnamon Coffee Creamer recipe is ABSOLUTELY DELICIOUS!
It's also really easy to make. With fall just around the corner, it's the perfect time to learn how to make homemade coffee creamer. Then you can hoard it all to yourself or share it with your friends. Totally up to you.
Originally posted September 13, 2013. Updated to include better details and photos.
Flavored coffee creamer is easy to make at home
This is homemade coffee creamer is freaking delicious. We served it at the geometric brunch shoot that I shared as a fun back-to-school idea for moms. Because this creamer is the perfect way to treat yo self.
And sometimes moms need help doing that. Adding this creamer to your coffee instantly makes you feel like putting on your slippers, finding a cozy blanket, and watching your favorite TV shows all day.
This homemade flavored creamer recipe served as the base and was modified to feature cinnamon and vanilla flavors. Because, yum.
There really are endless varieties that you can make following this basic recipe. In fact, I made a Pumpkin Pie Coffee Creamer for Savvy Sassy Moms. It's perfect for fall.
I intend to make all the different kinds. Except that I will probably gain, like a million pounds (I don't blame the creamer – I have a terrible diet in general, I love me a bag of Trader Joe's Kettle Corn).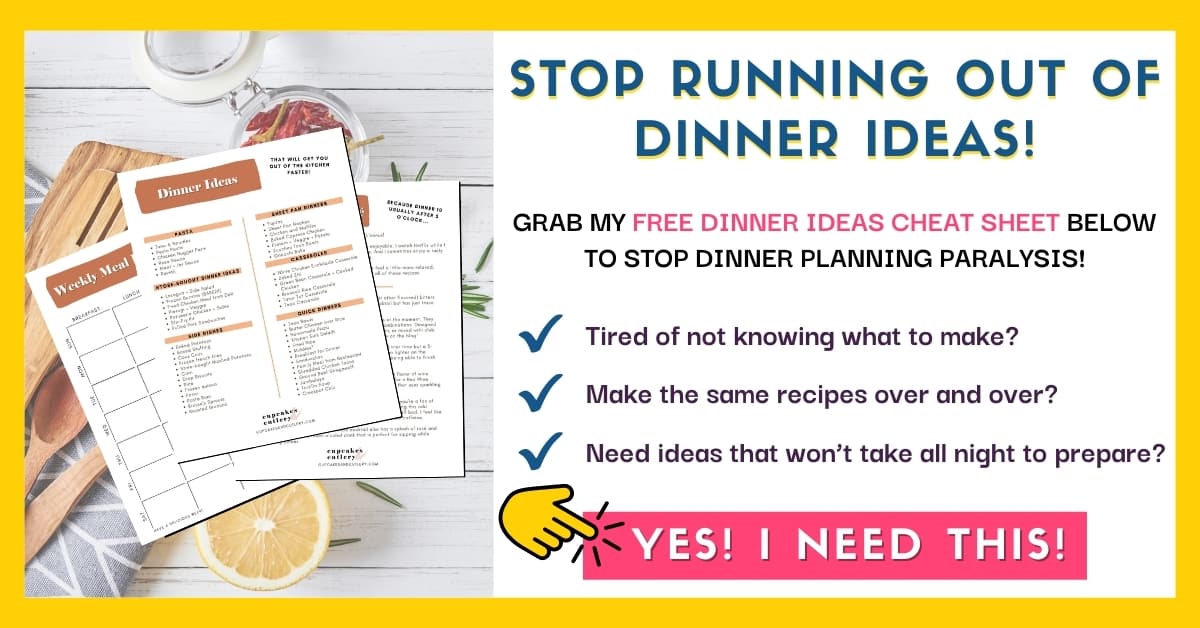 Ingredient Notes
Scroll down to the end of the post for a printable recipe card with full measurements and more detailed instructions.
Just six ingredients are all it takes to make the most delicious flavored creamer that will level up your morning coffee.
Most of these ingredients you can probably find in your pantry which makes it really quick to make.
Cinnamon and vanilla add so much flavor to the creamy base made with half and half and sweetened condensed milk.
The sugar makes it decadent and is the perfect way to sweeten your creamer.
How to Make Homemade Coffee Creamer
Add the condensed milk and Half & Half to a blender to combine. I use a Ninja Blender now and LOVE it!
I have used condensed milk before but never really paid attention to it. I was surprised by the smell. I figured it would smell sweeter or something. But it is a milk-based product after all and it smelled, well, milky.
Next, add the spices and vanilla to the milks and blend again until well combined.
At this point inhale deeply. It smells amazing. And imagine you are swimming in it.
Pour the finished cinnamon vanilla creamer into whatever jar you want to store it in. If you put it in one of these super fancy mason jars it is also ready to gift.
Take some to the neighbor. Take some to a teacher. Or hoard it for yourself like I did. I won't judge. Just don't eat it with a spoon. That's crossing the line (but you'll be tempted to I promise!)
I am so in love with this cinnamon creamer recipe. I'm almost out and plan on making some more tomorrow.
It takes next to no time at all and is crazy good and so worth the calories in my opinion. And when I used it in my iced coffee at our back-to-school brunch party, it tasted just like my fave Mocha Cappuccino Blast from Baskin Robbins!!! YUM!
That's it. Easy. You can also add 1/2 tsp of butter extract (did you know that was a thing?!) to make it taste more like a cinnamon roll!!!
No matter what flavor you make, just be sure to shake it up really well before you use it. The cinnamon tends to settle at the bottom of the jar.
Store your creamer in an air-tight jar in your fridge. Because there are no preservatives, it won't last as long as store-bought creamers. I would keep it for about a week.
Because you don't use very much in your coffee, one batch makes a lot. This is why you should share it with people you love.
Frequently Asked Questions
Is it cheaper to make your own coffee creamer?
Store-bought flavored coffee creamers can be $3 or more a bottle. Making your own can really keep those costs down. Especially if you drink more than one cup of coffee, with creamer, a day.
Is DIY coffee creamer healthier?
Yes. While this coffee creamer does have a fair amount of sugar and fats, there are no chemicals except for any that might be found in the individual ingredients. If you look at store-bought coffee creamers, most of them include chemicals and added flavorings.
How long will the homemade coffee creamer stay fresh in the fridge?
The creamer will last for as long as the ingredients it is made from. Check the date on the half and half to see how long it stays good once the container is opened (most say use within 7 days of opening). Keep the recipe in an air-tight container in the fridge.
Related Posts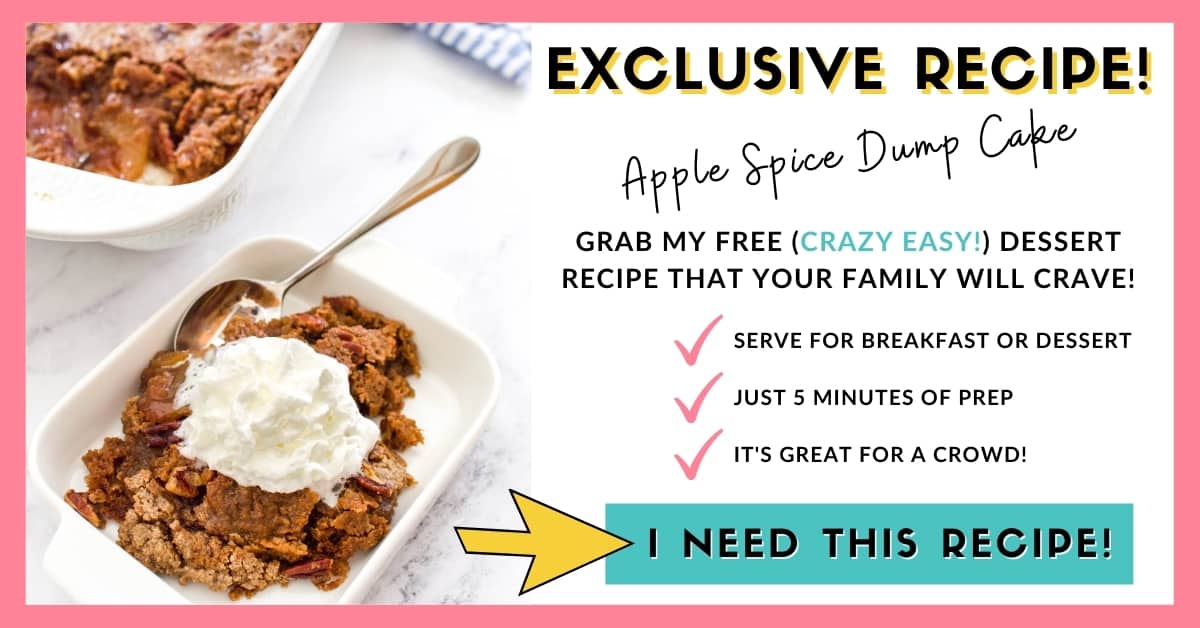 Homemade Cinnamon Coffee Creamer
This easy Cinnamon Coffee Creamer recipe is perfect for your morning coffee! With a little vanilla, this flavored creamer recipe is tasty enough to share with friends and family. (Makes about 3.5 cups).
Print
Pin
Rate
Instructions
Add condensed milk and half and half to blender and combine.

To the milk mixture, add the vanilla, cinnamon, and white sugar.

Blend until well mixed and cinnamon is fully incorporated.

Store air-tight in refrigerator.

Shake well before you use it as the cinnamon tends to settle at the bottom of the jar.
Notes
You can substitute the half and half for milk if that's what you have.
Nutrition
Serving:
1
Servings
|
Calories:
34
kcal
|
Carbohydrates:
4
g
|
Protein:
1
g
|
Fat:
1
g
|
Saturated Fat:
1
g
|
Cholesterol:
5
mg
|
Sodium:
12
mg
|
Potassium:
37
mg
|
Fiber:
1
g
|
Sugar:
4
g
|
Vitamin A:
46
IU
|
Vitamin C:
1
mg
|
Calcium:
29
mg
|
Iron:
1
mg