This list of healthy side dish ideas for chicken will help you create the perfect dinner for your family. Plus, I'm sharing one of my favorite shortcuts to help you get a tasty meal on the table even faster!
This post of healthy side dishes for chicken is sponsored by BabbleBoxx.com on behalf of Alexia. Quick, healthy meals are possible with Alexia!
Jump to:
Browse these quicky healthy sides
This collection of healthy side dish recipes will help you create the perfect chicken dinner for your family.
We all know that eating healthy is important, but it can be hard to find the time and motivation to cook a healthy meal.
In this post, I'll share some simple side dishes for rotisserie chicken (store-bought, or one you roast yourself) that will make your dinner even better. These recipes are perfect for busy weeknights and they're also great for entertaining guests.
Of course, they'll work great when paired with baked chicken too.
I'll also share one of my favorite shortcuts for easy side dishes. As busy moms, we don't have a lot of time to spend on ourselves. And I get it. We all want to take care of our families well. But finding time for yourself during the day is important, too.
We all deserve a few minutes to bring our stress levels down and just breathe. If I manage to have a little extra time, I certainly don't want to spend it in the kitchen.
This list of healthy side dish ideas for chicken and beyond goes beyond your typical plain veggies and include unique flavors and preparations that will keep your meal from being boring.
Serve these recipes alongside a store-bought rotisserie chicken or one you've roasted yourself for an easy, healthy family meal.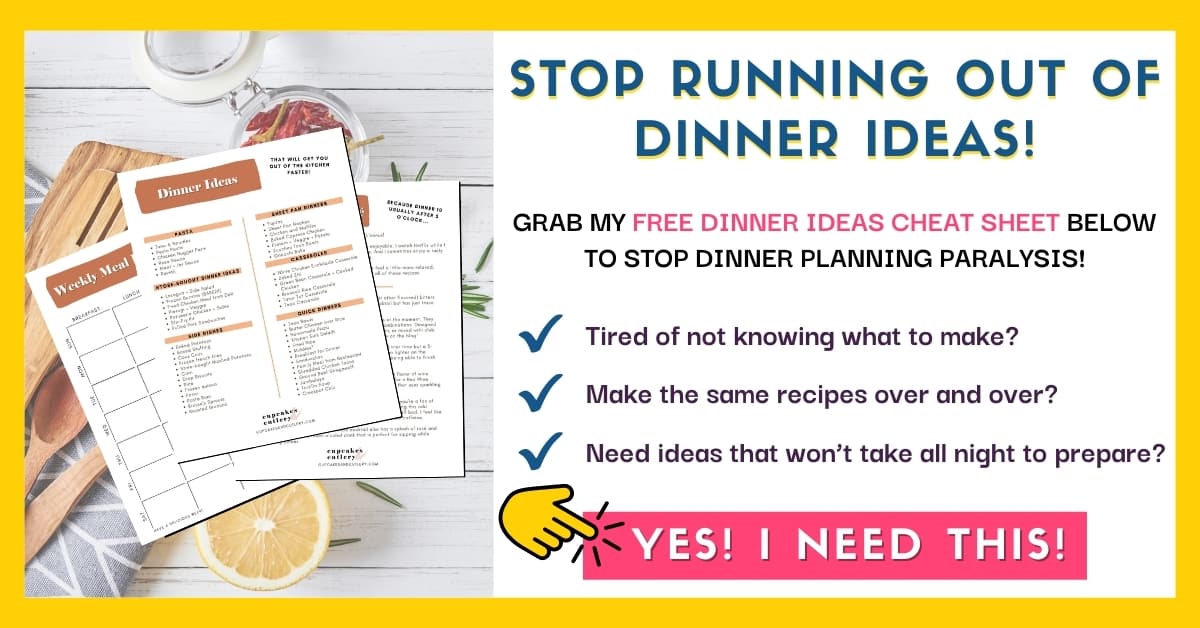 Best Chicken Side Dishes (Healthy!)
Go beyond plain vegetables with these health side dish ideas. These are a great way to add nutrients to your diet, deliciously. Here are the best side dish recipes for chicken.
My Healthy Side Dish Short Cut
If I don't have the time or energy to make a healthy side dish recipe from scratch, I use a frozen option.
Meal prep doesn't need to take more than 30 minutes, in my opinion, and I certainly don't think everything needs to be homemade. There's a time and a place for scratch cooking. And when the kids are in the middle of homework or needing to be dropped off at sports practice, is not it.
Fast side dishes that are good for you are totally doable with Alexia! Whether you are serving a store-bought chicken or roasting your own whole chicken, these side dishes are healthy, quick, and totally delicious.
Why Alexia products are a great option for family dinners
Most Alexia side dishes come with instructions for heating with the oven or microwave making it fit perfectly with your schedule.
With options like Mashed Butternut Squash with Butter and Brown Sugar and Cauliflower Risotto, you will love the variety of side dishes found in your grocery store's freezer section.
These Truffle Fries would go perfectly with just about any meal. Because, truffles!
While lots of prepared foods are full of the stuff you should eat in moderation (or skip altogether), Alexia uses quality, simple ingredients that are non-GMO and gluten-free.
The premium vegetables and organic dairy ingredients ensure you can get quick healthy dishes on the table for your family.
My favorite part about these Alexia Premium Side Dishes is they take less than 10 minutes to cook! Plus they are easy to keep in the freezer so you can always have one ready when you need it.
Look for Alexia Premium Side Dishes at Giant Eagle, Kroger, Meijer and Amazon. And don't forget to visit Alexiafoods.com for more inspiration.
These chicken side dish recipes will help to add variety and flavor to a family dinner while making sure they provide nutritional value - no matter what time of year it is!
Whether you need something quick for busy weeknights or want some new ideas for entertaining guests, these healthy side dish ideas for chicken have got you covered.
More easy side dish recipes