Plan a movie night at home and make these easy DIY Popcorn Seasoning recipes! Add in some candy and you've got the perfect snacks for a night in!
This homemade popcorn topping recipe post has been sponsored by Pop Secret®. All thoughts and opinions are my own.
A movie night in a fun idea to do with your significant other or family. And like with any good movie night, you'll need snacks! Set up a yummy popcorn bar and cozy movie spot and enjoy!
These easy popcorn toppings add tons of flavor to store-bought popcorn and make a fun night in, super easy.
Jump to:
3 Popcorn Seasoning Recipes
Popcorn is everyone's go-to snack for movie-watching. (Or binge-watching!)
The delicious buttery flavor of the popcorn is great on its own but when doing a night in, it's fun to get a little creative with the snacks.
A small popcorn bar, with homemade flavored popcorn seasonings, is a way to make the night feel a little more special. And they're easy to make!
I came up with 3 flavor ideas, all of which are the perfect accompaniment to the buttery taste of Pop Secret® Movie Theater Butter popcorn.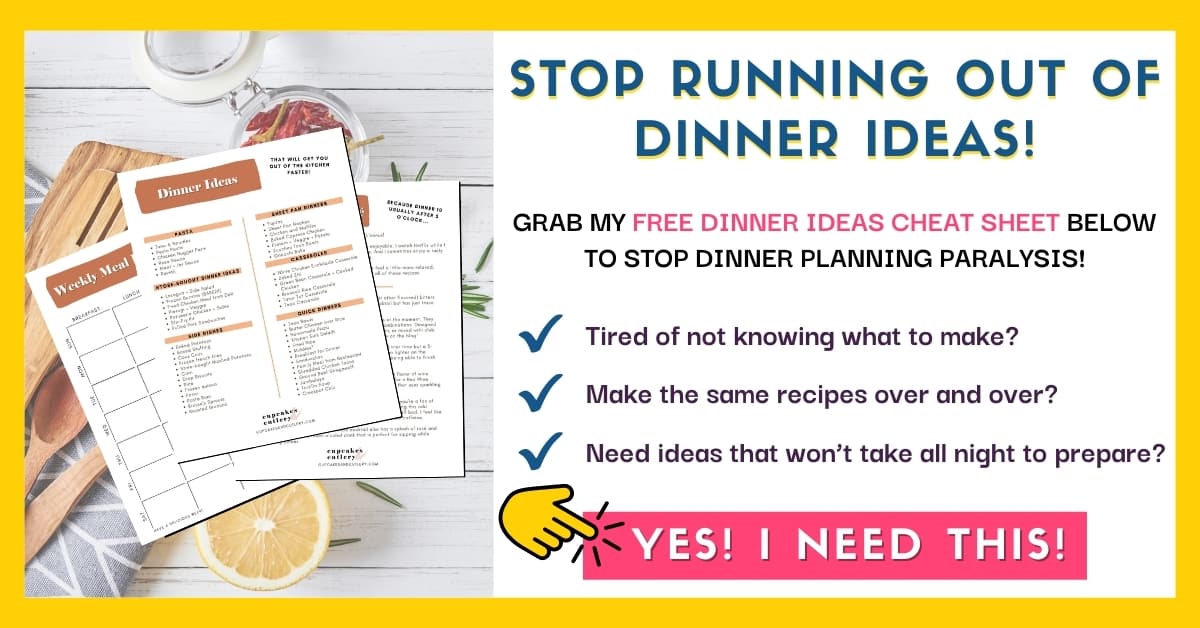 1. Parmesan Rosemary Popcorn Seasoning
2 tablespoon Parmesan
1 tablespoon rosemary, fresh (use 1 tsp if using dried rosemary)
1 tsp garlic powder
Mix the ingredients in a small bowl and sprinkle over freshly popped popcorn.
2. Spicy Chili Lime Popcorn Seasoning
1 tablespoon Chili Lime Seasoning
½ tsp cayenne
Mix the ingredients in a small bowl and sprinkle over freshly popped popcorn.
3. Onion Popcorn Seasoning
1 ½ tablespoon onion powder
1 tsp garlic powder
⅛ tsp black pepper
Mix the ingredients together in a small bowl. Sprinkle over the popped popcorn while still hot.
How to Store the Seasonings
The recipes noted above are perfect for sharing with the family.
I made a lot of the seasonings so the kids could have them for the next few days too. I placed them in a small jar which makes them easy to store or serve.
My favorite way to use these seasonings is to eat a few small portions of popcorn, each with a different topping so I can taste them all.
Store any leftovers in an air-tight container and use them again!
They should last for several weeks, except for the one with parmesan cheese. That one must be kept in the fridge and will last for about a week.
What Kind of Popcorn to Use
Not only are these popcorn seasoning recipes great for our movie night snacks but they'd make a fun gift idea for friends.
It's super easy to put together a fun movie-themed gift basket where you can include a copy of your favorite movie, some Pop Secret® Movie Theater Butter popcorn and the pre-made popcorn seasonings.
You can also use plain popcorn if you don't like the extra butter flavor. And in a pinch, you can buy a bag of popped popcorn so all you have to do is sprinkle on the seasonings.
"There's No Better Way to Pop" with no artificial preservatives, flavors or dyes; instead, it's colored naturally with annatto and paprika.
Tips
The popcorn seasonings can be made ahead of time, so putting together your movie-watching snacks won't take long at all.
The seasonings adhere best when you add them to the popcorn straight out of the microwave but you can also sprinkle them on as needed while you're snacking.
More Popcorn Recipes
Pin to save these Popcorn Seasonings for later.
This post was originally published on November 30, 2018 and has now been updated with more information to make these homemade popcorn seasonings perfectly every time.