This Chocolate Bark Recipe with Crickets is perfect to make around Halloween or anytime you want to scare your family a little bit!
You guys. If you read my post about our family camping adventure, inspired by the movie, THE WILD LIFE, you'll know that our family got to eat crickets.
I can't say that I am an adventurous eater. My youngest son, however, is. He didn't hesitate when the zoologist offered him one.
My oldest son wanted to be as far from the edible bugs as possible.
So what is a good boy mom to do? Well, she clearly has to eat a cricket to try to encourage her scaredy-cat son. And I was pleasantly surprised.
It tasted like a sunflower seed! So I knew that I needed to make a dessert with them to see if THAT would help my other son give these crispy critters a try.
Jump to:
With Halloween coming up, I figured this bark recipe with chocolate, crickets, dried cherries, and roasted almonds would be a fun, creepy dessert to serve.
I'm going to be really honest here. Eating a cricket by a campfire, with low light, is much easier than eating them in your bright kitchen. Creepy.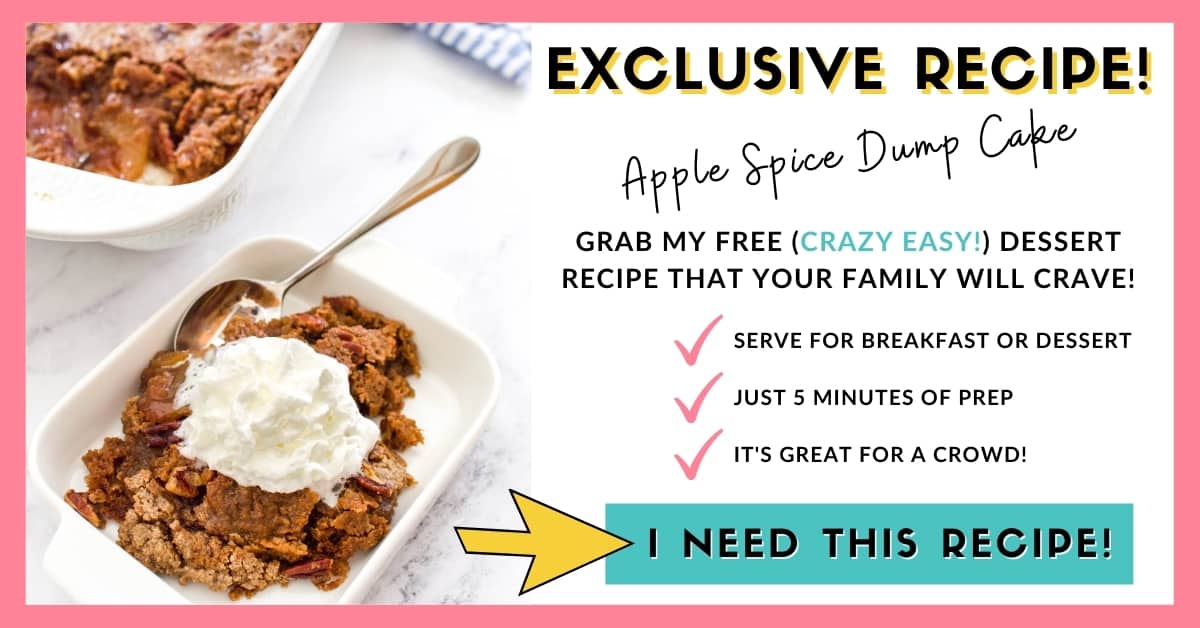 Ingredient Notes
When we got home from camping, I jumped on Amazon and ordered these roasted crickets.
I'm a terrible estimator so I had no idea how big the bag would be or how many would be inside.
There is nothing in this photo that can really give it scale but the package that arrived was roughly the size of a package of OREOs. So pretty big.
Especially when filled with bugs.
And then I opened the bag.
I may have shrieked. The number of bugs that were currently in my kitchen was a little overwhelming.
For someone who tries her hardest to keep any and all bugs out of the house, this was a crazy thing for me to have purchased.
As I mentioned before, eating these at night was different. In the light of day, you can see all the legs and wings and heads and (pause for shudder)...but I powered through.
I had a bark recipe to create!
I grabbed some melting chocolate I had in the freezer. My kids like to create their own "candy bars" so I thought this would be right up their alley.
I thought the roasted almonds would compliment the roasted crickets nicely and added the dried cherries for some sweetness.
How to Make Chocolate Bark
This really is a classic bark recipe with the melted chocolate spread out on a prepared pan and topped with a sprinkling of each topping.
Including crickets. Man. What was I thinking?
I put it in the fridge to set it and then delighted my boys with it when they got home from school.
Challenge Your Tastebuds
Again, my youngest didn't hesitate at all to not only try the bark but jump right into the bag and eat a few of the crickets on their own.
I could see in his eyes, that he wasn't keen on seeing all the detail of the crickets either...My oldest, as you may have guessed, said "peace out" and left the kitchen as fast as he could.
It's been enjoyable having a bag of roasted crickets in the house.
We've challenged many of our guests to see if they will eat one and it's always surprising who will and who won't.
So if you're in the area and want to try one, let me know! I'm rich in crickets!
I think this bark recipe is perfect for Halloween so be sure to let me know if you make it!!
This recipe was inspired by THE WILD LIFE and our camping trip to the San Diego Zoo.
Related Posts
Chocolate Bark with Crickets
I know this sounds gross but crickets aren't that bad and are a great source of protein! You should totally make this for your kids at Halloween. Because, ew, am I right?
Print
Pin
Rate
Save
Saved!
Ingredients
2

cups

melting chocolate

¼

roasted almonds

¼

cup

dried cherries

¼

cup

roasted edible crickets
Instructions
Prepare your cookie sheet by placing waxed paper with cooking spray in the pan.

Melt the chocolate in the microwave starting with 45 seconds, stirring and then adding 15 seconds longer until melted through.

Don't over heat the chocolate.

Pour chocolate on to your prepared pan and spread to your desired thickness.

Top with the toppings of your choice.

Don't be a sissy! Try the crickets!

Using the back of a spoon, tap down the toppings so they will stick in the chocolate better.

Place the pan in the fridge to set, approximately 2 hours.

Break apart and enjoy!
Nutrition
Serving:
20
Servings
|
Calories:
97
kcal
|
Carbohydrates:
12
g
|
Protein:
1
g
|
Fat:
5
g
|
Saturated Fat:
3
g
|
Polyunsaturated Fat:
1
g
|
Cholesterol:
4
mg
|
Sodium:
14
mg
|
Fiber:
1
g
|
Sugar:
10
g
This post was originally published on September 9, 2016, and has now been updated.